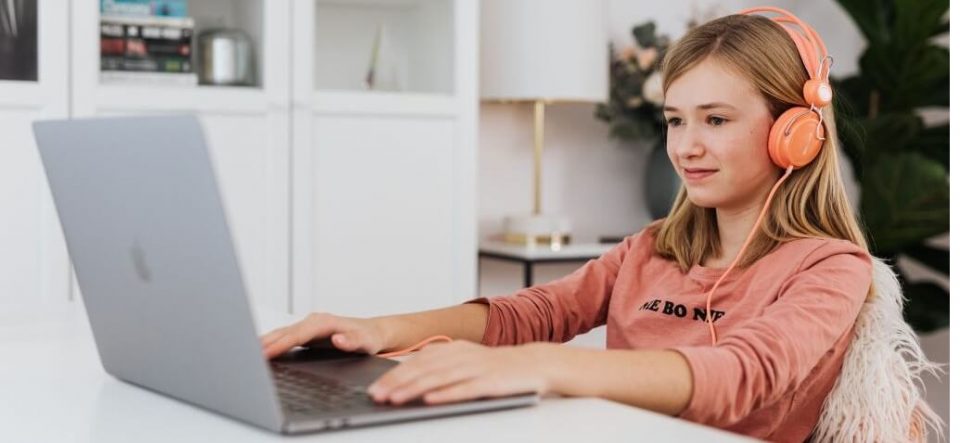 Our client is a US-based ed-tech startup providing online education services for students grades 3-10. The startup runs its platform that enables gamified in-person and remote learning.
Product
The platform has been proven to push young learners to master challenging science concepts by providing systematic instruction that engages them through interactive gaming elements.
Key Features
Gamified online learning. 900+ standards-aligned, game-based science activities, and PhET interactive simulations make learning fun, thus helping students achieve better results.
Smart pacing. Pacing Assistance Service (PAS) customizes activities to each learner's specific scope and sequence and then auto-assigns them to students to lighten teachers' workload.
Vivid analytics. Automated reports help users monitor their progress, differentiate instruction, and target interventions within an RTI or MTSS framework, even when students are learning from home.
Challenge
The development started as a side project of one of Intersog's other clients. In 2019, the project was acquired by a US startup and then rebranded. The new owner wanted to update the platform for better compatibility with local learners and laws. They've engaged the Intersog development team for this task.
Solution
The project lifecycle can be divided into 2 stages with different goals and challenges.
Stage 1. Side Project (2019-2021)
Our cooperation started as a side project, but it became an integral part of the Intersog team's work. First, we worked with a UK-based IT company to develop the basic functionality of the platform. After the project was acquired, our team continued developing under new requirements. In particular, we migrated the project to US servers.
Services provided:
Database analysis, update, and migration to US servers
Both projects got new functionalities
Updated the project to the latest version of PHP
Updated web servers
We also moved the codebase to GitLab
Stage 2. Platform Update (since 2021)
In 2021, our team started to create an entirely new version of the platform. Since it's a from-scratch build, we had the opportunity to set up the architecture, processes, and standards upfront. The development process was based on CBD (component-based software development) guidelines to serve both business needs and engineering tasks better. In this new environment, we incorporated the legacy codebase and new functionality so new teammates could quickly join and update the project.
In 2022, our team will continue developing the system, particularly the UI/UX design and the back-end setup.
Results
For over four years, Intersog has been a trusted engineering services vendor for the ed-tech startup. We've been able to streamline the development process to update the platform's functionality and UX/UI, as well as migrate from the legacy codebase to a new, more flexible architecture.