As you are looking to harness mobile applications and the power of iOS, are you ready?
Whether you need to build your iOS app from scratch or re-design and upgrade an existing one - we have expertise and experience that can help!
iOS development has been at the core of our business since 2007 when Apple launched their very first iPhone. Needless to say, iPhone has changed the way individuals use and interact with technology.
As early adopters, we had experimented with app concepts, design, usability and features until we mastered the skills and became self-confident enough to offer truly cutting-edge iOS app solutions to businesses like you. Solutions that work perfectly well and are able to provide appropriate ROI and user loyalty!
From the eye of the developer: iOS is a great choice as it offers little configuration hassle - thanks to the unification of OS and clear development guidelines.
Apple has introduced a new innovative programming language called Swift. Swift allows for writing code in an interactive and fun process as well as building lightweight and lightning-fast apps with concise, yet expressive syntax. And while Swift is yet to gain adoption within a broader iOS developer community globally, our mobile developers experiment with it on their pet projects, and create crisp and cool UI that would make your iPhone or iPad app truly disruptive and unique!
Why Develop Your iOS App With Intersog?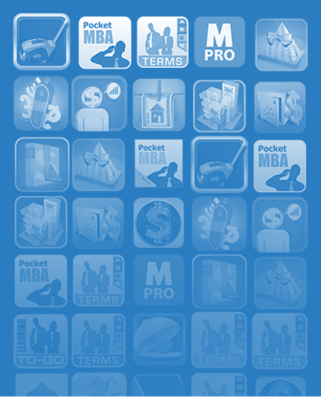 Over 300 iOS apps for different niches and verticals
With our extensive mobile development expertise (
custom built and white label iOS apps
developed since 2007) and Agile methodology, you are guaranteed smooth process.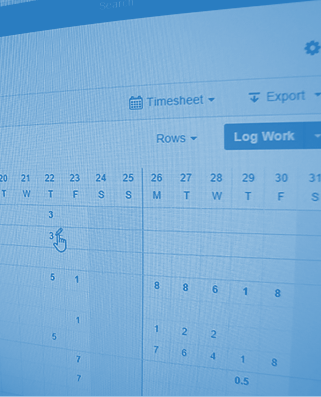 Maximum project control
Through every phase, we let you control your development project and be involved in the selection and hiring of IT specialists. Technically, your project team belongs to Intersog, but in fact it belongs to your organization.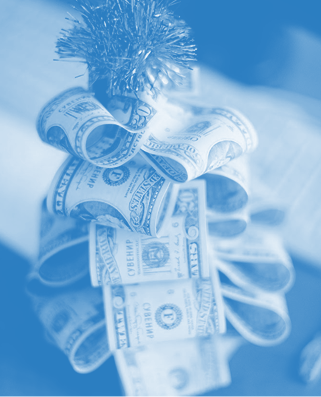 Competitively priced solutions
We offer competitively priced solutions and guarantee your project will be delivered on-time and within budget.
Our iOS development process can be described in six steps
The Idea and Technical Requirements Spec
When you come to us with your app idea, we create a user story based on the initial input. The input can consist of app goals and mission, target audience, app vision, key features and functions, life cycle, monetization, etc. We also conduct the market research to identify the app's USPs and competitive advantages. When there is a clear and shared vision of what kind of an app you're looking to develop, we create a detailed development project specification.
If you already have an app that needs an upgrade and quality improvement, we will review the app, ask questions, plan improvements and move to prototyping.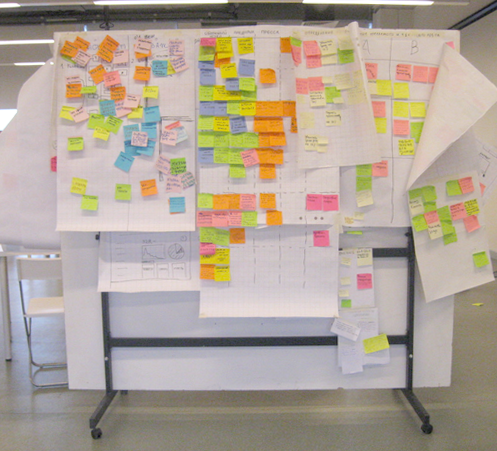 Prototyping
To visualize your future app and get a clear understanding of how it will perform and function, we employ wireframes and storyboard sketches. These wireframes and storyboards are linked to each other in order to identify what layout is most suited for the app.
Once the visualization is complete and you've given us the green light, we proceed to coding and iOS app design.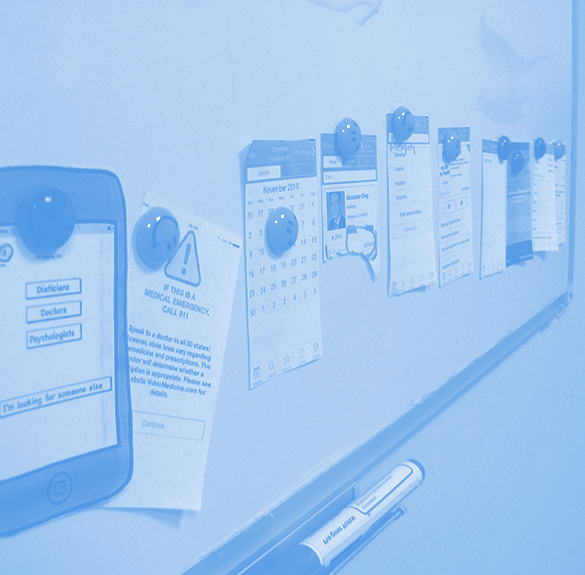 iOS App Development
We are an Agile business that applies an iterative approach to building iOS apps. We divide the development project into iterations (periods of the same length -- typically, 1-2 weeks). At the end of each iteration, we will provide you with a test build.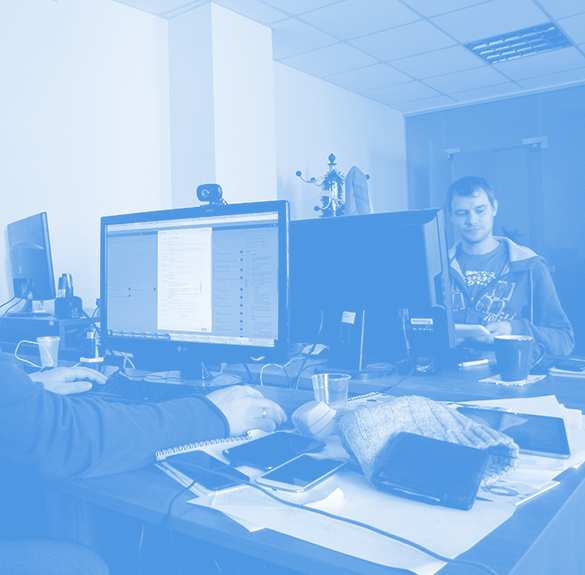 iOS App Design
Typically, the design is created after the functionality and development have been defined and agreed upon. We compile a list of what needs to be designed (icons, splash screens, tab icons, 2D/3D modeling, characters and other assets) and submit it to our mobile design team.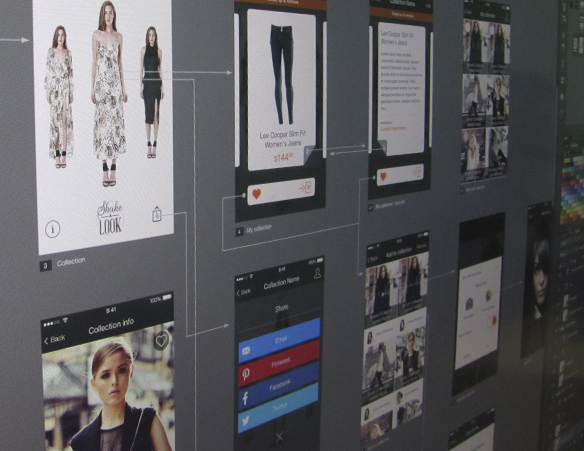 Beta Testing
At Intersog, we conduct tests within each iteration of the app development process, but we also perform a beta testing to check the compatibility with real life scenarios and user cases. By identifying errors, bugs and gaps, we are able to fix apps in a timely manner. This will allow for the release of a bug-free product, which will save you money by eliminating post-release bug fixing.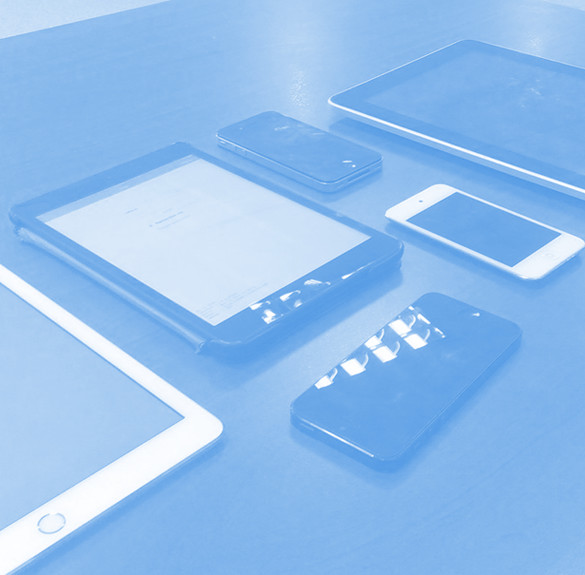 Release
After you accept a deliverable, we confirm that the app complies with Apple's App Store policies and requirements. Once this is confirmed, we publish the app and optimize it to enable easy discoverability.
In order to launch an iOS app through the Apple App Store, we help you establish an iTunes Connect account. Once this account is setup, you can easily publish more apps using the same account.