Are you looking for a new smart and efficient way to meet your increasing business demands and ensure business continuity?
Consider using Intersog Cloud and SaaS services to add more flexibility to your in-house operations, better manage your IT infrastructure and apps, and create new opportunities to capture your market!
When it comes to the Cloud adoption, the biggest challenge modern companies are faced with is how to find the right mix of services that will be geared towards their specific business needs.
Using industry best practices and lessons learned from our numerous clients' projects, Intersog assists businesses like yours with planning, building and managing public, private or hybrid Cloud services. This results in Strategic Cloud Roadmaps we deliver to our clients, which helps them speed up integration and adoption of Cloud architectures and establish automated business workflows within their IT environment.
Intersog accelerates your time to Cloud deployment and time to market (TTM), reduces your cost of migrating to the Cloud, and helps boost your Cloud performance by incorporating specific IP accelerators.
Types of Cloud services we provide
Private Cloud
Intersog can help your business deploy tested and pre-built Cloud infrastructure, in-house hardware or host legacy applications in locations of your choice.
What's in it for you?
Better meet your data privacy and legacy app requirements
Save cost of your IT infrastructure management by moving it to one of our partner data centers
Eliminate the risk of on-site servers violations by outsourcing them to our available data centers
Get better systems control and flexibility
Benefit from shared IT infrastructure, HVAC systems, redundant Cloud architecture and physical security of your data
Ensure better security, performance and optimal bandwidth while taking advantage of our data centers
Grow your business faster by choosing what apps you need and where they should be stored, and getting access to the latest technology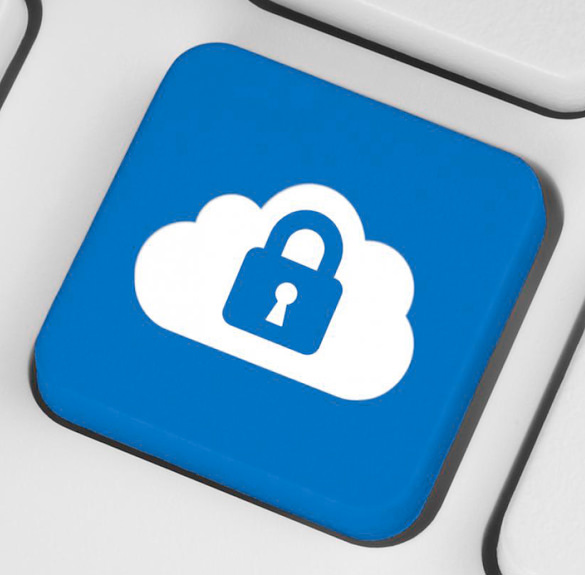 Public Cloud
Looking for ways to confidently deliver applications and services to your stakeholders and users regardless of where they are and how they need them? Intersog invites you to try our high performance public Cloud services and get a scalable SaaS solution you control online via portals and APIs, which allows for leveraging and automation of your existing app management tools.
What's in it for you?
Select from a range of world leading Cloud providers to migrate your application to suit required OS, hypervisor and hardware specs
Control and manage your app performance in the Cloud from a single hub while easily connecting to your private network
Get 24/7 support backed by our Cloud partners
Access on-demand additional capacity to complement your in-house IT infrastructure
Meet simple to complex and robust technical requirements with virtual and physical servers provisioned in real time
Create new Cloud-native applications and services using software development platforms built for iterative and rapid test and development cycles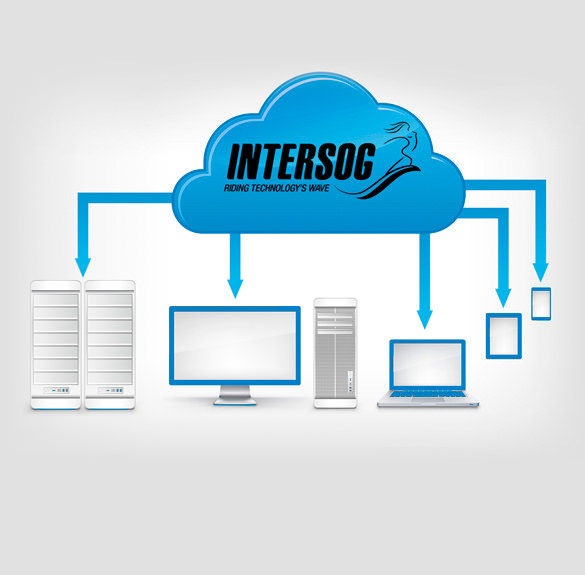 Backup and disaster recovery
Reliable and fast backup is vital for data storage and retrieval no matter what your purposes are (e.g. regulatory compliance or ensuring business continuity). In-house solutions can be too expensive to afford, especially for startups and SMEs, so we recommend you use policy-backed and secure Cloud services to easily access your data online or store it in a secure environment.
We also offer easy-to-manage locally hosted and Cloud-based disaster recovery services that allow you to eliminate involvement of 3rd party providers and save costs.
What's in it for you?
Backup your PC data safely to the Cloud
Maintain your business continuity by migrating your servers to the Cloud
Manage disaster recovery in a flexible way
Replicate on-site or Cloud data from any provider and restore it within just a couple of hours
Flexible pricing: pay as you go and plan your budget accordingly
Get the solution that will adapt to your rapidly changing requirements without any need for re-architecture
Cloud application development & management
Intersog has a strong capability to architect, design and build SaaS/Cloud applications using pre-built and pre-integrated components, reusables and IP accelerators and frameworks.
What's in it for you?
Reduce system development time and cost by using specific IP accelerators
Avoid most of issues and challenges facing many businesses that migrate to the Cloud-based solutions on their own (e.g. complex software design, refactoring, etc)
Scale your services to end users to ensure faster growth of user base, rapid code review, selection and analysis of suitable tools and platforms, better security and database tenancy, zero downtime upgrades, continuous release management, and overall customization
Have your Cloud app built with the next-gen Cloud Software Development Kit, an open source Java-based platform that speeds up development of scalable and multi-tenant Cloud apps