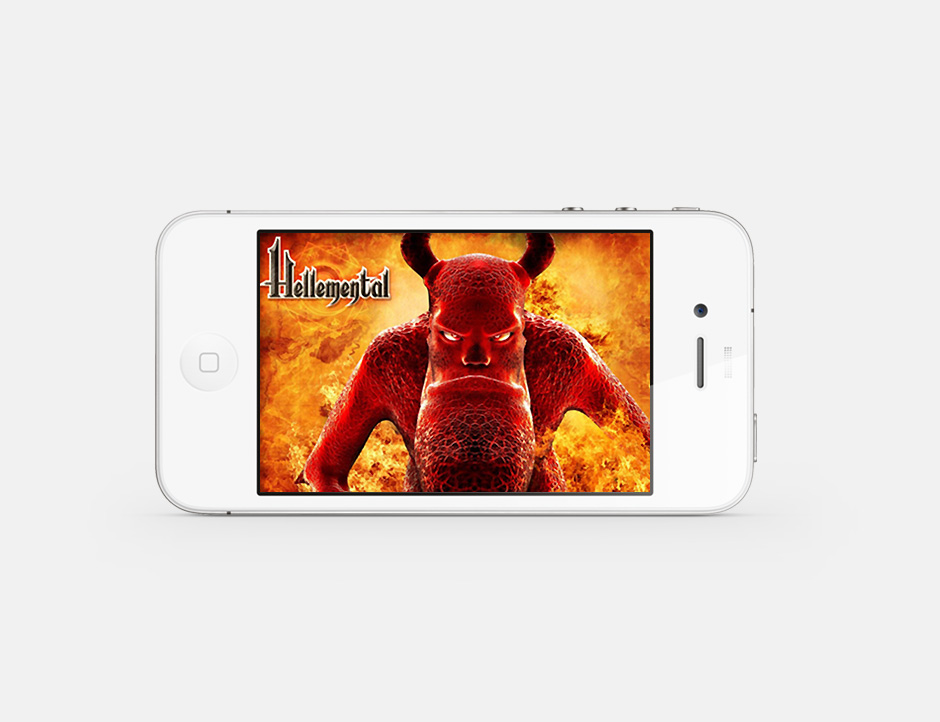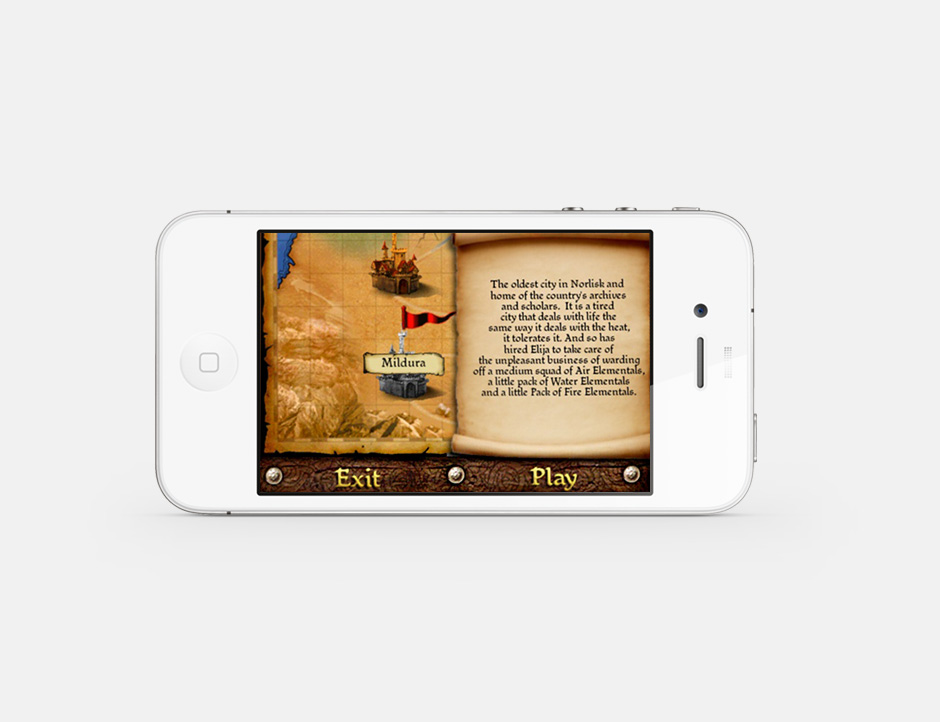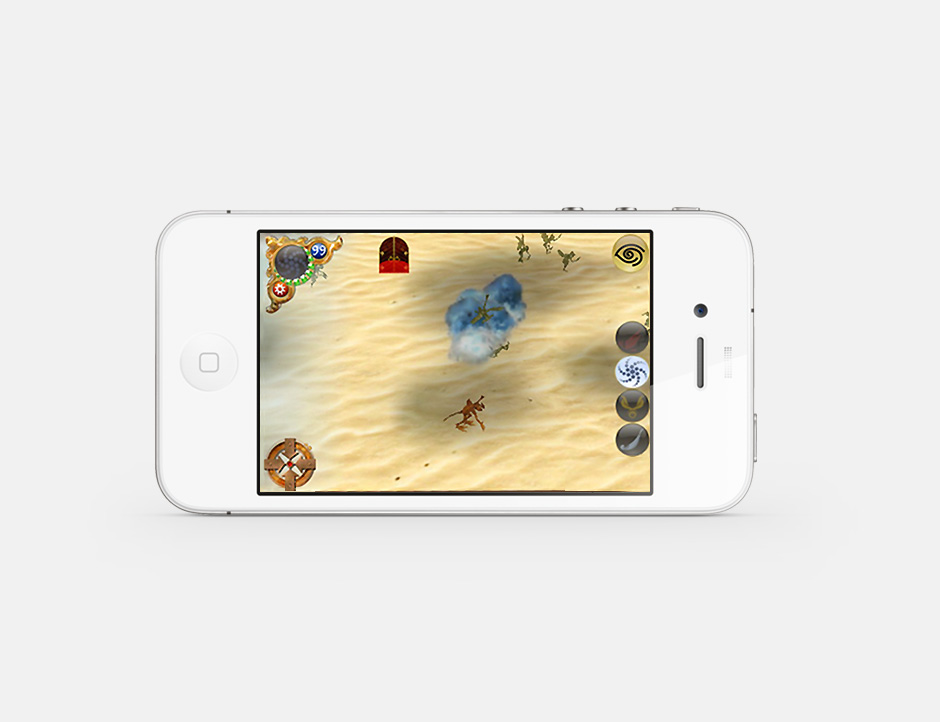 We've developed a mobile 3D Tower Defense game with a unique user experience (UX design) based on the Unity 3D engine.
In this game, you use magical powers of the 4 elements - fire, air, water, and earth - in order to fight against 5 types of monsters.
Blending strategy and non-stop action, Hellemental takes Unity 3D gaming to the next level.
In particular, our app development team created 16 battlefields, 3 difficulty settings and numerous levels where players are attacked by waves of monsters and can get new powers. As you progress further, you meet new types of monsters to beat and unlock new spells. Our mobile and graphic designers have created unique game characters.
Hellemental is available on iPhone, iPad and iPod touch via iTunes.