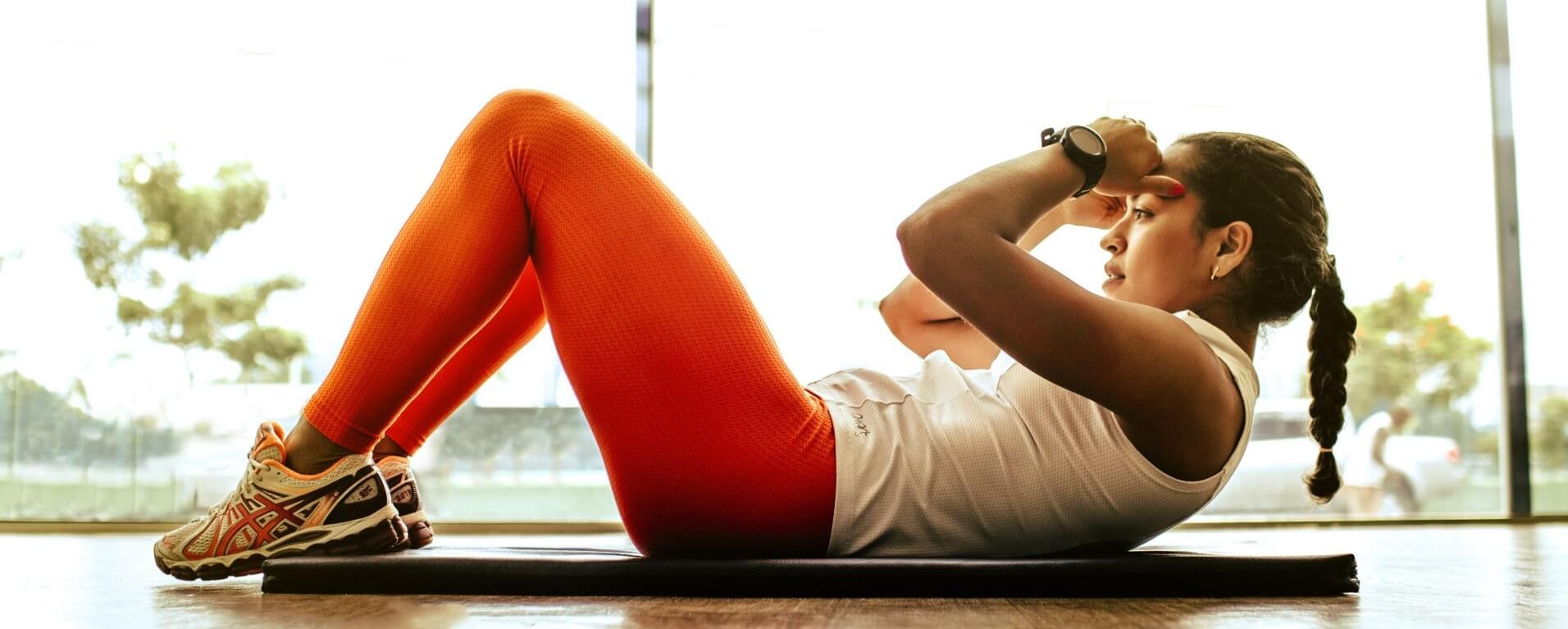 The Client
Our Client (under NDA) is an innovative startup that adds social gaming to racket sports and encourages competition through gamification.
Challenge
The Client needed to hire a mobile app development team to build native mobile apps for their proprietary wristband. The app is targeted at racket sports players and allows them to track and record their game progress with a click of a button. After a thorough research of outsourcing providers and their capabilities, the Client chose Intersog as a mobile development partner.
Intersog helped the Client establish a collaborative team of mobile software developers in one of our Ukraine-based R&D Centers with the following key roles:
PM / BA
Senior iOS developer
Senior Android developer
UX/UI designer
Back-end developer
Systems administrator (security)
Temporary IT resources were also provided to help speed up the development and integration processes.
Solution
Intersog-hosted Agile software team was in charge of the following functionality:
UX design and front-end / back-end development of native iOS, Android and Windows Phone apps
App's pairing with a wearable gadget via Bluetooth, 3G/4G/Wifi
App's optimization for Apple Watch
A generalized UI allowing the Client's server to interact with an external wearable / mobile device
User signup and authentication
Integration with social networks
Data privacy