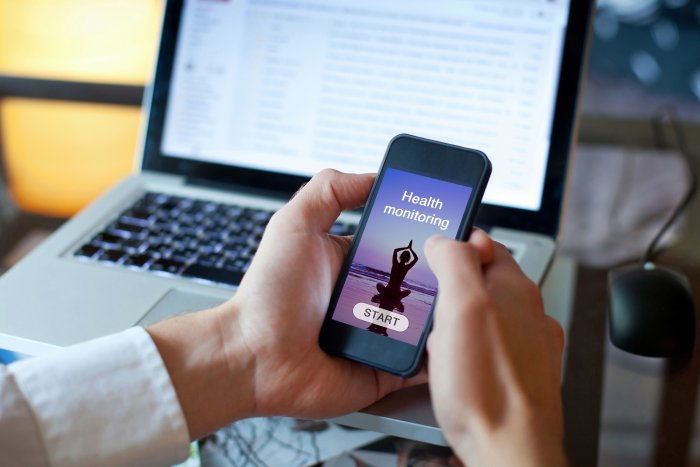 Client
Our Client (under NDA) is a US-headquartered manufacturer of smart solutions for heart health, weight, and blood pressure control. The Client has designed and produced a series of clinically validated smart gadgets that offer a better and effortless way of tracking people's health conditions:
Smart blood pressure monitor
Wireless smart scale
Wireless electrocardiogram monitor designed to improve detection and management of cardiac conditions
Client's Challenge
The Client needed to build a native iOS application that would serve as a companion app for all three revolutionary smart devices. As time to hire and time to market were critical for the Client, they decided to build a team of skilled senior and mid-level iOS and back-end developers to shorten significantly a team learning curve and bring the team up to speed and productivity in a very short fraction of time.
Solution
Having done thorough analysis of onshore application development providers and reviewed numerous app development project proposals, The Client chose Intersog due to our access to a vast pool of senior and middle software development resources in Ukraine and our ability to save the company's software development budget up to 50% (the cost of IT resources in Ukraine is nearly 3x lower than in the United States), while allowing the Client to retain maximum project management control and have a direct influence on the product delivery timeliness and quality.
PMs on the Client's side were very happy with the speed of candidates screening performed by Intersog's recruitment consultants as well as the qualification of IT candidates we supplied for a technical interview with the Client. After the Client had approved of the candidates that best matched skill requirements for the project, Intersog established an Offshore Development Team to work exclusively on the Client's project from one of our Ukraine-based Delivery Centers.
The core team was composed of the following roles:
PM / DB designer
Senior iOS developer
2 Middle iOS developers
Middle frontend developer
Web designer
Middle PHP / JS developer
Middle PHP developer
Application features
Seamless integration with Apple Health
Optimized for Apple Watch
Intuitive and seamless UI
Heart health and weight management data visualization with smart charts and stats
The app sets up goals and reminders
Medical precision of health tracking results
Easy data sharing with doctors and other users
Tracks weight, body mass index (BMI) and full body composition including muscle mass, fat percentage, water and bone composition
Touch ID for login to facilitate access to health data
Apple Pay support
Results
Currently, the app is featured by Apple as one of the Best Health Apps and one of the Best Apps for Apple Pay. More project details are available upon your request.