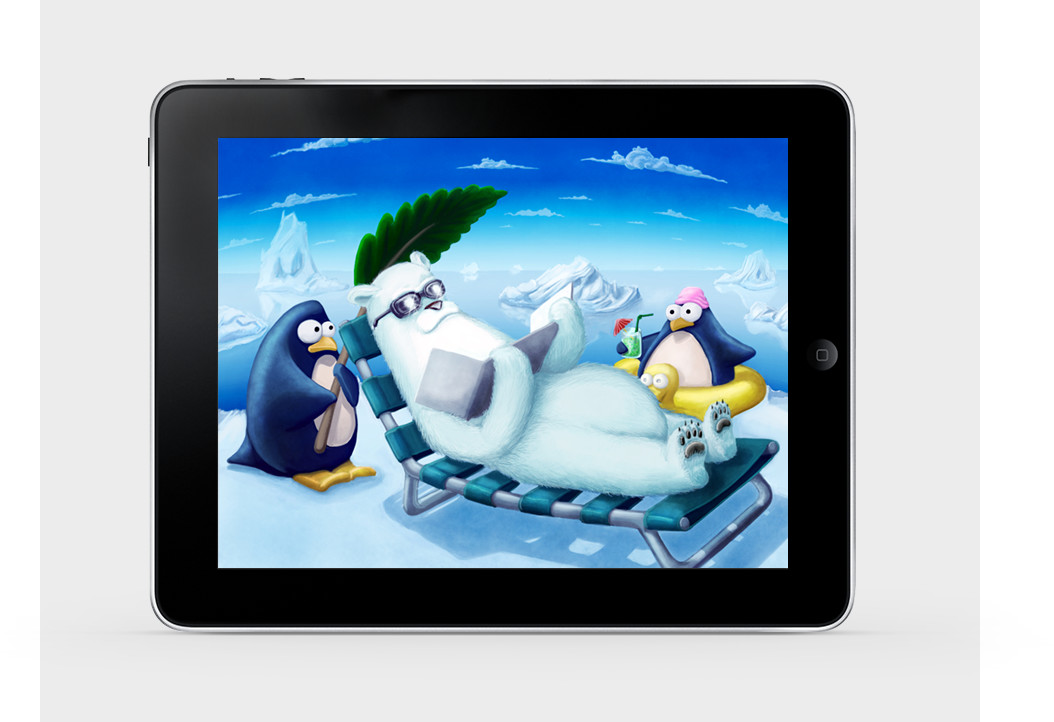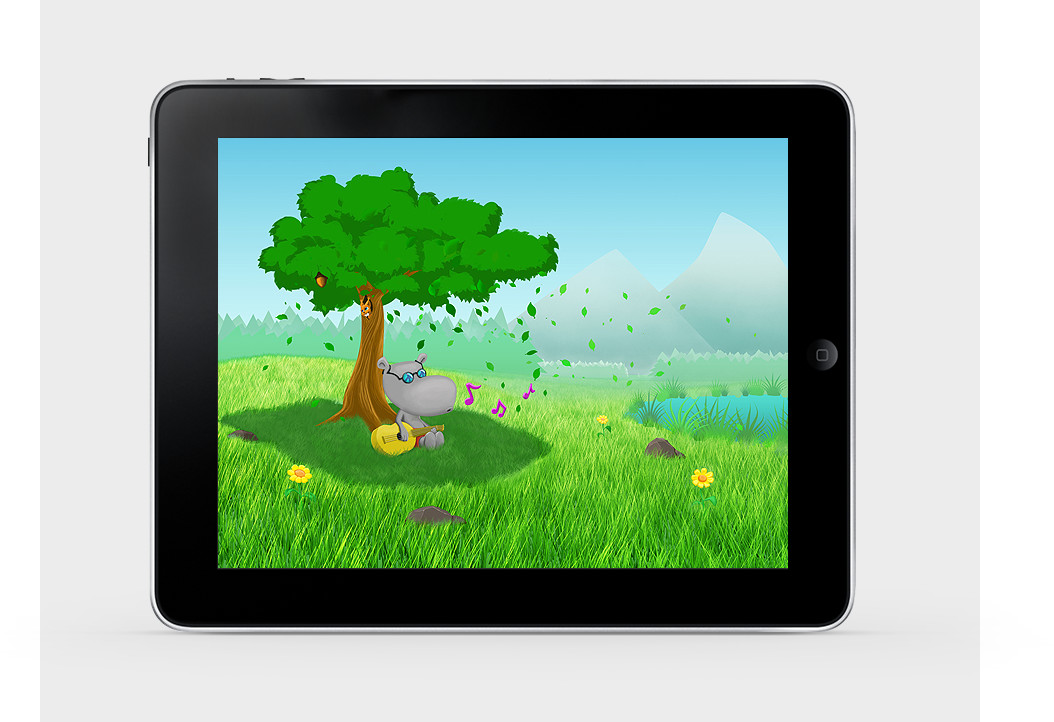 Challenge
Considering that not all people use their mobile devices solely for business and communication, Intersog developed an engaging mobile game that makes your day.
Results
For many users, mobile gadgets became natural entertainment centers, and Intersog created a fun and entertaining game with a unique user experience. Our professional game development team created Hippie Hippo from the ground up. It worked on all project stages until the final release, producing captivating arcade adventure games for iOS devices.
The app offers an innovative approach to puzzle games and combines funny cartoon design with non-stop action.
The Hippie Hippo game offers users sixty innovative levels, each making the game even more challenging.
To make the gameplay easy and fun, quick descriptions and level repeats are provided for every level. And there's a piece of great news for gamers who can't beat a level – they can simply buy the unlock for any level in the in-app purchases.
Top Game features are:
60 engaging levels
Quick level descriptions
Dynamic game design
Realistic 3d engine
Game Score stats and histories
Possibility to buy the 1-level unlock via in-app purchase.
Original game soundtrack
Hippie Hippo can be played on the iPhone, iPad, and iPod touch and is available in iTunes.