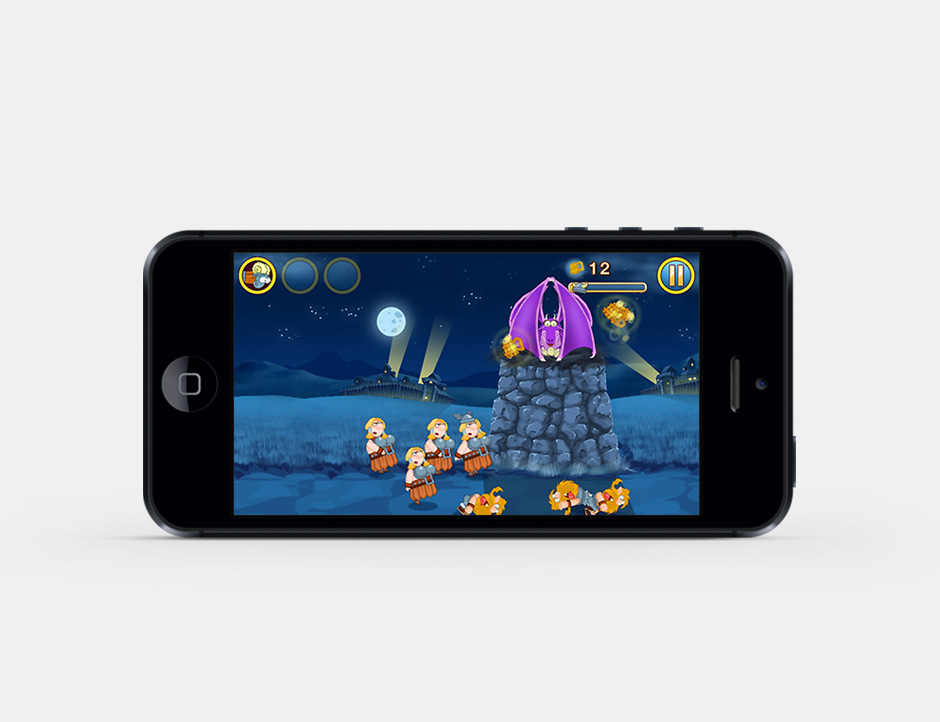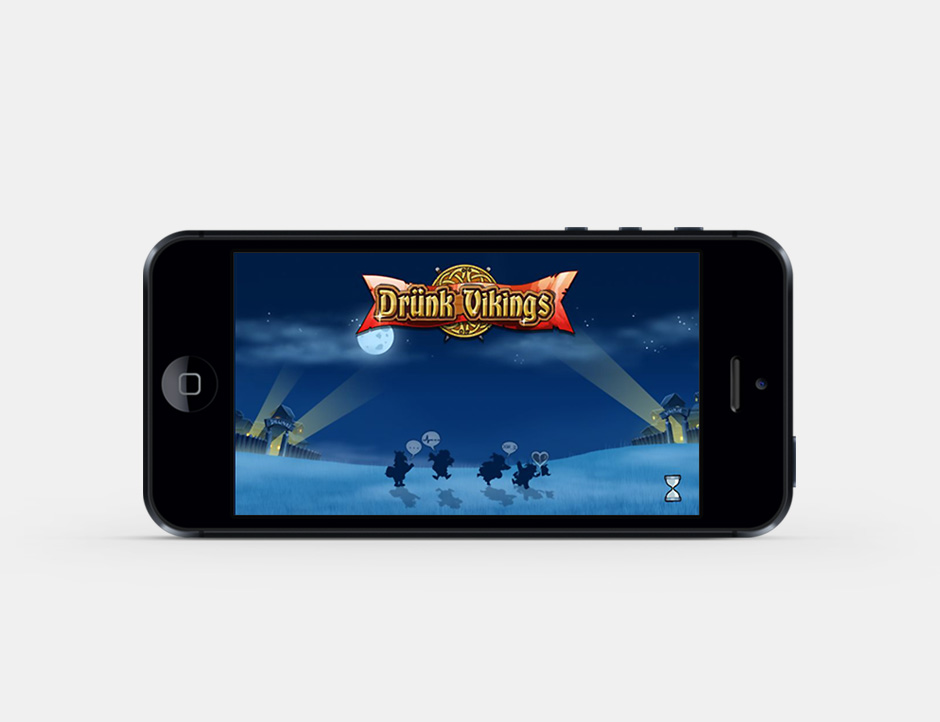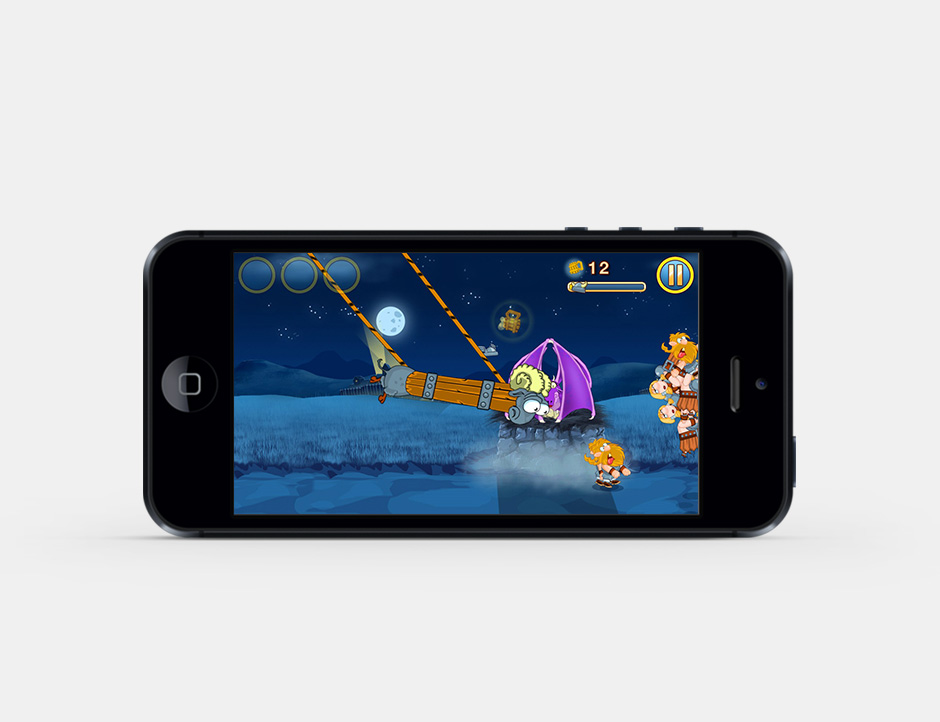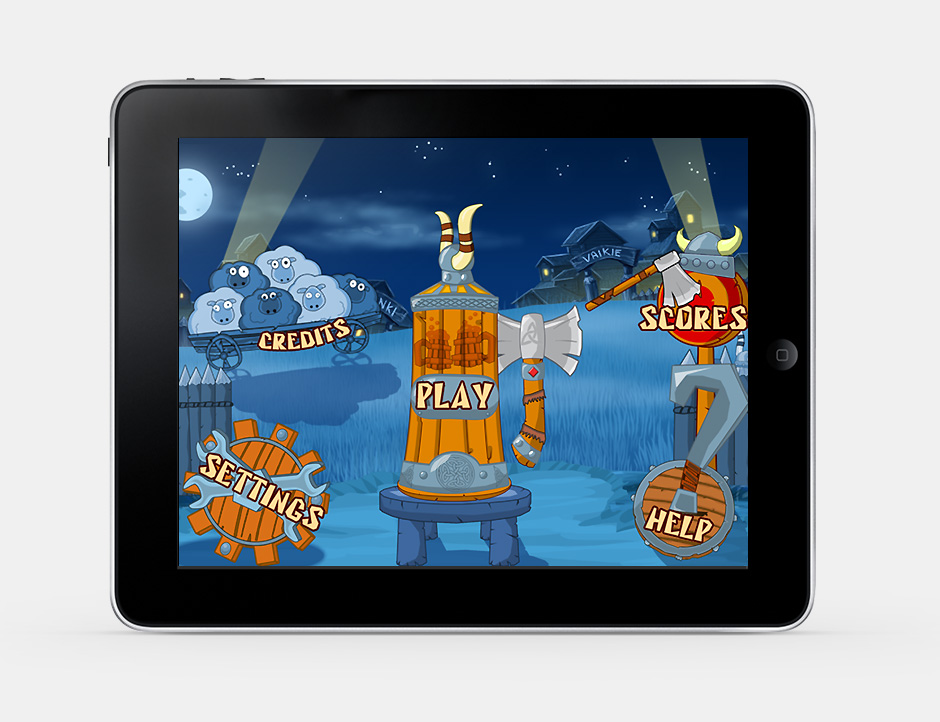 This is a free-to-play arcade game that we developed for Alawar Entertainment, Inc. under the SoftTechnics brand.
Drunk of elixir, Vikings are getting aggressive and attacking the innocent dragon's nest. You're the only one to stop them and save the peaceful creature. The attackers are trying to move the dragon's nest from its place, while the player is fighting off the menace.
This mobile game is fully compatible with iOS 4.2 and later versions, and Android 2.3 or later.
GAME FEATURES:
Ragdoll physics
30 visually stunning levels
Powerful upgradable bonuses!
Stunning HD graphics!
Languages: English, Russian, French, German, Korean, Japanese, Chinese.Check out this free game in Google Play and iTunes.