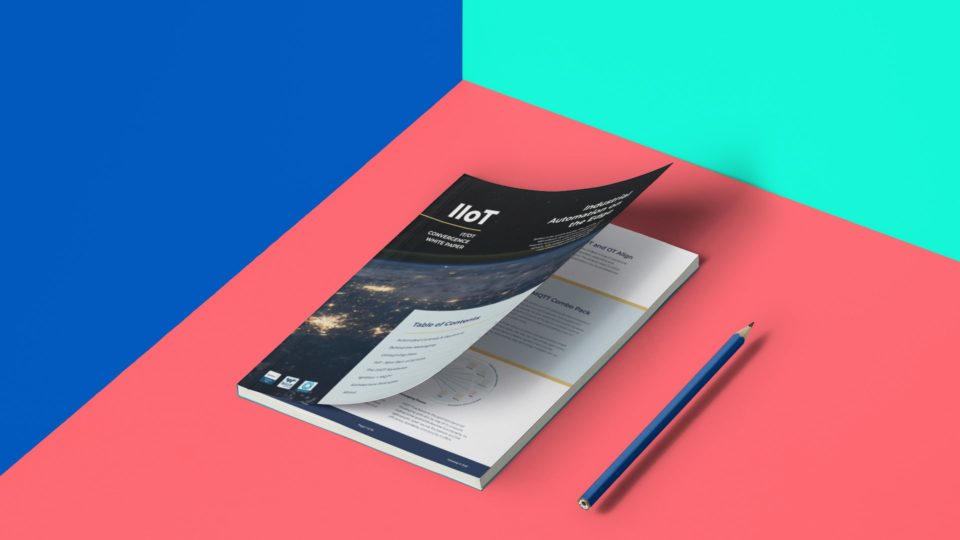 IT/OT Convergence
Download this white paper to learn about Ignition IT/OT solutions and how Intersog can help your business build Ignition solutions for data driven decisions, RPA tasks, automated workflows, real-time controls, alerts and much more.
Table of Contents
Automated Controls & Decisions
Behind the Messaging
Consuming Data
IIoT - New Skin of SCADA
The IT/OT Sandwich
Ignition + MQTT
Architecture Examples
About
Ignition is the world's leading HMI, SCADA, and MES software development platform from Inductive Automation which delivers a device agnostic, fully scalable OT/IT solutions with unparalleled plug and play services.
Implementations and migrations have never been faster. Leveraging the full power of the Ignition universal industrial automation platform and the MQTT middleware infrastructure defines a true IIoT solution unlike any other on the market today.
While thousands of companies invest millions of dollars creating monolithic SCADA and data warehouse systems to accomplish this task, the most nimble organizations today are likely to be leveraging the Ignition platform.
Ignition, from Inductive Automation, is currently used by many leading-edge technology innovators who are well-known global companies.
Intersog is a Certified Ignition and MQTT Integrator focused on edge-of-network device solutions, Ignition development and support, disparate systems integration, API, SaaS, Automation and more. Please contact us to learn more.