"Software testers always go to heaven; they've already had their fair share of hell."
Your development and test cycles can't afford to miss a beat. Mobility brings its own unique challenges that can get project off track relatively easily. Driven with an Agile development methodology, the iterations in mobile software development are quick and continual.
Your testing approach should encompass a wide array of options including automation, performance / load, emulated devices, installation tests and varying degrees of memory leak and battery drain testing.
A strong partner with extensive experience and instant resources can mean the difference to delivering high quality, secure and error-free mobile application!
Why Test Mobile Apps Before Marketing Them?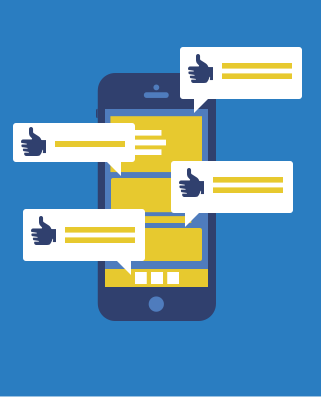 Improve Your App Quality
While you may improve your app's visibility in the mobile ecosystem by applying well targeted ad campaigns and cross-app promotion,
quality
is the only factor that will significantly extend your product's lifecycle by ensuring longer install periods and enticing new downloads.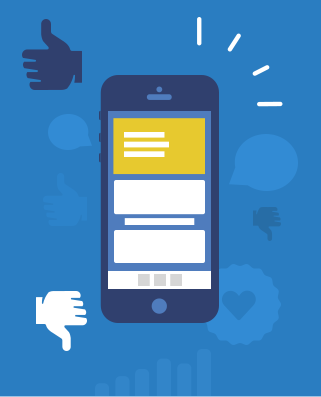 Get Feedback From Real Users
With a trusted tester program put in place, you're able to take advantage of early adopters' feedback and improve your app before introducing it to the mass market.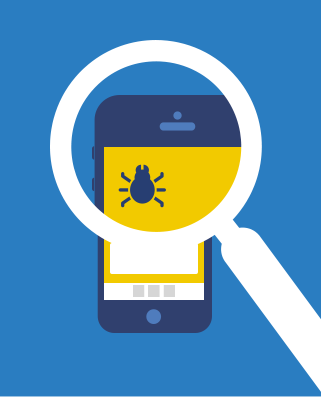 Improve App's Stability
It goes without saying - the more seamlessly your app performs, the higher the possibility people will like and recommend it to others.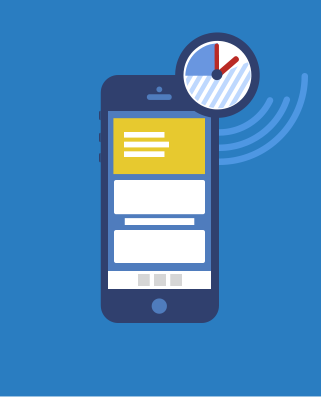 Improve UI Responsiveness
You may create a great looking app and still lose a lot of users by not checking whether your app's UI is responsive enough. Google says speed is your competitive advantage, so make sure your app users don't experience any delays with your app's performance.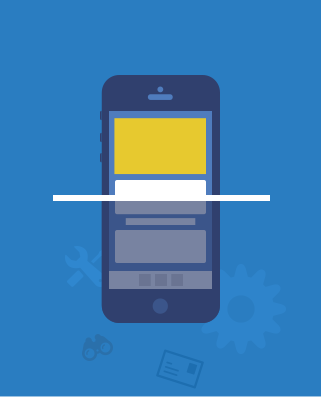 Deliver The Right Set Of Features
Testing your mobile app will show whether or not you've fallen into the trap of "feature creep", i.e. overloaded your app with features your users do not necessarily need. Simplicity is what most of us like, so make sure your app is easy to use and only contains features your users really need.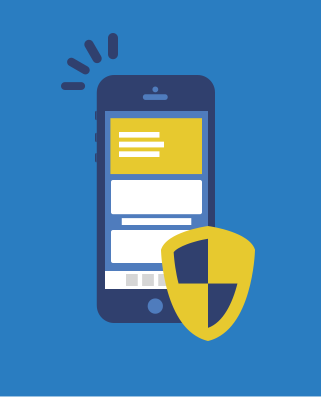 Ensure Better App's Security
With new malware and sophisticated viruses penetrating the mobile space and targeting at our sensitive data (e.g., personal, finance), it's your responsibility as a developer to provide a secure app. That's where QA and testing will help as well!
Why Test Your iOS or Android App With Intersog?
Besides the plethora of decisions you have to make to turn your vision into a product, you have to deal with the dynamics of testing in the mobile realm. This brings a unique set of challenges that can blow the estimates out of the water if they are not addressed properly.
Regardless of your mobile dev project type, Intersog's software teams will dedicate up to 40% of their efforts to QA, as we understand what a drastic impact a low-quality mobile app can have on any business success!
In case of iOS apps, we will test it to verify:
Compliance with Apple's UI Guidelines;
Backward compatibility with Apple's iOS (i.e. your app functions well in each new version of the iOS);
Multitasking ability, i.e. all settings and current progress are preserved when the app is minimized or when user switches between apps, and a lot more.
Because Android is a very fragmented platform, testing Android apps is even more challenging. When testing your Android app, we will verify:
If your app supports background run of multiple apps;
If your app is compatible with as many screens and Android devices as possible (over 100!);
Your app's file system and database operations, and more minimized or when user switches between apps, and a lot more.
Regardless of your application's platform, we provide the following types of software QA and testing:
Functional testing;
Performance and load testing;
Memory leak testing;
Interrupt testing;
Install testing;
Location-based testing;
Regression testing;
Integration testing;