As businesses look to develop native Android apps from scratch or improve the existing apps, who do they contact? Intersog!
We proudly offer custom and/or white label Android app development services to help you launch a groundbreaking application with unique UX design and features for the Google marketplace.
Our Android development team is comprised of passionate and experienced professionals who understand Android platform and know how to build solutions with a sustainable and extended lifecycle. With our expertise, you can leverage the qualities and characteristics of what is called a "state-of-the-art" Android app.
At Intersog, we appreciate your app's vision and input, but are always happy to suggest improvements and features to give your app the maximum value in terms of revenue, user acquisition and brand awareness.
When it comes to Android app development, the key issue to consider is a high fragmentation of Android-based devices, i.e. a lot of different screens! There are over 100 devices you must optimize your app for to make it work seamlessly and capture attention. When developing Android solutions in-house, developers may not be able to test the app on all of these devices, but Intersog does!
Simply by hiring Intersog, you can be ensured your app will work and look great on any Android device!
We love what we do and the results speak for themselves - check out our portfolio to see examples and read app user reviews on Google Play.
Why Develop You Android App With Intersog?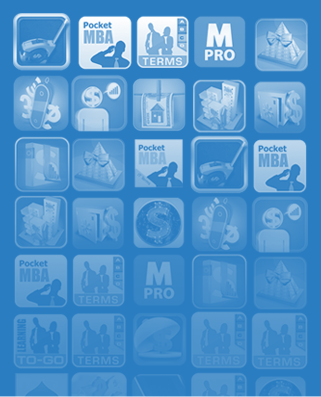 Over 300 Android apps
Successfully built and launched to Google Play! Our own products are currently branded as
digi117
!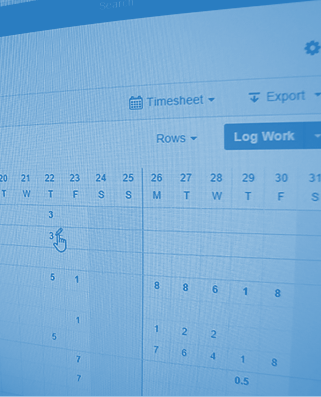 Maximum project control
You will retain up to 100% of the development project control and can be involved (as little or as much) in the screening, interviewing and hiring of Android specialists.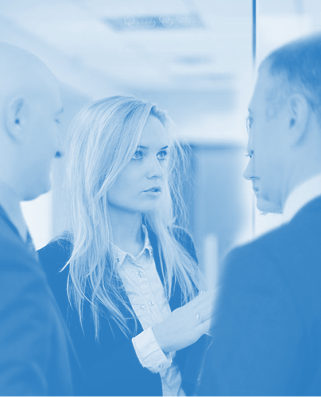 Flexible engagement models
We offer flexible engagement models that best suit your development needs and strategy.
Our Android Application Development Process
The Idea and Technical Requirements Spec
At this stage, Intersog project managers (PMs) and business analysts (BAs) sit with you to determine the project work scope and key milestones. We create a preliminary sketch of the app and identify its key components, features, usability, monetization strategy, etc. We encourage you, as a product owner, to be a part of the brainstorming process and discussion as we want the app to perform to its fullest capabilities and reach your business goals.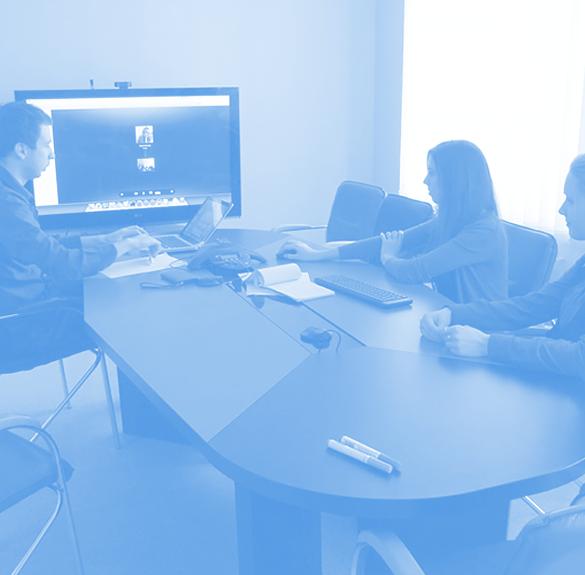 Prototyping
During this time, Intersog creates a detailed layout of the app's look-and-feel. We make wireframes and storyboards for you to visualize your future application.
Read more about our mobile app prototyping process.
After we get the approval to proceed, we begin designing the app's user interface (UI).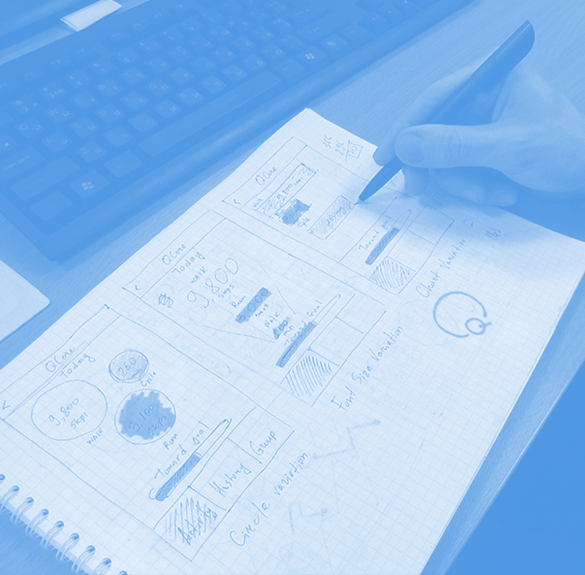 UI Design
While today's Android ecosystem is overwhelmed with similar-functionality apps, UI design is one of the key differentiators that helps an app stand out on Google Play.
UI can earn more stars for an app than some of its features. So, we never treat an app's UI as an after-thought, rather we understand the effects it will have on your Android app's lifecycle. When UI design is ready, we start the app coding.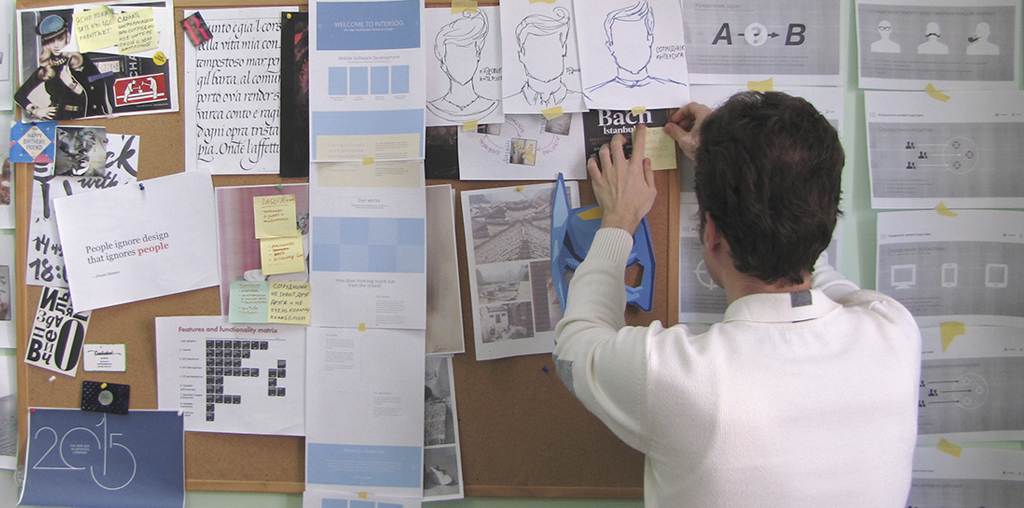 Coding your Android app
First of all, Intersog sets a foundation for the app by creating back-end design that includes databases, social integration, app's architecture, and other critical elements. Once the foundation is set, we test the fully-functional app against real life cases and performance scenarios.
Since Android is a highly fragmented OS, we must test it on as many screens as possible. We have access to over 100 Android devices to ensure the app will work and be visually appealing on each of them. After completing bug identification and fixing, we move to the final stage of Android development: the app release.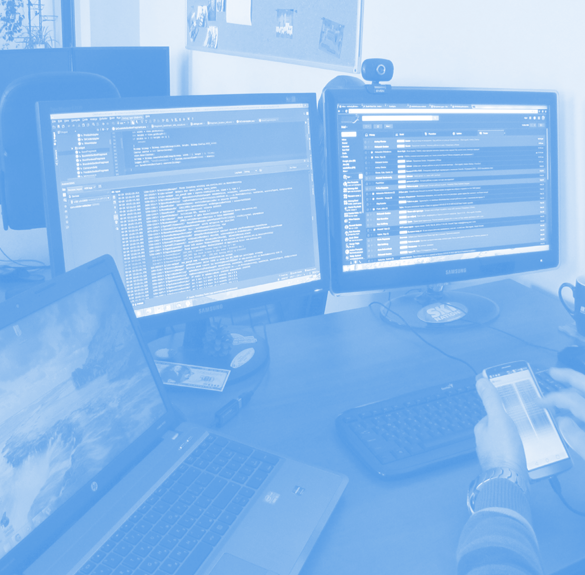 App Release
We will submit a working app and all required documentation for you to proceed with app publishing on Google Play. If you cannot / do not want to do this on your own, we are ready to assist and publish your app in Google Play!
As a value-added service, we can help you market your app to your target audience and drive it to the top charts of the Android marketplace. Just
contact us now
to discuss our Android app development and marketing capabilities!