Are you looking to build your Software Development Team from scratch fast and with no HR, administrative and accounting hassle?
Or are you looking to bring your in-house Development Team up to speed and efficiency with additional software developers, architects, business analysts, QA engineers, DevOps specialists and data scientists?
We invite you to try our Dedicated Team model and enjoy the benefits of a fully managed collaborative offshore / nearshore software development team!
We will manage your project team while you focus on your core competencies and new business development.
Our Software Development Team placement service is cost effective and can perfectly fit with nearly any software development budget. We allocate resources to work exclusively for you so you get full transparency and are able to scale your team as quickly as your requirements / market conditions change.
When Is It Best To Use Offshore / Nearshore Software Teams?
You have long-term software development needs, but do not want / cannot afford to keep your project team in-house because of the lack of sufficient tech infrastructure or extra HR, finance, and administrative hassle;
You cannot find specialists with the required skills within domestic talent pool or cannot afford to pay what they cost locally;
You need instant access to senior software development resources;
You want to develop your web or mobile software the Agile way;
You are doing distributed software development and need to transfer non mission critical tasks to a 3rd party provider;
You are pressured by your investors / corporate leadership / market competition to reduce your software development budget / operating costs
You want to do more development for the same budget
You want to future-proof your software product and need to have it prototyped fast and at a reasonable price for target user feedback and/or better project pitch to investors
We have been helping clients set up and manage their dedicated development teams since 2005 and have refined our offering to be as inclusive, transparent and cost effective as possible. Depending on your software development budget, we can build an onshore, offshore or hybrid Team for you at a competitive rate, with no quality compromise and no administrative or recruitment headaches!
What's In It For You?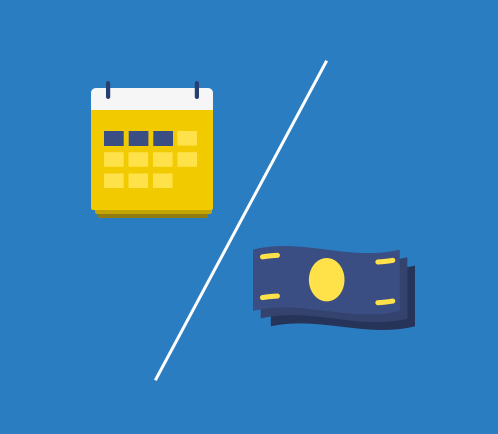 Transparency
There are no hidden agenda or overhead fees, as you pay for what you get. An added benefit is that you know the exact total monthly cost for your team, so you can plan and budget your software development projects efficiently. We let you fully manage your remote team and project execution! If you don't have PM resources in-house, we can provide / hire them to act as your site manager in a remote location.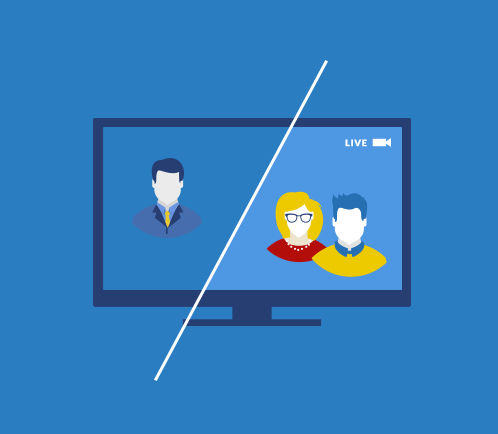 Flexibility
Years of experience have given us a clear understanding of what is needed to run a successful remote software development team, so you can use the standard setup we offer, or customize the infrastructure the same way as in your home office. You can also visit your team, as frequently as you wish.
We're flexible in offering both onshore (within the USA) and offshore Agile Team Programs for your convenience and depending on your budget and desired timeframes for product delivery!
Scalability
You can easily scale your team up or down as your software development needs or market conditions change. You can grow your team within 8 to 10 weeks, and dismiss your employee with just a 14 days notice.
Full HR, Administrative & Finance Support
We are software development experts with 10 years of experience in building and managing remote teams for startups, SMEs and Fortune 500 companies in different industries. We have gained knowledge and best practices that allow us to provide you with the best quality service possible!
We offer our partners a fully fledged and efficient cross-functional Agile software development team with no HR, admin or IT headaches. We cover everything while you focus on your core business and save your costs!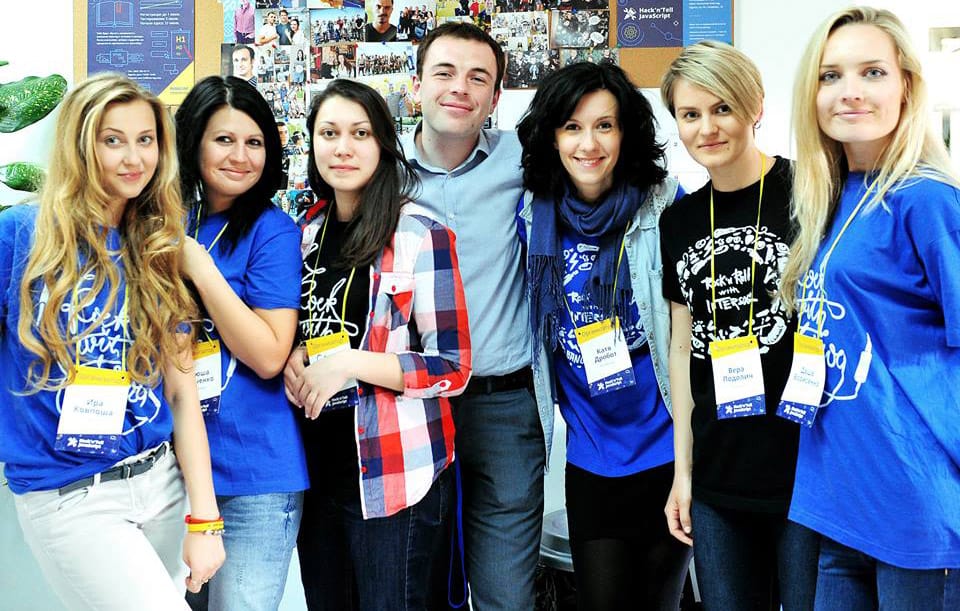 Cost advantage
Due to elimination of overheads and hidden agenda, your team cost will eventually be lower than the cost of any time and material (T&M) project. We charge competitive prices for the quality of work we deliver!
The average cost for 3 team members located in Ukraine is around $15K a month. Each developer averages 5 years of application development.  We guarantee their skills and you swap resources (and skills) with two week's notice.
What's included in our Management Fee (equivalent of your overhead costs and tax coverage):
Comprehensive full recruitment cycle to set up your team
Retention — coaching individuals and teams, semiannual performance evaluation and development interviews, ad hoc HR support and consultancy, social and team building activities
Team Start assistance (efficient ramp-up and quick time to market)
Monitoring of team performance (we proactively identify areas where things can be improved)
Process consulting, technical consulting, best practices knowledge sharing
Full Infrastructure with standard workstation, basic software, Internet, Google Cloud Services (mail, docs, chat, calendar, apps)
Modern office space in the downtown area with full administration and office management
All taxes and social fees
Our
Ukrainian software developers
and testers speak fluent English, are experienced with
estimation
,
meeting deadlines
,
code reviews
,
root cause analysis
and
documentation.
  They understand
version control
,
time reporting
and
task management
. Our testers come with a full roster of the latest tablets and smartphones you won't likely have access to if you're doing your software development / mobile app testing in-house!
Do you need more information about our Dev Teams?
SIGN UP FOR FREE CONSULTATION WITH INTERSOG!