Our Trending Topics Today
Mobile App Development & Software Solutions
Full cycle design and development of iOS and Android apps, apps for wearable tech, IoT, healthcare, education, digital media, eCommerce and other niches!
Intersog is Chicago's award-winning custom software & mobile developer with global outreach
We are a tight-knit team of custom software & mobile app development professionals helping startups and Fortune 500 companies build and market successful digital solutions.
With our Agile methodology, extensive mobile app development experience and ongoing commitment to quality, we help businesses from any niche and vertical overcome their challenges and reach their most aggressive mobility goals. Whether those challenges are putting ideas into a well-structured requirements specification; developing a go-mobile strategy from scratch; bringing a digital product to life; or improving digital product quality - at Intersog, we do it all!
Intersog has been at the forefront of web and mobile technology since 2005 and has become a globally recognized thought leader for mobile and web application development.
How Does Intersog Stand Out From The Crowd?
People
We are a software development company that achieves profit and customer satisfaction through professionalism, commitment and dedication of our people!
We use recruitment and headhunting best practices to hire senior Tech Talent for your project, and we have own IT School to grow and nurture junior mobile development resources!
As a software development company that cares about your business success, we guarantee a team of software development professionals with appropriate hard and soft skills that will work on your project with passion and full dedication to deliver your software product on time, on budget and with quality exceeding your expectations!
Our Team Programs offer developer resources ready to be managed by your leadership. We provide on-demand coverage and can right size the teams as needed throughout the year.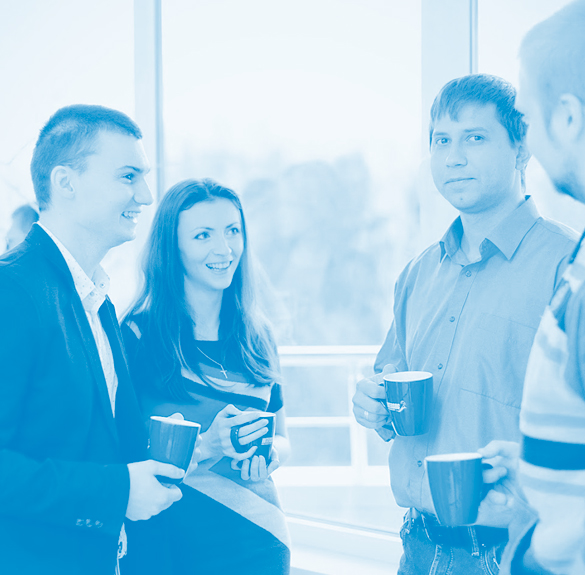 Agility
As a truly Agile team, we sit down with all project stakeholders on the client's side to define the work scope. We build our deliverables in small increments and use those releases to collect feedback as early as possible. With this business performance approach, projects are able to take off on a strong start.
In order to be fully Agile, we believe in frequent communication! Project teams report daily SCRUM, or sync-ups, to manage their day-to-day workflow. As a client, you can be involved in these meetings on a daily or weekly basis, which provides your project with full transparency.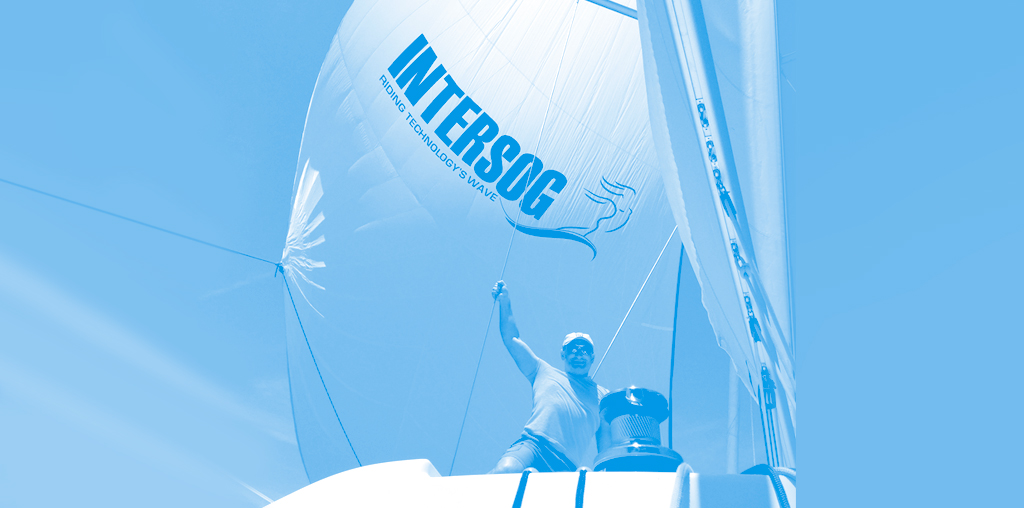 Experience
Since the early days of mobile we have built and successfully launched over 300 own and custom (white label) applications for the major mobile platforms including iOS and Android.
We are a mobile application development company that learns lessons from every project we deliver! We monitor customer satisfaction, use customer / user feedback and conduct case studies in order to create a wealth of knowledge and best practices in native, hybrid and cross-platform app development and UX/UI design.
Whether you need full technology stack or assistance with front-end / backend development and/or QA and testing, we have capabilities and resources able to meet your most sophisticated mobile and web application development needs!
As a Chicago software company, we offer both onshore and offshore development expertise and resources depending on your preferences, expectations and budget.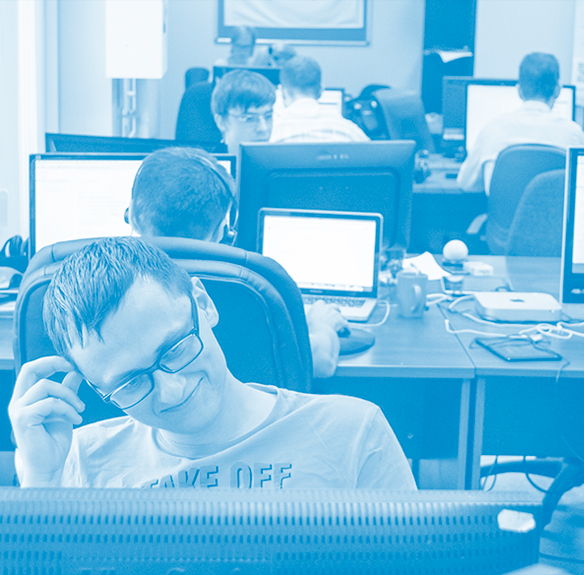 Meet Some of Our Clients
We develop web and mobile apps to increase your revenue and improve your track record
Thank you!
This calculation is on its way.
While you wait:
Contact Us
to learn more about Intersog and how we can work together on your mobile software development project