Software Development Teams & IT Consultants For Your Project Development!
We assist with IT strategy roadmaps, proof of concept, software architecture and development, UX/UI design and testing, and provide on-demand IT consultants for Your short- and long-term project development needs.
You have a Vision and we have Proven Track Record, Expertise and Talent to get you there!
watch our CEO introduce Intersog
We help build cost-effective software products that resonate with target audience and industry trends!
Intersog is a Chicago-based company and we assist other companies with their software development needs and issues resolution!
Whether your issue is the lack / high cost of local software developers or the lack of in-house technology expertise; whether you need to elevate your brand and/or disrupt your industry with an innovative software solution; whether you need to replace your legacy software with a custom built system, future-proof your idea / get buy-in from investors / corporate leadership or test your application - we have expertise and talent to help solve your issues and reach your business goals fast and cost-effectively!
To wrap it up, we build custom web and mobile applications and provide onshore, nearshore and offshore talent and project resources for your software development!
You Focus On Strategy - We Handle Your Software Development!
Starting at the highest level, we are trying to accomplish a business goal or address an issue. Our advisory services include defining and prioritizing goals, establishing measurable success criteria and advising on how Mobility, Big Data Analytics and Cloud can address your business need at hand. In addition to assisting with a clear roadmap, we advise on how to get there with minimum investments and administrative hassle.
We can help you build your Own Software Development Team offshore in Ukraine, nearshore in Canada or onshore in the United States, as well as provide on-demand project resources for your short- and long-term software development needs. Our successfully delivered projects speak louder than any words, check them out in our Portfolio!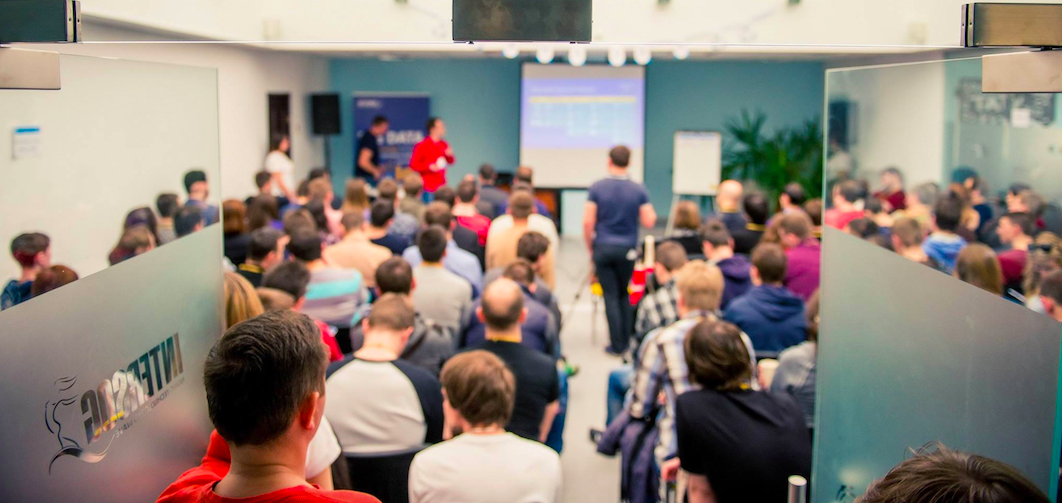 Our Skills Include:
iOS

Android

Java / Enterprise

MySQL

PHP

.NET
Java Script

HTML 5

C, C#, C++

Scala

Python

Ruby
Meet Some of Our Clients
You have a vision, we help you get there!
Contact Us
to learn more about Intersog and how we can work together on your software development project