Strategic Solutions For Building ROI Driven Software Products
Vision to Fruition: turning thoughts into actions and ideas into innovation.
A Chicago-based custom software development partner with a wide array of technical talents and flexible delivery models that suit most needs.
From concept to completion; whether your requirements are clear or still in the works, achieve measurable results and improve your bottom line savings and top line growth through partnership with Intersog!
Attain your business goals, reduce time to market, solve IT skills shortage issue & embrace innovation!
Our flagship service is a full-cycle web, mobile and enterprise application development.
Whether you're looking to build an application from scratch, evolve and upgrade your existing product, replace legacy software, eliminate technical debt or future proof your idea, we have a Proven Track Record, Expertise and Talent to bring your vision into fruition fast and cost-effectively.
We invite you to leverage our 12 years of experience building web, mobile and enterprise solutions and take advantage of the latest technologies such as IoT, Cloud, Big Data, VR/AR, Machine Learning, AI, and many more!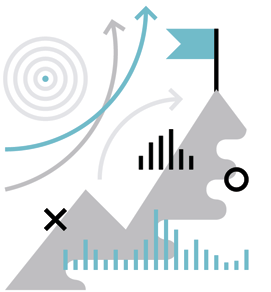 Our goals are your goals
ROI driven software solutions result in positive impact through cost savings, revenue generation and sometimes even both.
Starting at the business goal level, Intersog aims to future proof your technology investments by confirming the initiative with clearly defined deliverables as well as leveraging the proper architecture and our reusable component frameworks.
Flexible engagement models supported by our global offices offer several different pricing structures that include onsite and offsite (offshore/nearshore) services.
Why People Love Working With Us