Custom Software Development & Collaborative Agile Teams
Onshore, offshore & nearshore development of premium quality custom software solutions for eHealthcare, IoT, Big Data, Cloud and Wearable Tech
We help companies become tech-savvier and deliver disruptive innovation to end users
You have a vision and we have expertise and resources to get you there!
Our Trending Topics Today
Full Cycle Design and Development
of cost-effective premium digital solutions
Intersog is Chicago's award-winning custom software development provider and advisor with Delivery Centers in Ukraine
We are a tight-knit team of software developers and architects, Business Analysts, Project Managers, QA engineers, testers, and HR consultants helping startups and established brands build and market successful and, what's more important, meaningful digital solutions.
With our software development methodologies, portfolio strength, high customer satisfaction rates and ongoing commitment to quality, we are able to help businesses from any niche and vertical overcome their software development challenges and reach their most aggressive business and technology goals. Whether those challenges are putting ideas into a well-structured requirements specification; building a software solution from scratch; developing a go-mobile strategy; improving your product quality or saving software development costs - you're in the right place!
Having access to Europe's largest pool of IT Talent, we can save you up to 50% of your IT spending through our Delivery Centers in Ukraine.
How We Make a Difference
We Are Innovation Evolvers!
While the Internet of Things is just a buzzword for many software development providers and Big Data has yet to go mainstream and see ubiquitous market adoption, Intersog is already active helping our clients pioneer smart technology and IoT and translate their raw data into solid Business Intelligence (BI) for better decision making and more effective sales and marketing strategies.
At the forefront of software development for 10 years now, with the access to Europe's largest pool of IT Talent in Ukraine that's expected to grow to 200,000 specialists by 2020, we are able to take your project from the ground up and come up with the best methodologies, technologies and solutions for your specific project!
We don't just deliver software solutions, but also help each and every client determine own path of technology evolution and lead the market, not follow others.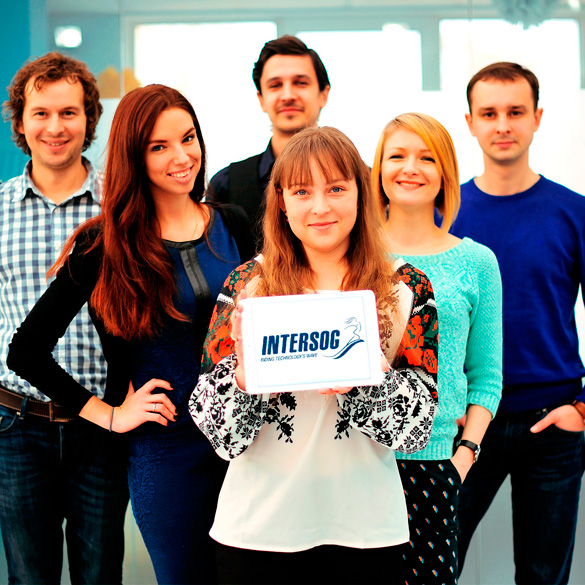 We Are Software Advisors!
Starting at the highest level, we are trying to accomplish a business goal or address an issue. Our advisory services include defining and prioritizing goals, establishing measurable success criteria and advising on how mobility, Big Data, Cloud and IoT can address your business need at hand. In addition to assisting with a clear roadmap, we advise on how to get there with minimum investments and administrative hassle.
We know how to put all the pieces together while helping advise on the options, feasibility, gap analysis and ramifications. From product evolution advisory, industry trends, and tools / platforms recommendations to sensors, processors, network topology, communications protocol suggestions - Intersog is a premier software development provider that leads innovation and evolution for many industries worldwide.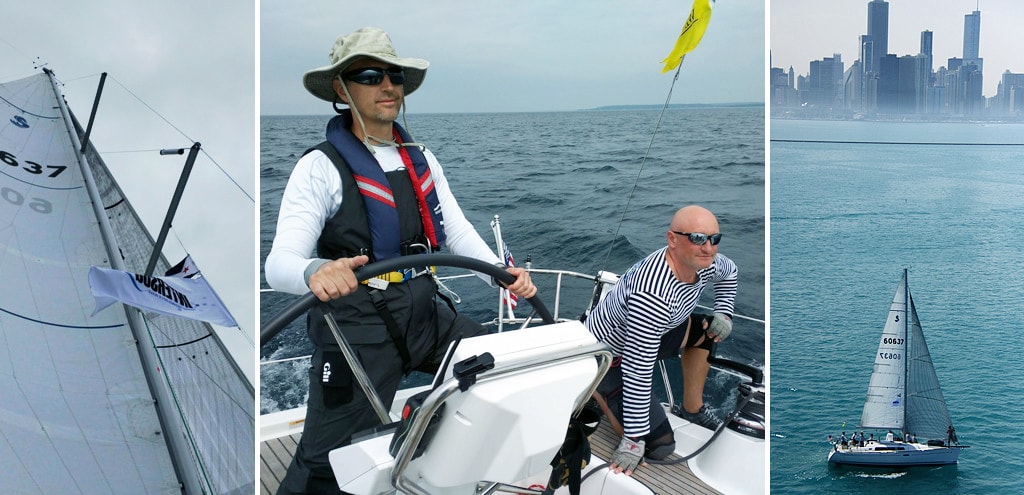 We Build Projects That Change Our Life
From patient decision aid tools and telemedicine solutions for hospitals to remote ventilation controller apps to wearable apps for healthcare, sports and wellness - we execute custom projects using the latest IoT and Cloud technologies, programming languages and industry best practices to help improve people's life on this planet!
Whether you need full technology stack or assistance with front-end / backend programming and/or QA and testing, we have capabilities and resources able to meet your most sophisticated mobile and web application development needs!
Our Team Programs offer developer and QA resources ready to be managed by your PMs. We provide on-demand coverage and can right size the teams as needed throughout the year, while you save costs, focus on core competences and retain up to 100% of your software development control!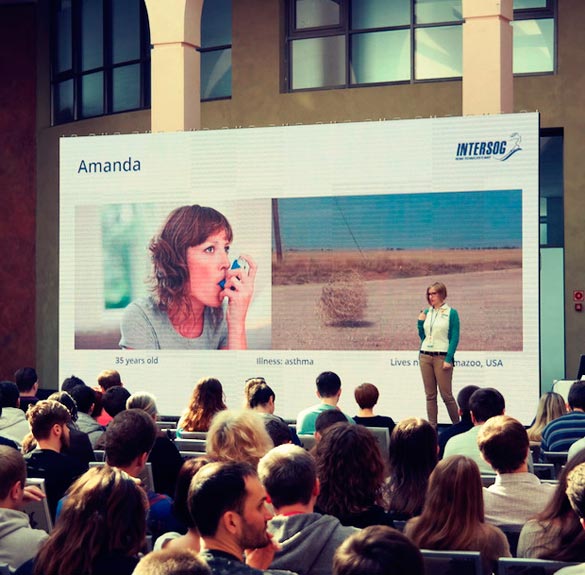 Meet Some of Our Clients
We build innovative software solutions to help our partners reach their most ambitious technology and business goals. See for yourself below!
Featured In:

Thank you!
This calculation is on its way.
While you wait:
Contact Us
to learn more about Intersog and how we can work together on your software development project