Dedicated Teams & IT Staffing Solutions
Great Talent for Great Businesses
Our Engagement Models
We are different from a traditional staffing agency: we live and breathe tech. We speak tech jargon and connect you to the right talent to move your project forward.

Prototype
to MVP
Intersog offers full-cycle custom software development services. We analyze your requirements and provide a complete estimate with the timeline and costs.

Dedicated Team
Placement
Need a team of developers for your next project? No problem! We can find you the right candidates in just a few days. We offer location flexibility, modern office facilities for the team, and only one bill for the hours spent on your project.

Tech Talent
Search & Recruiting
We help you find the best IT professionals with unique skills to bring your project to life. We handle all your recruiting needs, from talent search to onboarding, and offer you flexible rates and offsite/onsite options.
Your Team, Your Preferred Location,
Our Offices

Your Location

Offshore
(Central Europe)

Nearshore
(USA, Canada)
Technology We Work With

Javascript

Ruby

PHP

SQL

Python

Perl

C#

Java

C++

Swift
How We Find The Best Talent
We find candidates with the right background, education, location, communications skills, personality.
HR VETTING
Tech Lead (with the same skills) assesses the technical aptitude and seniority level of a candidate.
TECHNICAL INTERVIEW
HR and Account Managers match qualified candidates to the client's work culture.
CULTURE MATCH
Assigning the ideal candidates to specific projects.
PROJECT ASSIGNMENT
Monitor ongoing feedback from the clients and track the project status to ensure the quality of services.
ASSESS PROGRESS
WHAT OUR CLIENTS SAY
We've had a challenge finding qualified PHP resources; now we're able to find these resources quite quickly with Intersog.
Jörg Strathaus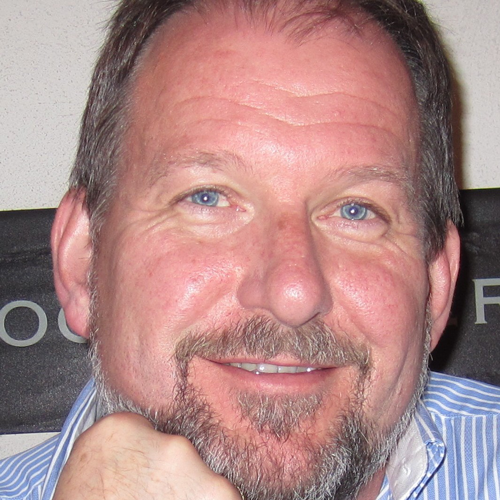 Communication with Intersog was great. Since I had some specific requirements, the offshore team was able to fully meet them.
Eithan Weisbeker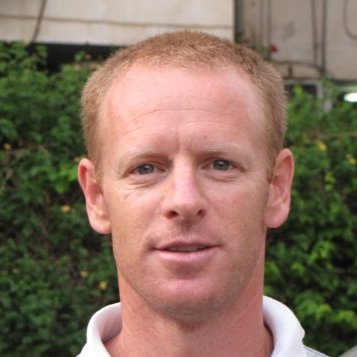 Our Payment Options
Your Payroll - Secure highly skilled tech talents to your company's payroll and pay a one-time fee.
Our Payroll - Alleviate the hassle and overhead costs associated with the full-cycle hiring by working with talent on our payroll.
GET IN TOUCH
Tell us a few words about your project to get started.