Why Choose Intersog as Your Mobile Game Developer?
We know the difference between mobile game development and other types of mobile software development. When it comes to mobile game development, it's all about how to create FUN and keep your gamers engaged and thrilled for as long as you can.
Besides access to Europe's largest pool of mobile game developers and UX designers, technical expertise and a number of own and white label mobile games under our belt, we offer you a big competitive advantage — the ability to set up and run your own Game Development Team in one of our R&D Centers in Ukraine.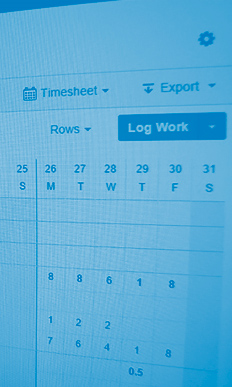 100% managerial control
Retain 100% managerial control of your game development project by managing your remote team on your own and/or getting involved in every aspect of your mobile game development process;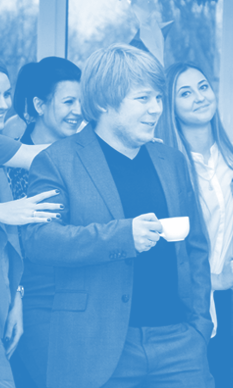 Faster than in your home country
Hire mobile game developers faster than in your home country (normally, you can have your team set up and fully up and running within 30 days);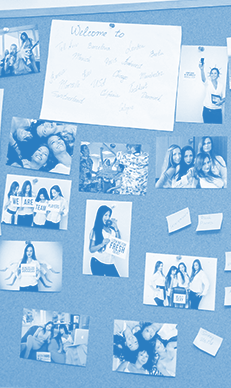 Save up to 50%
Save up to 50% of your game development budget or do more work for the same budget by using IT resources that are less expensive than in your home country;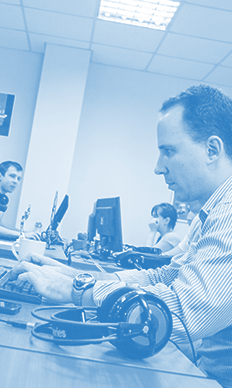 Best for long-term development
Our
Dedicated Development Team
solution works best for long-term development / design projects, as it's similar to running an in-house software development team, but for lower cost and with no HR, administrative or finance nuisance.
Alternatively, we offer T&M project services for your immediate or short-term mobile game development and/or UX design needs. No matter what engagement model you choose - your game development project will always be staffed with people who have a clear understanding of the game production process in its entirety from the standpoint of current trends, app store policies, creativity, technology knowhow and commitment to quality.
Intersog game development process
Our typical game development process consists of 6 consistent steps: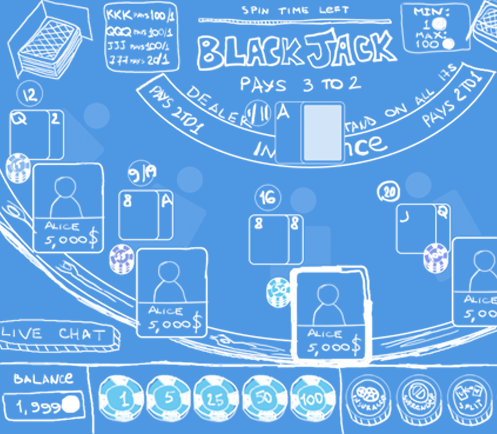 Initial planning
You share your mobile game idea with us, we do:
- Comprehensive research including competition, your gamer profiles, market conditions, and other factors; - A technical requirements specification detailing technologies and skillsets needed to develop your game, as well as elaborating on the gameplay, level-ups, and key features and characters; - Mockups and wireframes.
Your game development project team set up
Based on the spec and determined skillsets, our HR team starts looking for specialists to hire for your project. In case of your own team, you, as a product owner, receive candidate profiles, shortlist and interview them, and eventually make the final decision about who should and who shouldn't join your team. In case of a T&M game development project, it's up to us to decide whom to hire for your game production. We assign a dedicated PM to interact with you throughout the project.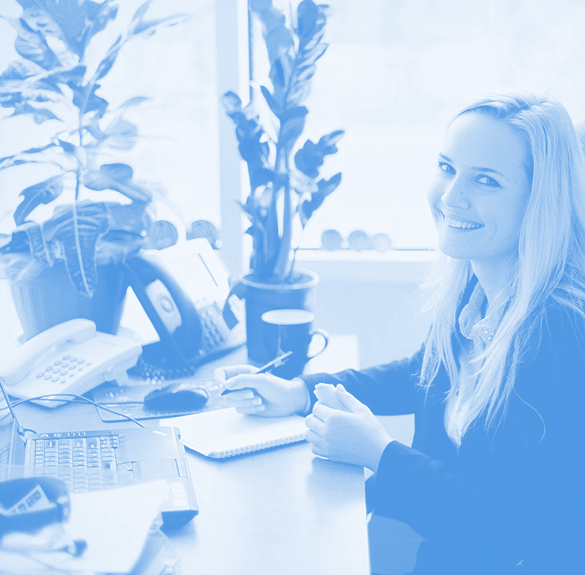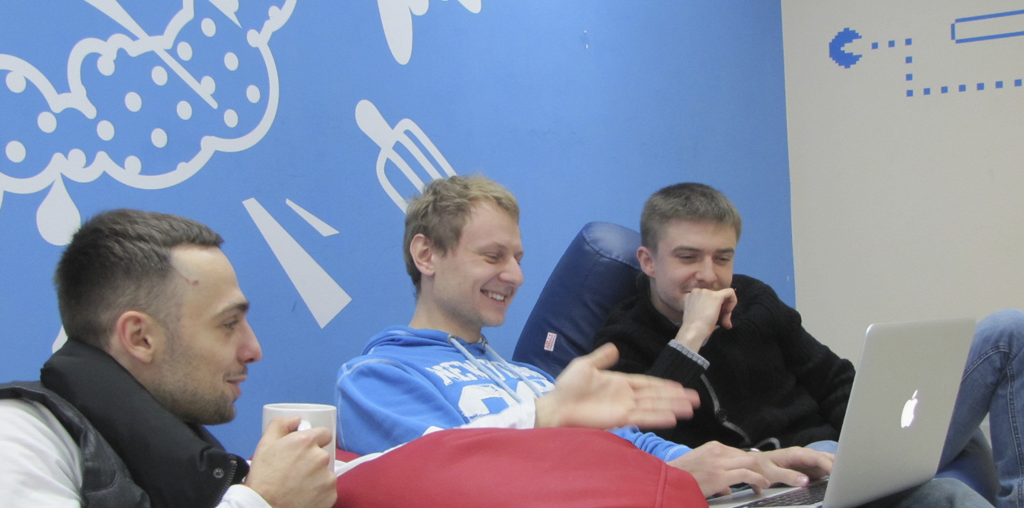 Game design, artwork, and prototyping
At this stage we involve mathematicians to define and create unique math models and algorithms to best reflect your game ideas and objectives as determined during the previous analytical steps (that's especially critical for success of your online gaming solution such as casino or poker). Your project game designers create and submit static art and design elements for your approval. At this stage all templates and other design specs are created, and sound and visual effects are finalized. We prototype your game as many times as needed to see how it'll look like and be accepted within the gamer community when released.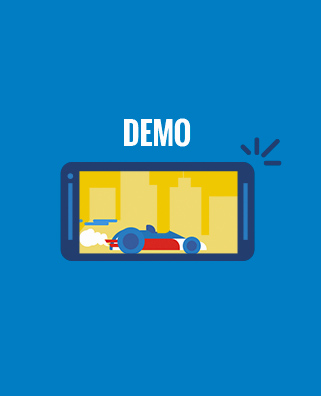 Deployment of a playable demo
Here we test it within the focus groups and submit feedback to you.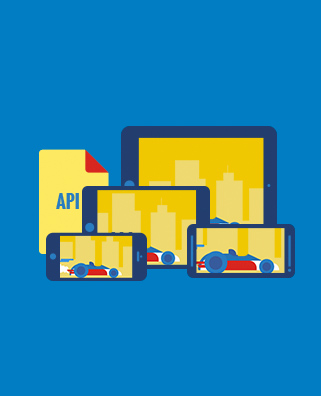 Game integration and QA
At this stage your game development team integrates the game to the chosen game development platform. It requires gathering the necessary documentation, APIs and server support as well as game product
quality assurance
and control.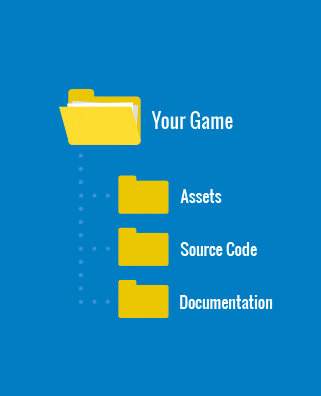 Game delivery
Here we provide you with all game assets, the source code and release documentation.
Types of games we can develop for you
Action (2D/3D, adventure, combat, ball & paddle, party, stealth, time management);
Adventure (text-based, interactive movie, horror);
Compilation (role playing, sports, puzzle, shooter, strategy, simulation, racing);
Role playing (isometric, strategy);
Traditional (pinball, card games, hidden objects, jigsaw puzzle, game show, logic / trivia games);
Simulation (business / building / train sim, sports management, life development);
Mobile casino, poker, sportsbooks, social slots, and many more
Puzzle (action, adventure, maze);
Educational (interactive book, quiz games, test preparation);
Racing (aircraft/watercraft, demolition, Formula-1/indie, cycling, mission);
Shooter (platform, squad-based, vertical scrolling, fixed-screen, side scrolling);
Strategy (real-time, empire building, card battle, tower defense);
Sports (everything from baseball to martial arts to soccer to racing to ice skating, etc);
X/Adult (action, casino, board game, screensaver, sports game);