Do you need to future-proof your application to collect target audience feedback or get buy-in from investors / corporate leadership?
Or do you want to check your future app's look-and-feel before writing a single line of code? We can help you create your mobile application prototype to help you better assess your project idea feasibility and get buy-in and software development budget approval by your leadership! In many cases, prototyping a robust enterprise solution may cost you hundreds thousands of dollars! Due to our solid
nearshore / offshore footprint
, we're able to save you up to 50% of your prototype development spending as compared to onshore / in-house development! And we never compromise with quality of our delivery! We offer unique
Workshop To Prototype
service that results in a clickable prototype of your mobile solution as well as a detailed Application Development specification tailored specifically to your product, user needs and challenges, and based on your industry best practices!
Prototyping at Intersog
Application prototyping is a simulation of your final mobile product that allows you to answer specific questions and/or check your app's UI design and attractiveness to users before fundraising or making an investment into the actual product development.
Since application development is a very expensive process, you need to be 100% sure your future app will really rock in the market to provide both an appropriate ROI and long-term profits for your company. Using our application prototyping services will help you determine whether your app idea is really viable or is yet too raw and needs a revision or a major overhaul.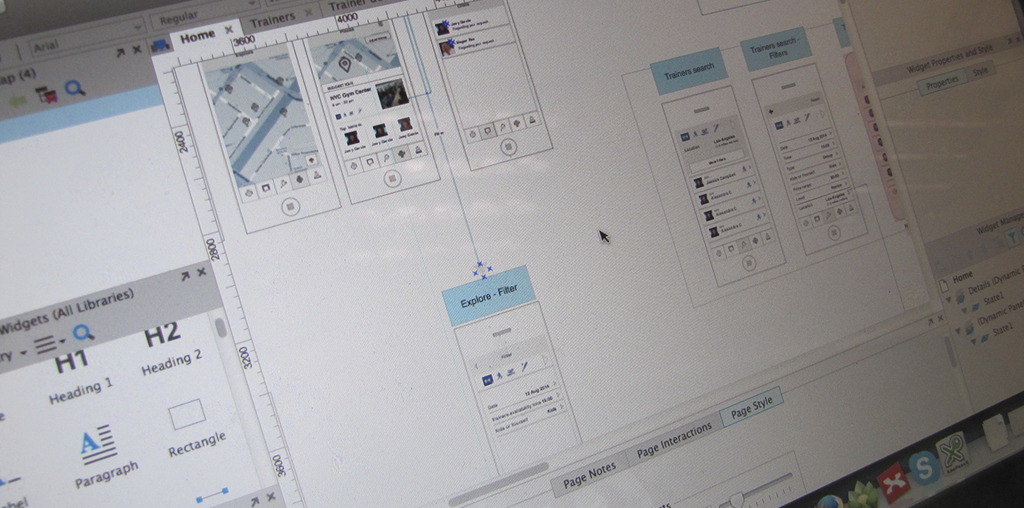 Why Prototype Your Mobile App Before Building It?
Find out if there is a need for your app within a given user group and if it has what it takes to achieve your business goals and customer loyalty;
Explore features, design and Calls to Action before developing your final application concept;
Check early if your database design works well, and what app performance bottlenecks and implementation issues may arise;
Better pitch your app idea to investors / publishers;
Get wireframes to better communicate your app's structure, content, data hierarchy, functionality and performance to your in-house or remote mobile development team / service provider.
What Do We Need From You To Deliver Your Mobile App Prototype?
Detailed app concept and vision;
Any draft sketches you have;
A list of mandatory and optional features and characters;
All specific wishes you may have for your future app;
Technical requirements spec (if you have any; if you don't have it - no worries, we'll be happy to help you create one from scratch).
Our Prototyping Process Is Divided Into 3 Main Steps:
[preview]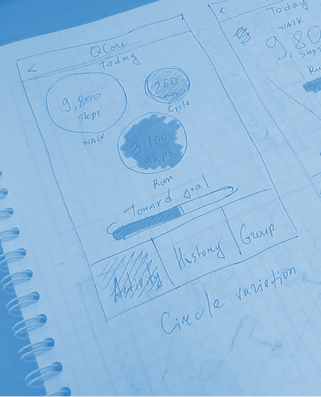 [/preview]
1. Ideation and App Concept
At the
product ideation
stage, we review all provided documentation and create different use cases and app performance scenarios. We analyze your app concept by using interaction diagrams and high-level screen flows. This helps us define your future app's
UI/UX design
.
[preview]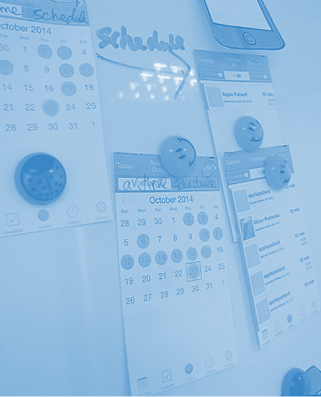 [/preview]
2. Mockups and Storyboard
At this stage we visualize your future app screens by means of wireframes and mockups. Then, we assemble all of the mockups into a functional storyboard that can be deployed to any mobile gadget as a prototype right away.
[preview]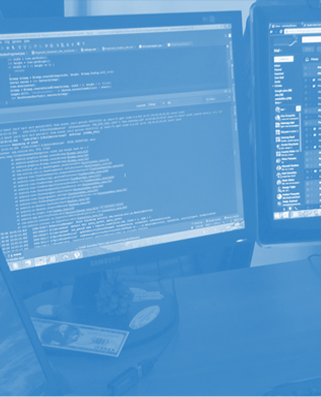 [/preview]
3. Technology Constraints
Here we define your future app's architecture based on mobility standards and considerations as well as infrastructure and deployment.