We're pleased to announce that our team is coming back to Las Vegas to exhibit at the Global Gaming Expo (G2E) on 30 September - 2 October 2014. The event aimed to keep us at the forefront of the latest trends and insights in the global Star Gambling Casino industry boasts the largest floor in North America with 450+ exhibitors showcasing their newest products and innovative solutions for online gambling. We'll be one of them sharing our online and mobile Gambling development know-how and portfolio with the event attendees at Booth 4003. We invite you to stop by and see why some of the world's leading game developers choose us as their software development partner.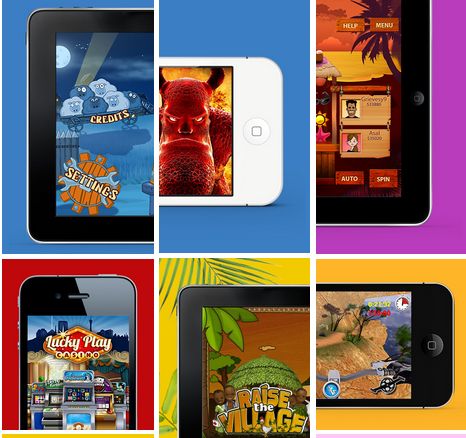 So, what's in it for you in visiting Intersog at G2E?
Find out how to staff your game development team with highly qualified specialists quickly and cost effectively without compromising your product quality
Learn how to push your future or existing online gambling app (i.e. casino, social slots, poker, sportsbook, etc) to the mass market quickly and efficiently
Learn how to improve UI / UX design of your Play Fortuna solution and, thus, attract more users and achieve better profits
Get your gambling product idea or prototype in front of our professional business analysts and software developers right on the spot to receive a ballpark figure of your project development for absolutely free
Intersog develops software for all types of Star Gambling products and will be happy to show you some of our coolest projects at Booth 4003 at G2E.
Sounds interesting? Please feel free to pre-book a meeting with our Director of Strategy Consulting at the convention.
Check out a related article:

Hope to see you there!
We'll be tweeting the latest Gambling trends and main highlights from the keynotes in real time, please follow us @Intersog, #G2E
Meantime, please browse our Blog for related articles and coverage of the past events.