Do you have a web or mobile project idea and need help with its estimation and technical requirements specification? You'll have a chance to get your project idea in front of professional Business Analysts (BAs) on 15-16 September 2014, and have it estimated absolutely for free, with no strings attached and no intellectual property (IP) violation risks.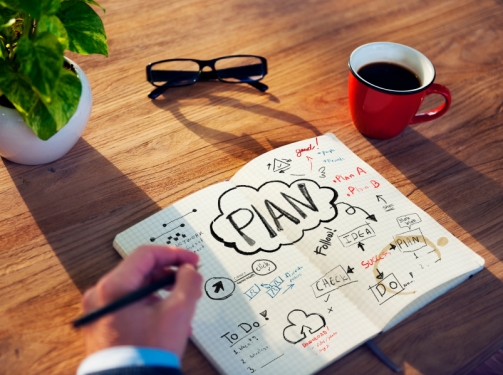 How exactly will you engage with our BAs?
You fill in the registration form below to apply for an individual session with our specialists.
We review your application and get back to you with the suggested date (15 or 16 September) and time slots (20 min per session).
Once we set up an online meeting, we sign a Non Disclosure Agreement (NDA) using Adobe Echosign that is fully Federal ESIGN Act and Uniform Electronic Transactions Act (UETA) compliant. Additionally, we send you a calendar invite to your dedicated session along with the link to our video Google Hangouts.
At the agreed time you launch a Google Hangout chat with an assigned BA and have 20 minutes for idea presentation and Q&A.
During the estimation workshop you briefly describe your web or mobile development project and features / functionality you'd like to see in your end product. Feel free to bring with you links to the competitive products or products that inspire you.
After the session our BAs determine your project complexity, suggest on the mobile platform / OS that would best match your product, estimate roughly time and resources needed to execute it, and create a basic technical specification. This information will be sent to you within 2-3 days from your Google Hangouts meeting.
Your ultimate takeaway - a clear roadmap of what technology, resources and budget are needed to implement your web or mobile project.
Once again - it's totally free, no obligations or other "special conditions", fully confidential - just you, our BAs and your project idea! Sounds interesting? Please fill out the registration form below and we'll get back to you shortly with our confirmation email and session details.
Check out a related article:
REGISTER NOW
[contact-form-7 404 "Not Found"]

P.S. If you don't have a Google account or have issues using Google Hangouts - just let us know and we'll arrange a meeting in Skype / Viber or any other messenger of your choice!

For questions please contact our PR Manager.