We're excited to announce that our mobile UI/UX designer will provide a keynote speech on Google Material Design at the UA Mobile Conference that will be held in Kyiv on 22 November 2014.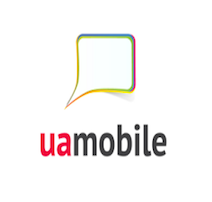 For the 3rd consecutive year UA Mobile will be exploring trends and challenges of development of innovative mobile solutions for business and edutainment. This year, one of the key conference focuses will be on how to simplify and accelerate mobile apps development; other areas of interest include: UI/UX design, cross-platform development, wearable tech, game development and mobile apps marketing.
Realizing the importance of knowledge sharing and professional networking, Intersog tends to be a regular contributor to the evolution and maturity of the Ukrainian IT community in general and mobile development community in particular. Thus, we're delegating Elena Strelkova, our UI/UX designer, to present the concept of Google Material Design to a broader community of mobile design geeks and wannabes.
Check out a related article:
Google has recently shared their vision of the future UI design and called it Material Design. In her presentation, Elena will review key prerequisites and concepts of Material Design and will also share some tips and tricks of using Material Design to improve the look-and-feel of your Google applications.
We're looking forward to a really insightful and interesting conference. Meantime, please support our speaker by upvoting for her presentation topic here.