We're happy to announce that Intersog's QA team participated in Odessa's first-ever QAthon, a hackathon of QA engineers and testers, that took place on January 23, 2016 and was organized by IT training center Fabrika.
During a QAthon, QA teams from different Odessa-based IT companies and R&D centers spent the whole day testing startup product ideas and existing projects as well as networking and sharing knowledge with each other. Headed by our QA team lead Ed Izotov, Intersog's team tested intelligent call tracking system Ringostat and took the 1st prize.
We congratulate our QA team on their victory and encourage our software testers to give away even more to the local IT communities, as empowering collaboration and knowledge sharing is one of our key CSR goals in Ukraine.
Check out a related article: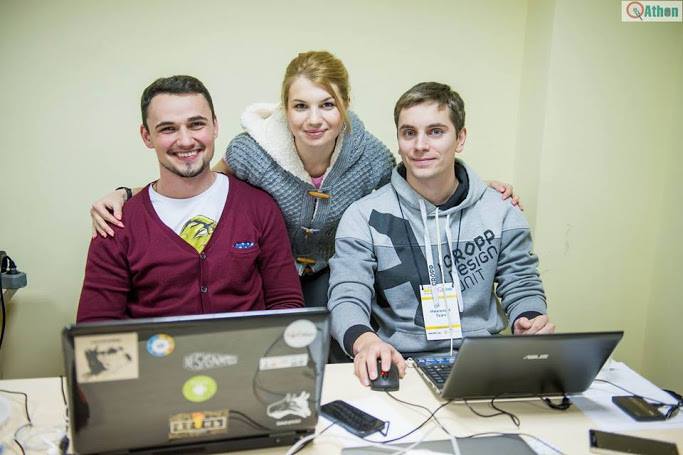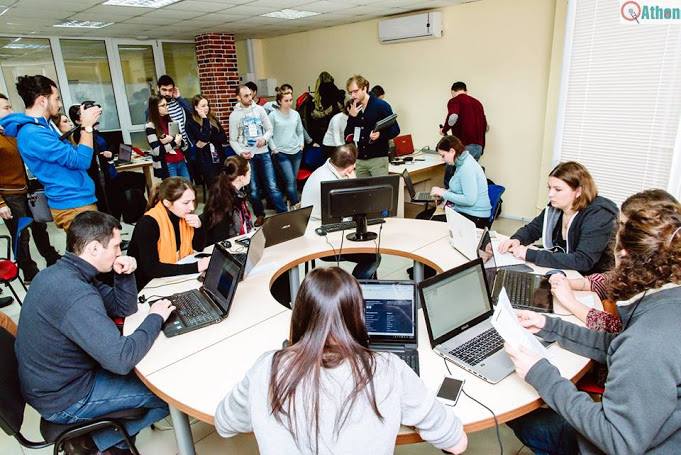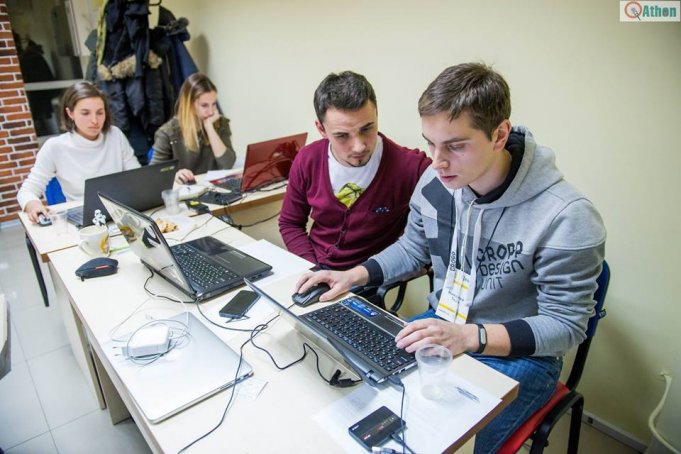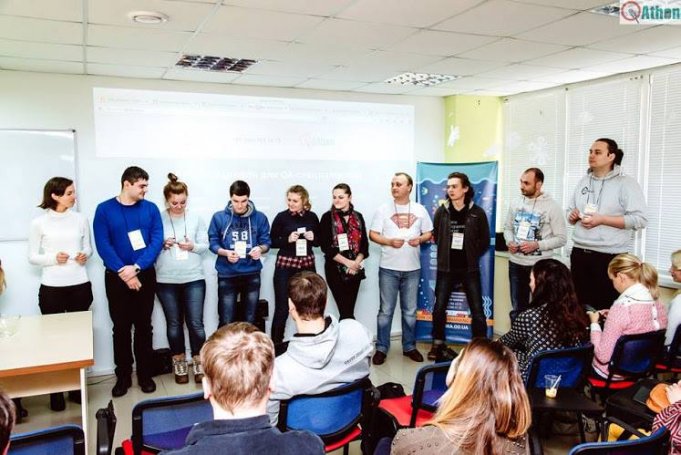 For more pictures from the event please visit our Facebook page.
Are you looking to outsource your software QA function?
CONTACT INTERSOG NOW!