An Industry Like Any Other: Focused on Business
Had you followed Star Gambling Super Show 2014, held on June 25-27 2014 at the RAI Expo Center in Amsterdam, you'd conclude it was a big, fun party. While live entertainment and networking in clubs and bars were definitely part of the picture, on the ground the expo was clearly about business. While music and dance served as a backdrop, the real aim for most attendees was to have as many relevant contacts as possible, so the days were filled with discussions and meetings.
A Business for Risk Takers with Smarts and Deep Pockets
While the gaming industry to the uninitiated seems like a free license to print money, its ultra-competitive nature and barriers to entry in terms of license and compliance fees make it anything but. As in a casino reviews, the odds are stacked: you are much more likely to lose money on gaming projects compared to your chances of making a return. In this fast-moving field risks of alternative currencies (and obligations associated with them), falling revenue in some jurisdictions (Delaware), still small share of the online revenue (16% on gambling revenue in the UK is online), challenges in retaining customers even with big data analytics make online gaming a resource-intensive, fast-moving and challenging industry.
Read more about ios app development.
Check out a related article:
Diverse Event Format
Even though the Expo was held for two days only (June 25th and 26th), at least two niche conferences related to the expo were held all week long in various hotel conference centers throughout the city:
The Gaming Market in the Netherlands started on Monday, June 23rd, held at the Renaissance Hotel

The Financial Partners Expo started on Tuesday, June 24th, held at the Novotel
The remainder niche topic of interest were incorporated into the expo with the help of presentations and included focus on Payments, Affiliates, Digital Marketing and Compliance. It seems that there was something for everyone in the Gaming industry value chain.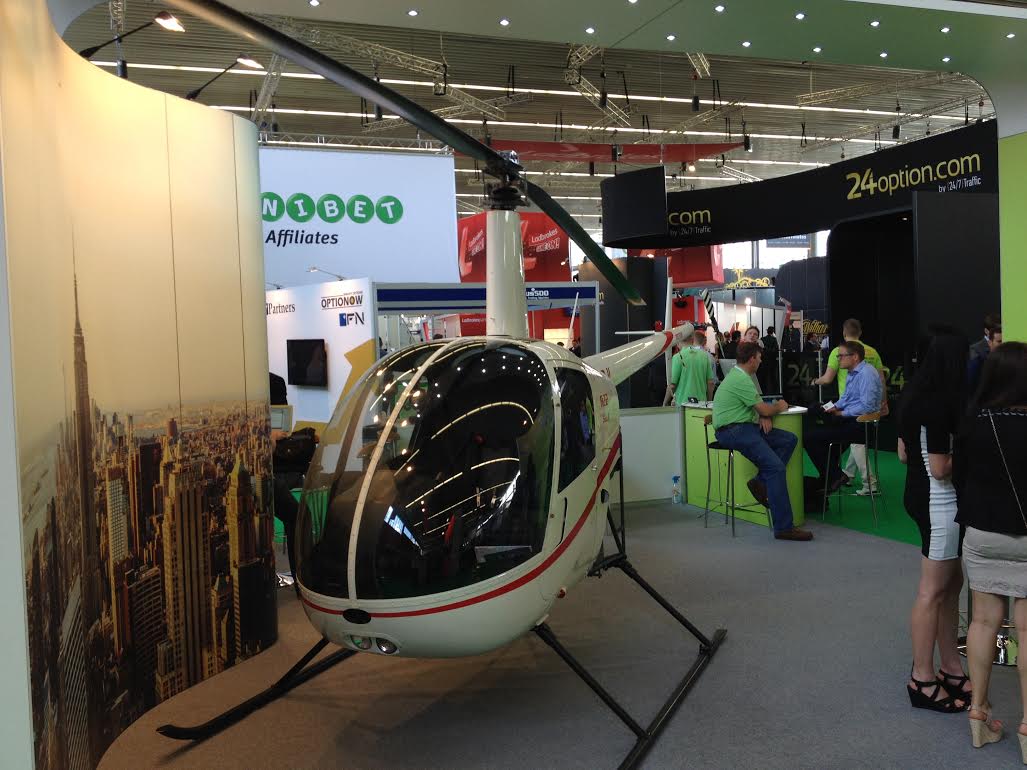 Star Gambling Super Show Losing its Shine?
Having exhibited at the Star Gambling Super Show for a few years, our team's overall impression was that in 2014 the expo was less well attended: if in 2013 slightly over 3000 people visited, 2014 most likely attracted 2500 or so visitors. One can speculate whether this is a can't-miss event in Gaming, but it seems that attending the expo is not a foregone conclusion for most participants, which means that the organizers must keep trying making it relevant. See you there next year, maybe!
Read more about mobile app development services.