So, it's finally happened – one of Europe's biggest conferences and expos dedicated to online gambling and gaming industry took place last week in Amsterdam. My colleague and I were delegated there to represent Intersog Chicago software company, showcase our games development expertise, feel the pulse of the industry, network with iGaming professionals and decision makers, and generate new business leads. Here's my wrap-up of the event and some of the key iGaming industry trends observed.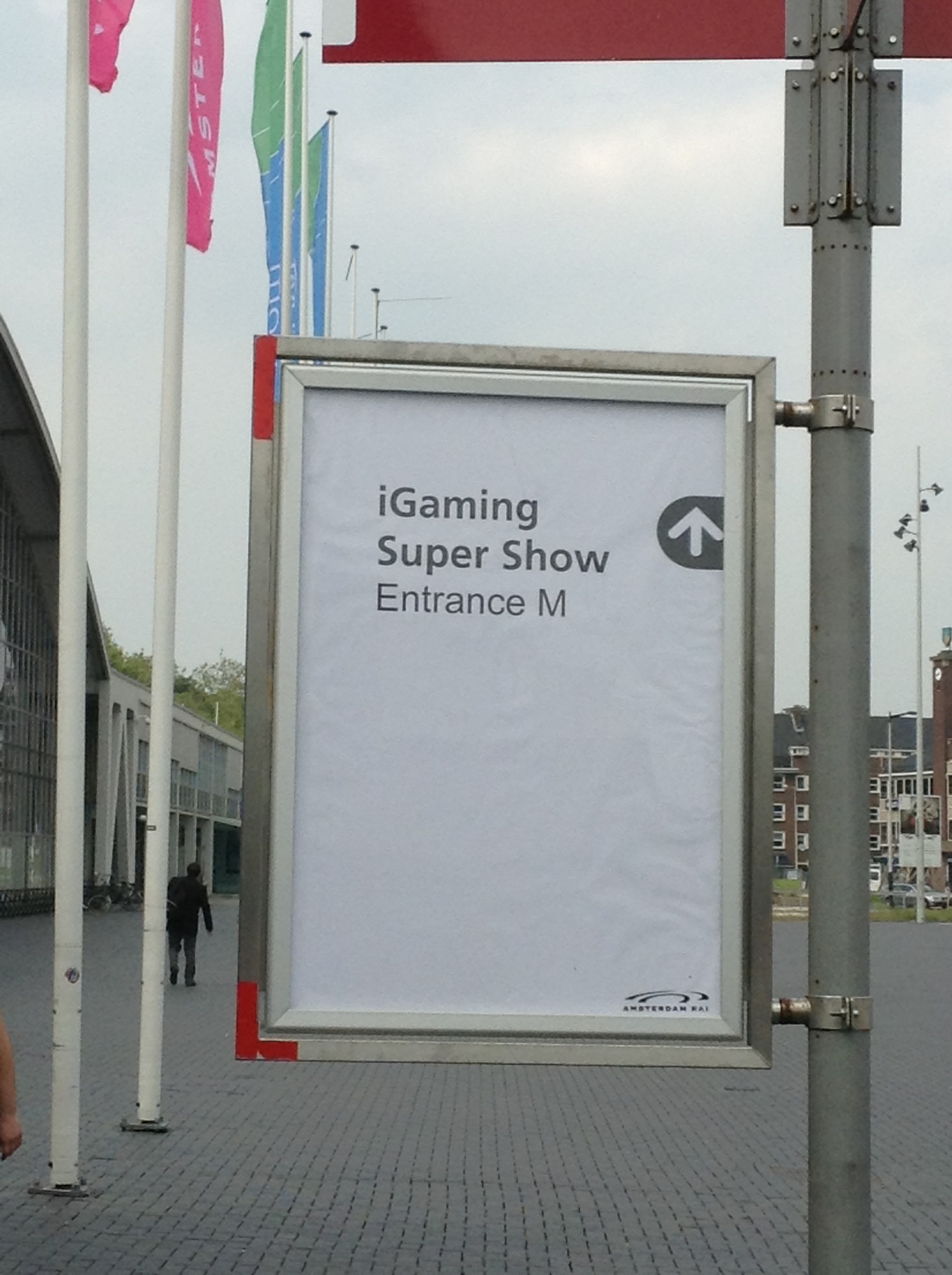 iGaming Super Show 2013 was held in Amsterdam RAI, the biggest exhibition space in the Netherlands. Besides the expo featuring around 100 stands of gambling operators, affiliates and other related companies, iGaming Super Show hosted 7 conferences such as iGaming 4 Business, BeTS (betting trends), mGaming and social gambling summit, Prime, Amsterdam Affiliate Conference and Gaming in Holland. So, the event was very rich in knowledge sharing and trendwatching.
Although we were very busy exhibiting at Stand C5, I still managed to sneak peek at some hot trends and expectations for iGaming industry this year and in the nearest future.
Check out a related article:
Virtual currency
One of the hottest topics discussed was the virtual currency and Bitcoin in particular that has recently exploded onto the radars of companies operating within the digital and gaming spheres.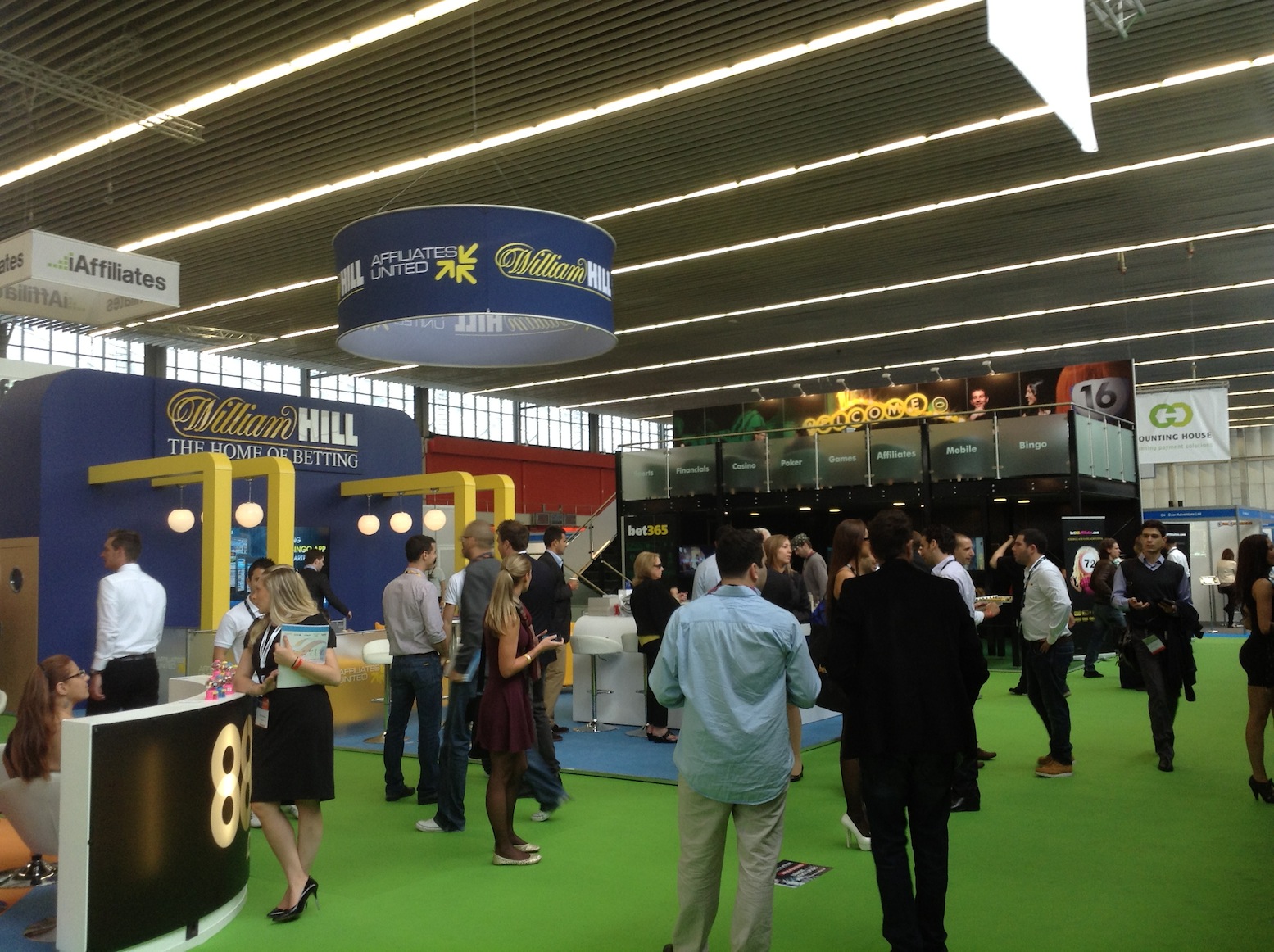 Being a decentralized online encrypted currency that is stored in a user's digital wallet and available for free download through open source software, Bitcoin is very interesting with respect to its role in the online gambling industry. Bitcoin advantages for operators include: low transaction costs, faster access to new markets and users via new payment partners, etc. However, the industry actors are concerned with some of the Bitcoin risks and downsides such as:
Bitcoin's anonymous nature and trouble identifying where the money has come from contradict fraud prevention and management regulations which is likely to prevent the currency from being standardized;
As per licensing requirements, gambling operators are obliged to have funds available to cover potential outlays. Given liquidity, it's very unlikely that any single entity will have sufficient Bitcoin funds to cover the go-to-market risks.
The conclusion made is – even if Bitcoin crashes out or disappears in the future, it's likely to leave a long lasting legacy and lead to the emergence of larger online payment behemoths such as VISA that will be handling all transactions for digital games and goods on diverse social networks.
Gambling social strategy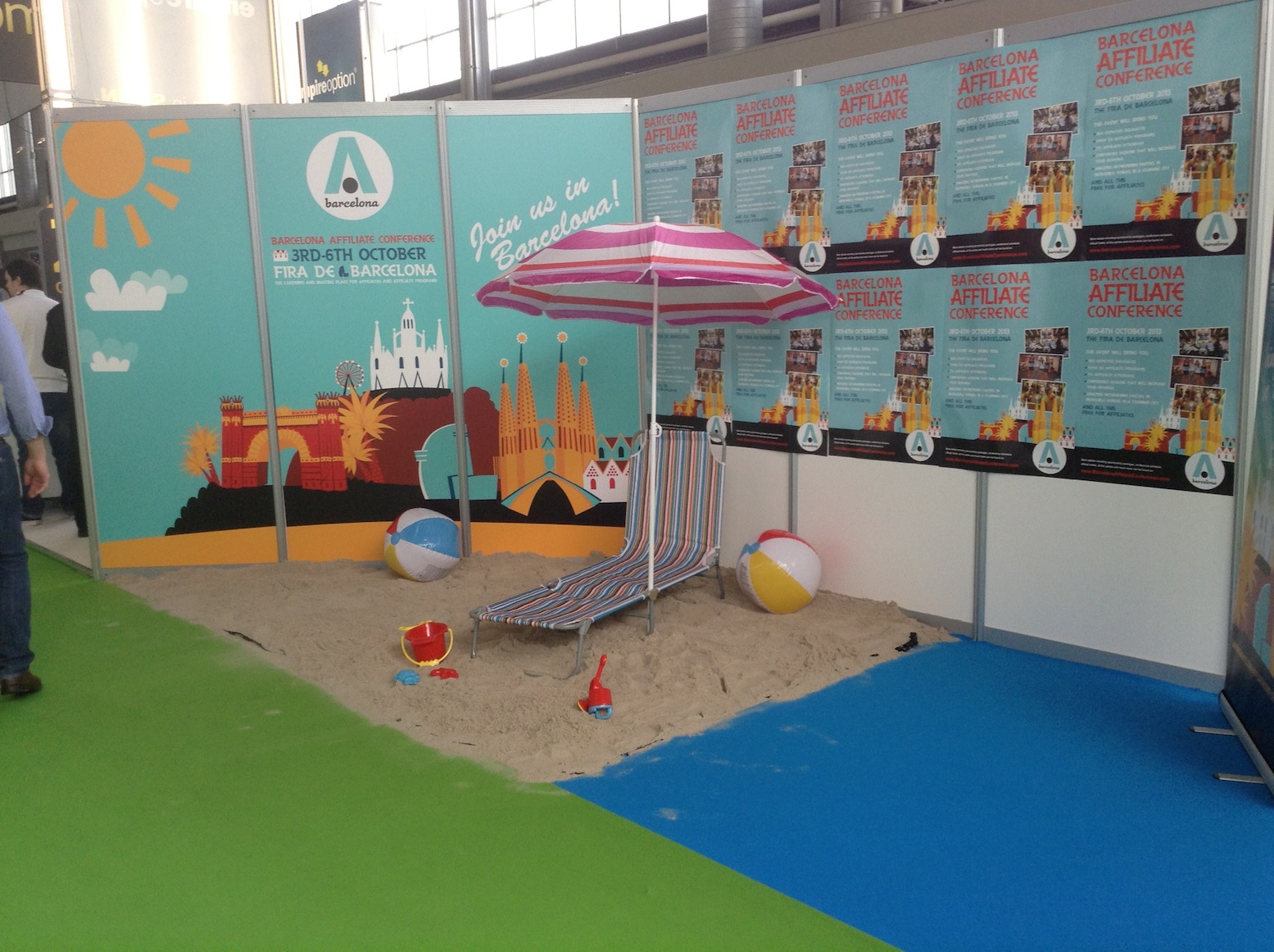 Social media enables casinos to be available everywhere, but many gambling providers are far from having a smart social strategy put in place before they actually launch. Social media is about building relationship with players and not about selling access to casinos. Today's gamers are sick and tired of aggressive advertising and would rather prefer a non-invasive and non-interruptive marketing. Social media allows creating ads that will help build awareness, drive new business and grow player base significantly. Also, networks such as Google + give gambling companies a good opportunity to test their new games and/or services on a focus group and use a feedback-based approach towards mobile app development.
This post is already rather long, so I'll leave more takeaways to share in my following posts. Please sign up below to stay tuned!
To be continued...
Check out a related article: