Last weekend we hosted a very successful Hack'n'Tell conference in our R&D Center in Odessa, Ukraine. The event gathered over 120 PHP developers, practitioners and opinion leaders from Ukraine, Poland and Germany.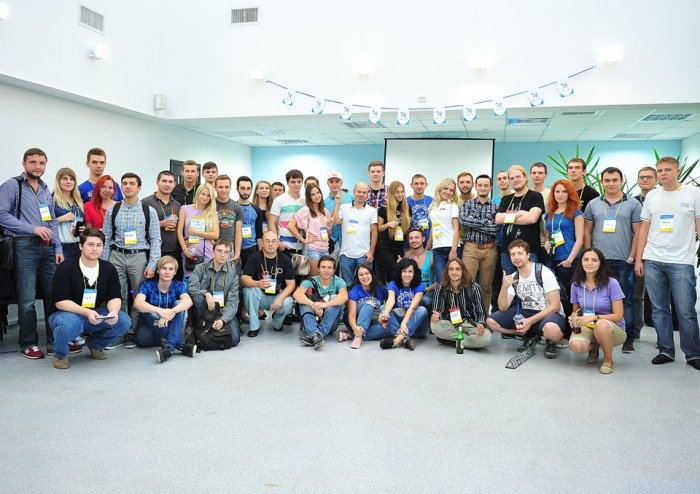 Intersog's PHP event kicked off with a virtual keynote from Michael Goryanski, our Hack'n'Tell Founder that currently resides in Munich, Germany.
Check out a related article:
Among other speakers were Alexander Bordun, Founder of the Ukrainian Yii community, Andrey Vasiliev, our Travian Games project Team Lead, Kirill Shtimmerman, Symphony Solutions architect and evangelist, first-time presenter (and quite successful) Dmitri Krasun from TonicForHealth, and Michael Bodnarchuk, Ukraine's famous PHP expert.
Besides keynotes and networking, we gave away our partners' prizes to quiz winners, had fun and fired up the event with music sets from Intersog DJ Igor Rolinskiy.
Also, check out some keynote presentations from our Hack-n-Tell.
For more pictures go to our FB page; for more presentations check out our SlideShare.
Hope to see you at our next Hack'n'Tell conference!