Last Thursday, on May 28, many Google developers from all over the world were glued to the screens and watched Google I/O 2015, the key event for all Google developers, enthusiasts and wannabes. Some were lucky to attend the Conference personally in Moscone Center West, San Francisco. For those who couldn't make it to California we organized a live broadcasting in our Odessa R&D Center, in partnership with Odessa Google Developers Group (GDG). It's important to note that Intersog was granted an exclusive right to broadcast the conference, not every IT company in Ukraine could actually do it!
We managed to gather over 115 local Google software developers and also conducted a teleconference with three more GDGs in Ukraine - Cherkasy, Lviv and Kremenchug - right before the actual show.
Check out the key highlights of the 2015 Google I/O as covered by AndroidPit and TechRadar.
Check out a related article:
And here's our photo report from the live broadcasting: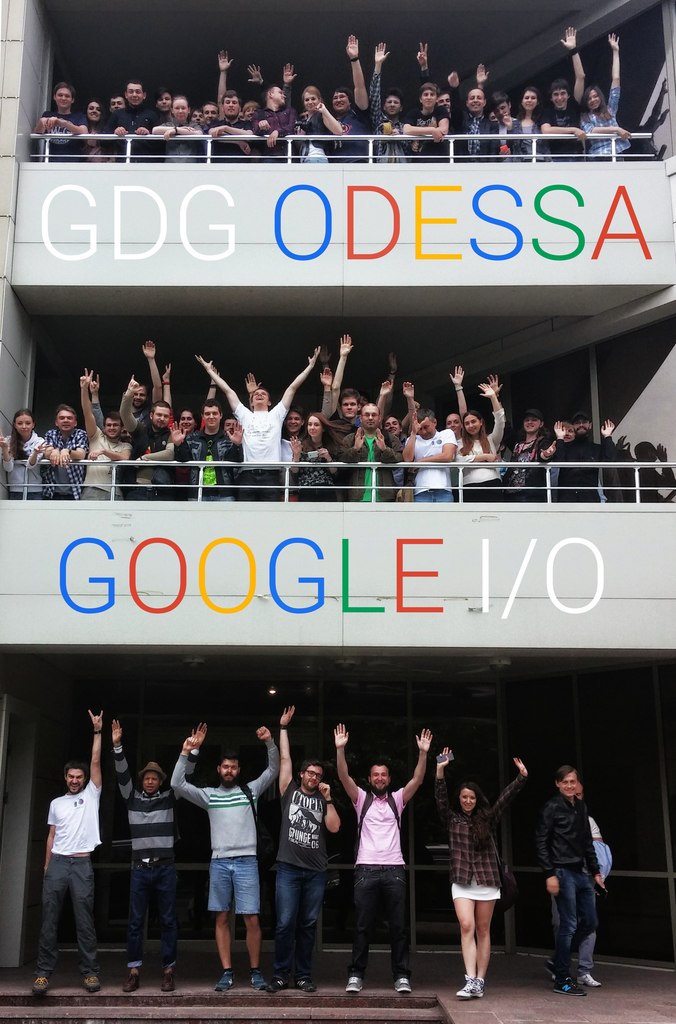 As you may know, Google has an old tradition of rewarding some GDG team for the most non-trivial and interesting picture. See below how guys from Odessa GDG and Intersogers posed for Google by making a letter "M" dedicated to the announcement of Android M, a new version of the Android OS.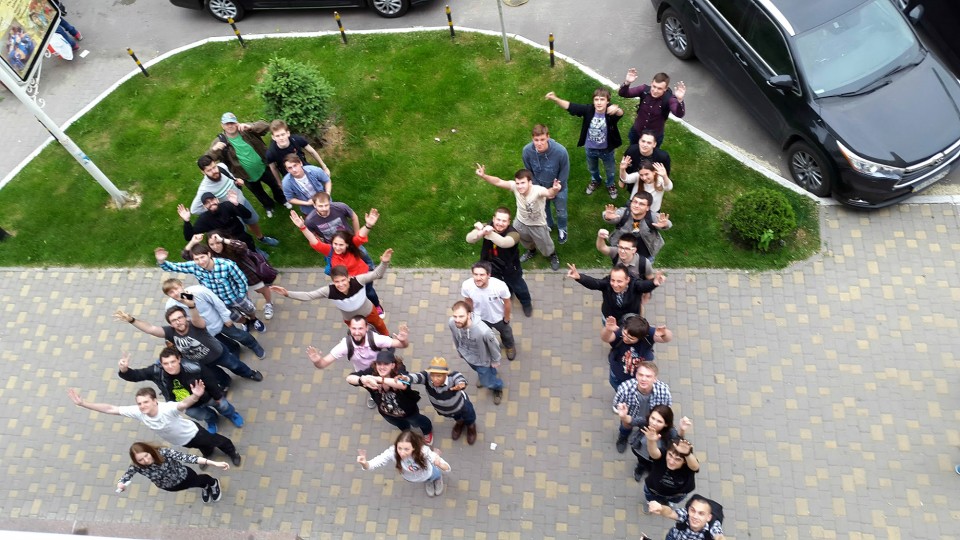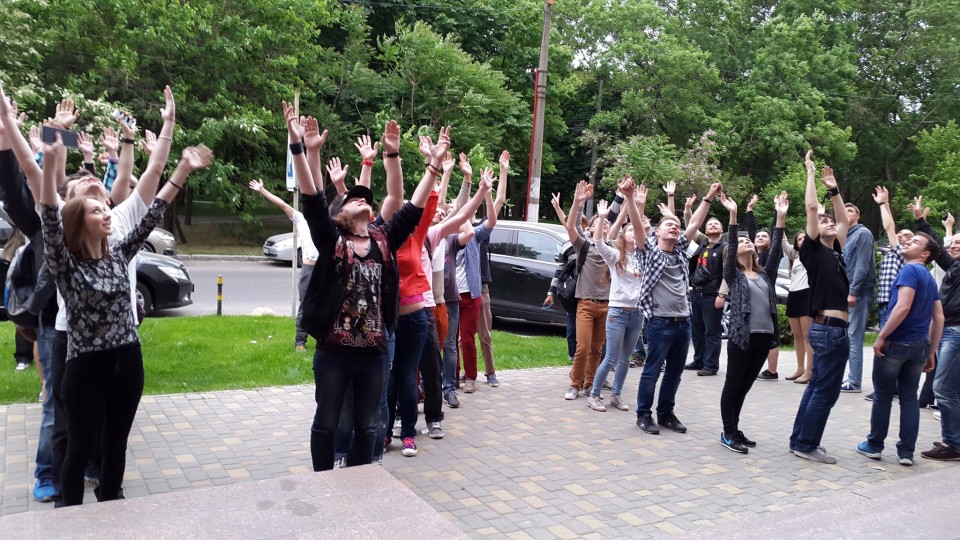 Find more pics on our FB page.