Nowadays, nearshore development is a prevalent practice for software services to be outsourced. In fact, according to Statista, about 64% of all the companies have outsourced development teams. It's because getting custom software development services by an IT outsourcing company results in quality software for an affordable price.
Therefore, the package of benefits companies get goes hand in hand with the skyrocketing interest in outsourcing services. Businesses that outsource software development and IT sectors can easily keep a step ahead of their competitors. And with the right project management tools, success is just around the corner.
While companies have two options when it comes to outsourcing - to offshore or nearshore, nearshoring is much more convenient. For instance, US businesses that are interested in getting high-quality software engineers on their team have the option to choose Mexico. There they can choose from the various nearshore software development companies.
Check out a related article:
However, you may ask yourself why is Mexico a hot destination for nearshore development? Well, the list of reasons why successful US companies choose Latin America to get their tech talent is quite long.
For that purpose, in this article, we'll elaborate on the benefits that US companies would get if they choose Mexico as a nearshore development option. Check out the reasons, and you can use them in your favour.
Mexico Is Very Convenient in Terms of Time Zone Match
When it comes to getting a development team from a nearshore location, you should have in mind the difference in time zones. Mexico is such an ideal choice since it's very close to the US location-wise, and it also shares the same time zone. Therefore, having the same workday hours allows scheduling conference calls to be done quite quickly. Sometimes by fixing issues, app or website errors in real-time, you can save spending on additional resources.
What is more, outsourcing to a neighbour nearby means that the travel costs that management makes are lower. There are direct flights from the US to Mexico that will get you to your outsourcing software developers in just an hour or two. The closeness will also make overall team management easier, due to availability to visit the office in person more frequent.
On the other hand, trips without overnight stays at offshore locations are not possible. If you think that outsourcing to India or China will be a cheaper option, you should take into consideration the resources you're going to spend to get there when needed - once or twice a month. Also, when offshoring your employees would have to wake up early or stay late at night for the usual conference call. It can lead to frustration or even burnout to some of your employees. That means the nearshore option, Mexico will save you time and money.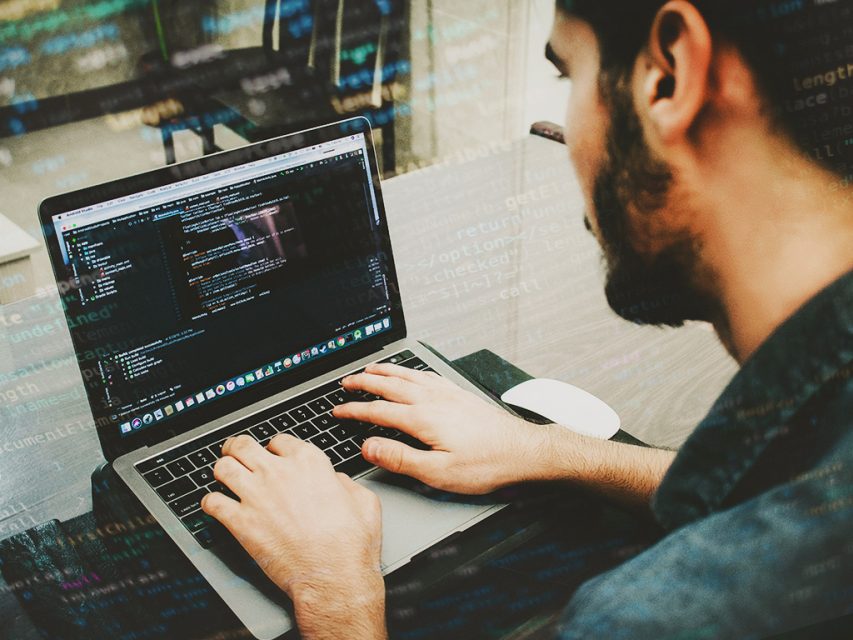 Getting a Culture Match
The dedicated teams you're going to choose will practically be members of your team. That's why you should make sure they're a culture fit. When you're outsourcing to countries like China or India, it could be challenging to find the team that has the culture closeness you are looking for. On the other hand, it's ubiquitous for Mexicans to be familiar with the US ways and culture, since they watch US television, have similar political views, listen to US music and bands, etc.
Check out a related article:
Also, when outsourcing to Mexico, there will be no language barriers. IT professionals speak English at a proficiency level or are even bilingual. So, language obstacles that may be common in other offshore outsourcing countries are less likely to happen in Mexico.
Hiring Professionals for Affordable Price
In general, the salaries and the costs of living in Mexico are way lower than the typical US expenses. The regular entry wages in Mexico are about 60% lower than in the US. In IT terms, it means that in Mexico, you'll get three mobile apps that a project requires for the price of one in the US. Not to mention that the effectiveness and quality when it comes to the overall user experience will be flawless.
Paying your IT experts in Mexico lower than you would an American expert doesn't mean that you'll get less quality. It's merely the difference in the standard of the countries that makes the price of Mexican IT professionals lower. Nevertheless, you aren't only saving on the team members, but also on the phone call costs, travel costs, rent and inventory costs, etc.
U.S. nationwide vs. Intersog's nearshore rates per hour (RPH)

High Quality Products & Team Leaders Who Have the Right Skill Sets
Did you know that Mexico is the 8th country among the Top 50 Digital Nations in a publication by Tholons for 2019? The reason behind it is that Mexico invests a lot into STEM education. The country has around 120 universities, and every year 65,000 IT students graduate and get a degree to be a part of any software development company.
The number of IT graduates in Mexico each year is higher than the IT graduates in the US. These educated IT individuals would be on your service to build the right products for your business as well as offer you custom software development. Also, developers are knowledgeable and experienced in the latest technological advances. Therefore, you can expect to get agile software development services at your convenience.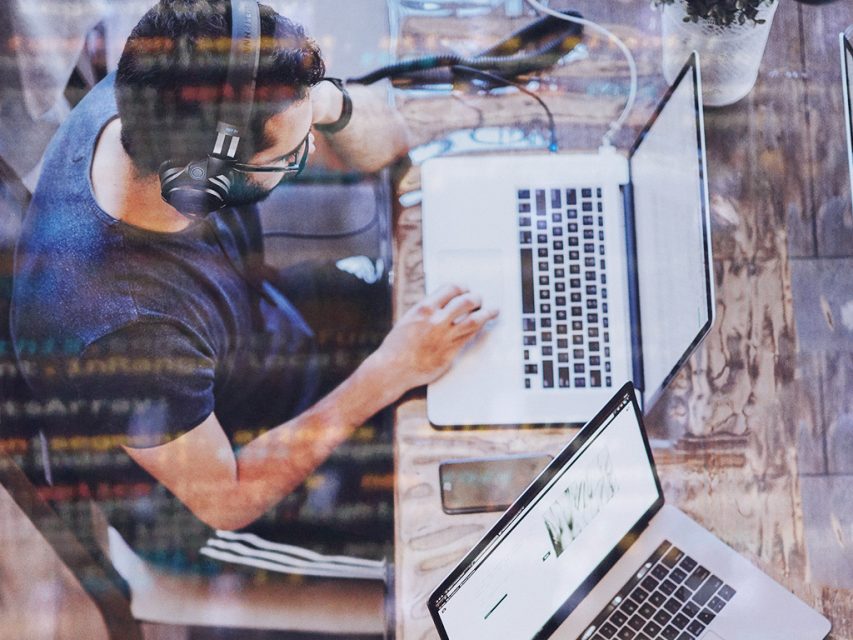 How Is Intersog Different from the Other Nearshore Software Development Companies?
When choosing Intersog to hire your dedicated teams, you are reaching out to an excellent pool of talent. Also, the savings are from 16% up to 50% of the price that you would usually pay to get a software development service. Other than getting dedicated IT teams to work on your project, you can also get custom software development and design; staff augmentation and consulting over a product strategy. 
We have successfully built software for companies within a variety of sectors, and now your business has the chance to get the right solution for the next big project!