Artificial intelligence is just about everywhere these days and expanding into almost every facet of our lives.
The global AI industry is estimated to be worth over $156 billion, even with the problems arising from the COVID-19 pandemic.
It's no wonder so many US AI startups want a piece of that giant pie, and the attention of Fortune 500 companies.
Check out a related article: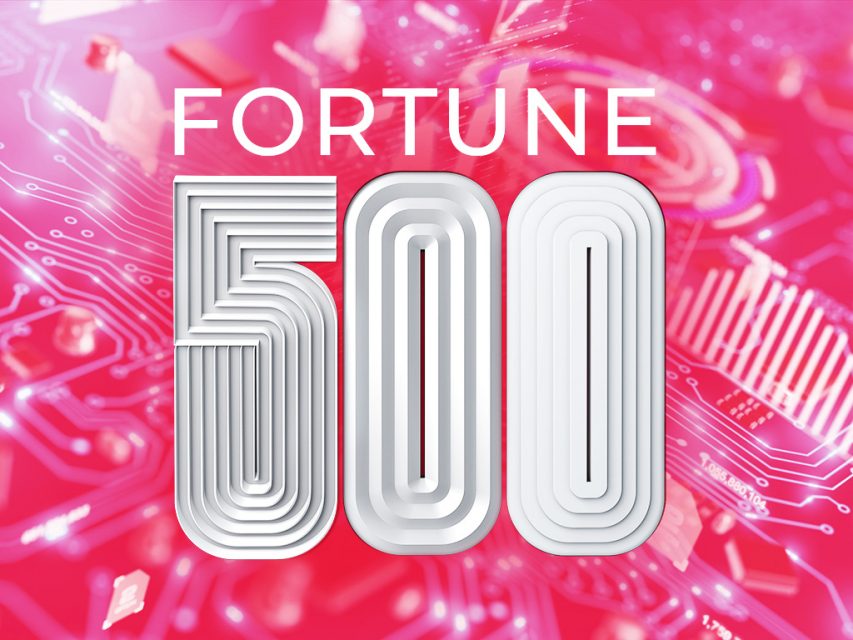 These are innovators and software developers using various machine learning models, a data driven approach, mobile apps, and image recognition.
Let's look at some of the growing AI companies on the radar in 2020.
Built Robotics
"We build robots that build the world." So says the twitter profile for this San Francisco based tech company.
Built Robotics uses AI guidance systems to turn heavy equipment into Autonomous Excavator, Autonomous Dozer, or Autonomous CTL.
The operator doesn't need to be on site to control the machines.
Capacity
This St. Louis headquartered tech company bills itself as a "new kind of help desk, powered by artificial intelligence, that automates support for customers and employees."
Check out a related article:
Capacity uses natural language processing to provide an AI powered support platform that users can access through chat. Some of the features include guided conversations with lead gen capabilities and a human-in-the-loop CoPilot Console.
AI. Reverie
With all the talk about taking autonomous vehicles to the next stage, this computer vision company is one to watch.
AI.Reverie builds synthetic 3D environments.
The New York-based company recently partnered on a new project called 'RarePlanes'.
Beyond Limits
Beyond Limits calls itself a "pioneering AI company with a unique heritage from the US space program."
It uses cognitive AI technology, combined with expert knowledge and experience, to solve complex problems.
One of the current projects for Beyond Limits is the world's first cognitive power plant in West Africa.
Hyper science
After achieving record growth in 2019, this New York based startup is on the fast track again this year.
Hyperscience is an automation platform company with AI services for a number of sectors, such as financial and insurance. The goal is to let AI do tasks such as data entry and processing forms, improving efficiency, and saving money. (No human required)
Hyperscience raised $60 million this year.
Benson Hill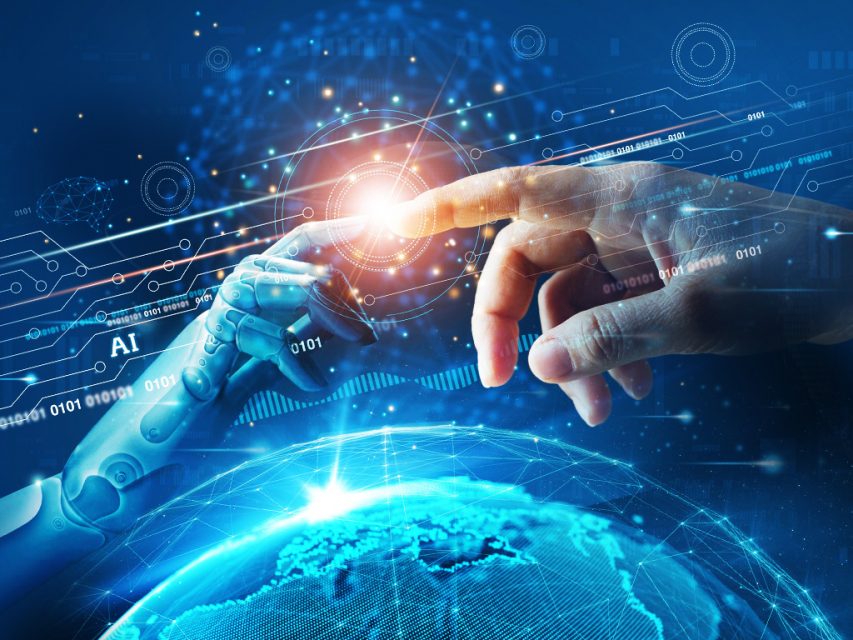 Healthier and better tasting food, using AI research. Sounds delicious….
Benson Hill, headquartered in St. Louis, uses Cloud Biology, which it defines as the "...culmination of data, machine learning and AI techniques with biology."
A few months ago the start up was mentioned in the news for a big project involving soybeans.
Synapse Technology
Two of the three founders of this company with AI solutions for security were recognized by a major publication this year.
Bruno Faviero and Simanta Gautam were named among the '30 under 30' by Forbes.
Synapse Technology developed AI airport security software which is credited with detecting a concealed firearm.
Recursion Pharmaceuticals
This biotechnology AI startup in Salt Lake City got some attention on social media after announcing a $239 million boost, and a partnership with leading drug maker Bayer.
Recursion Pharmaceuticals uses automation and machine learning to flip the approach to new drug discoveries. The company CEO told Forbes they conduct a million experiments a week by first making healthy cells sick...and then working on making those cells healthy again.
Paige
Much of the healthcare focus now is on Covid-19, but there are still many companies looking to improve things in the area of cancer diagnosis and treatment.
Paige (pathology, artificial intelligence,guidance,and engine) uses an "AI native digital pathology system that augments the pathologist…."
Over the summer, Paige secured $70 million in new funding, including an investment by Goldman Sachs.
Citrine Informatics
This startup created an AI platform for materials development with the goal to allow companies to develop new materials and chemicals at a faster rate.
Last month, Citrine Informatics marked the public launch of its Citrine Platform.
The platform also allows users to evaluate the risks and likelihood of success of new R&D initiatives, and redistribute valuable data and AI models across teams and business units.
Second Spectrum
Do a google search, and you will see Second Spectrum mentioned in lots of NBA stories.
This startup, based in Los Angeles, is the official tracking provider for the NBA, Premier League, and MLS. It uses "...spatio temporal pattern recognition, machine learning, and computer vision" to give real time stats to wow fans.
Second Spectrum recently highlighted its work with the UEFA Women's Champions League.
Wellsaid Labs
Forget Alexa and Siri, Wellsaid Labs thinks it can do it better.
The AI startup in Seattle offers text to speech services using their AI powered studio.
Clients choose among 15 digital voices that offer a more 'human' experience. For example, differences in pitch. No monotone here.
AiFi
Imagine walking into your local corner store….but no one works there.
AiFi can fully automate retail shops.
Plans call for more than 300 of these 'no cashier stores' over the next year.
Meta wave
This startup is part of a growing industry building the autonomous driving car of tomorrow.
Metawave specializes in beamsteering radar for automated driving.
Recently, the founder and CEO talked about 5G private networks.
Blue Hexagon
AI deep learning is used by Blue Hexagon to quickly detect known and known cybersecurity threats.
It was named as one of America's most promising artificial intelligence companies and among the winners of the 15th Annual Network PG's 2020 IT World Awards.