With the rapid shift in technology, we can see that software development is also widely changing. Therefore, a tool or technique that might be a hit this year can become obsolete next year. It is the exact reason why so many businesses choose to partner with custom software development companies that provide full-cycle development and integration services. 
So, what is custom software development?
Custom software development refers to the whole process of creation, design, deployment as well as maintenance of software for an already specified set of users. In comparison to the traditional way of building software, custom software development is narrowed down to a more specific set of requirements. It's all about providing unique custom solutions for businesses.
Check out a related article: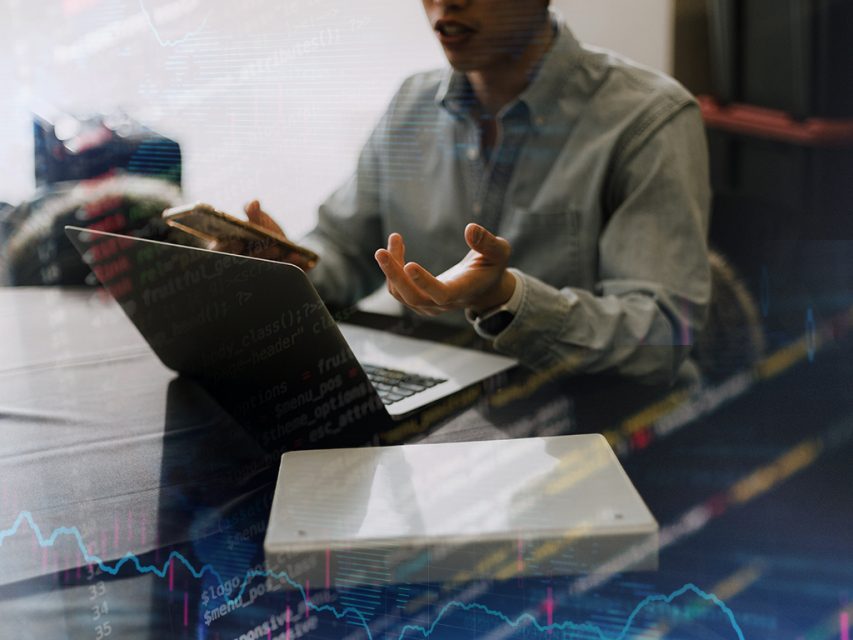 Nevertheless, the question is - How can businesses get to the custom software development companies that will optimize their business processes, provide cloud/on-premise solutions and offer top custom software development?
This article will help you choose the right custom software development companies that will help digitally transform your business. Check out the tips below to find the right outsourcing company for you.
1. Look for custom software development companies that understand your needs
The first step in your journey, looking for the right software development services, should be to understand your needs. Once you know what kind of product you'd like to get, you can go on and explore all the different options that companies offer.
You should look carefully and check whether your outsourcing partner will efficiently deliver all the steps of software creation. The crucial steps in custom software development are the following:
Strategy Creation & Ideation - Within the first step, your software development partner should analyse your business goals and work on a competitive review, technical review and also identify the risk.
Design - Under design, you should look for companies that provide: UX/UI design, API design, database design and architecture design.
Development - This is the actual process of custom software development.
Testing Services - Once the products or services are ready to launch, they have to be appropriately tested and implemented. In this software test phase, the following points should be included: quality assurance, troubleshooting, project governance and implementation.
Software Support - After the company launches your product, you should ask yourself whether their services include future support? It would be best if you went for a custom software development company that provides maintenance and support, monitoring, as well as feedback and analysis.
When building a product or service, have in mind that the agile software development model is highly collaborative and efficient. Therefore, you should go for companies that are offering flexible open delivery models. Custom software development companies that grasp the potential of agile development will adapt to your and the market's requirements while delivering a product or service right on time.
2. Check tech expertise
To make the right choice, you should always go for quality service. Going for outsourcing software development services will be worth your time and money if you hand your project to a group of experts. By quality, we refer to the following technical expertise points that you should check:
Check out a related article:
The skills the software development company offers.
The experience and expertise of their mobile application developers.
Thoroughly look into the portfolio of the software development company and see whether they have handled projects similar to yours.
Check whether your future partner works with the latest technology.
Is the company experienced in building cross platform software and working on complex issues?
See if they can deliver long term software development solutions.
3. What is the company's reputation in the market?
Once you choose several custom software development companies that will suit your needs, you should check out what some online forums or clients and customers web portals say about each one of them.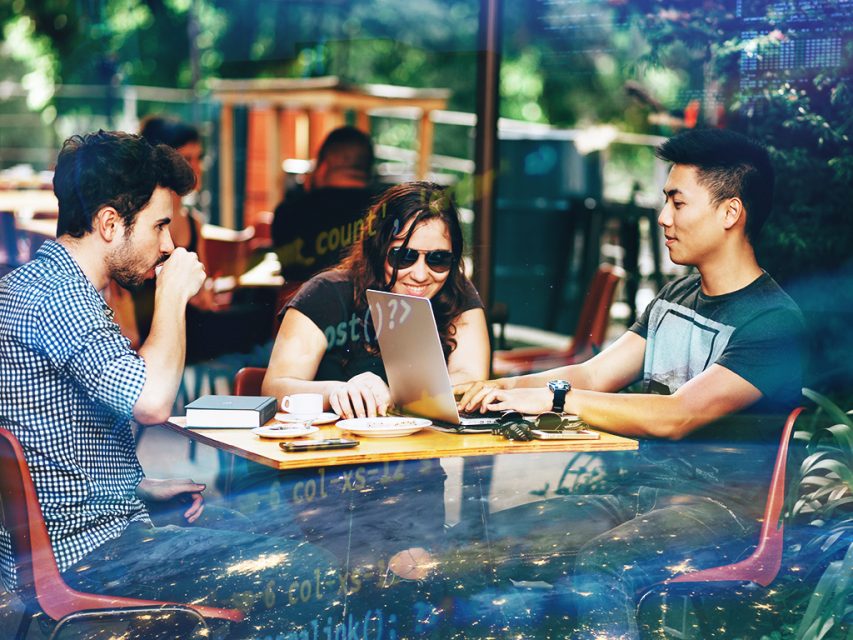 Companies that have an already established reputation on the market may indeed charge a bit more. However, it is always better to go for a software development company that has built an excellent reputation on the market. It doesn't mean that you should get the best one by any means, but at least go for a decent one that will deliver a quality product before the deadline.
In this section, while you're doing research, you can also choose whether you'd like to nearshore or offshore your project. For instance, if you are a U.S. based company and your project requires real time collaboration, you should check out some nearshore alternatives, such as Mexico. On the other hand, if your plan doesn't require partnership within a set time frame, you can go on and pick one of the many offshore destinations.
4. Trust and security are the essential factors in making the right choice
When you choose to partner up with an outsourcing company, you are going to share a lot of confidential information about your business with them. For that reason, you should be careful to choose a company that can provide security for your data. If a professional and trusted company doesn't handle your business information, you're risking a lot. Therefore, choosing an outsourcing partner recommended by several companies that are already using their services could be a play-it-safe option.
Also, you should check whether your partner has the right tools and technology to avoid any sensitive information leakage or data breaches. Signing a mutual agreement to keep your intellectual information private and confidential is also another essential step that you shouldn't disregard.
Key Takeaways
We are aware that finding trusted custom software development companies is a struggle that most project managers are facing. Choosing an outsourcing partner from such a competitive market can be a real challenge, don't you agree?
Nevertheless, once your firm goes through the four steps mentioned above that are essential for a quality software development partner, the choice will be more comfortable. Now that you know which are the basics that you have to look into a software development company, you can go on and delve in the search. Happy hunting!