On 20 March 2015, our VP Operations Alex Bornyakov supported one of the Odessa teams at the finale of «IT-Eureka! Ukraine», the first nationwide IT competition of students.
This innovative projects contest was open for Ukrainian IT students from any university and was supported by the Ukrainian Government and Ministry of Education and Science in particular. The contest had two project nominations: The Best Innovation Idea and The Best Innovation Solution. 10 teams from the universities of Lviv, Ivano-Frankivsk, Vinnitsa, Kharkiv and Odessa made it to the finale. As a result, the "Neuro Designer" team from Vinnitsa became the winner in the "The best innovation idea" category, and the "MeVICS" team from Odessa won in the "The best innovation solution" category. Read about mobile app development.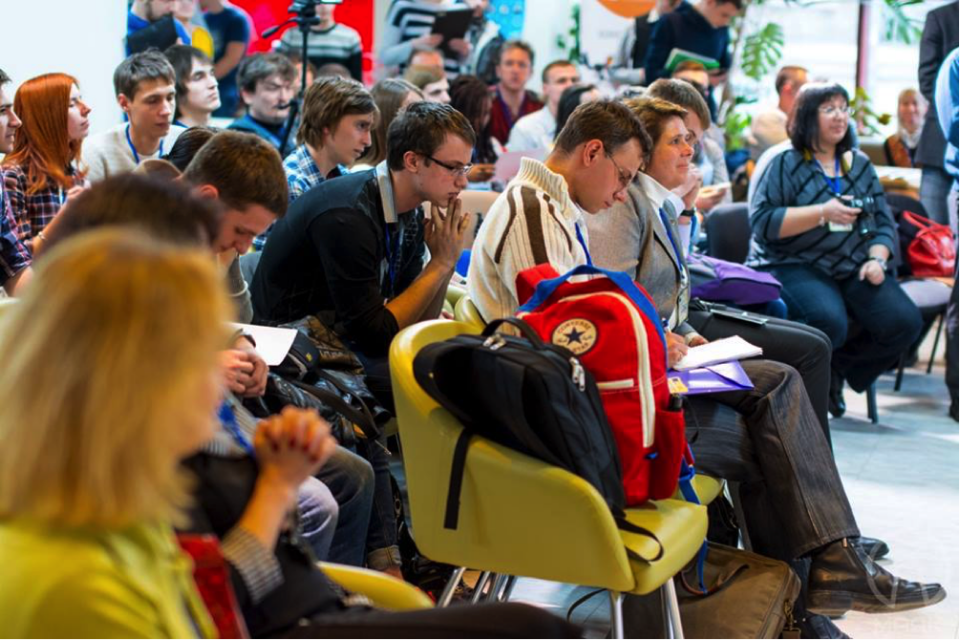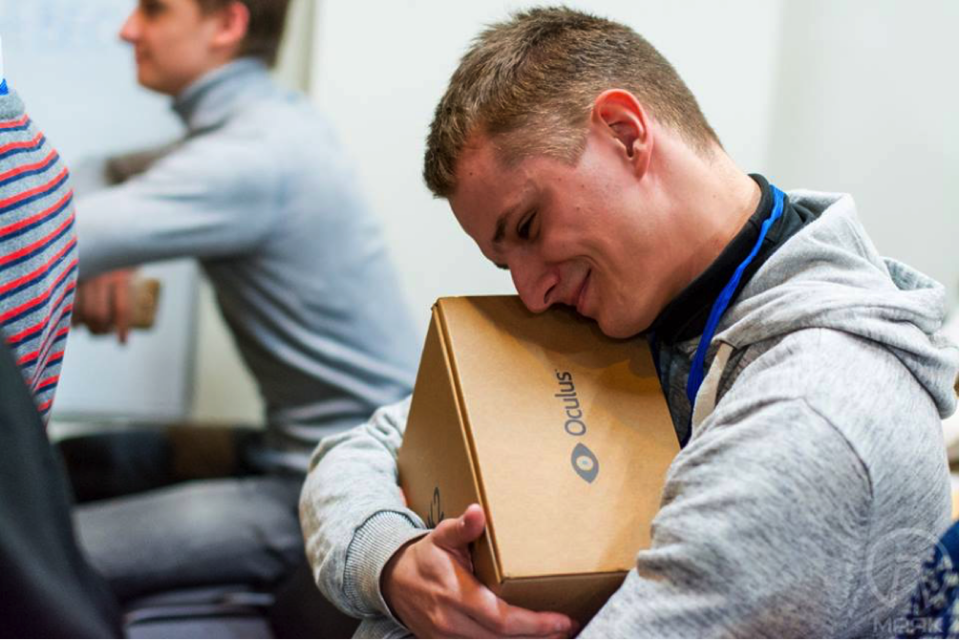 Our VP Operations Alex Bornyakov supported the "Catsknead" team from Odessa and incentivized them with the Oculus virtual reality headset.
Commenting on the contest, Alex Borbyakov said:
"This talented youth develops games and will undoubtedly change the entire gaming landscape soon. I hope such a present [Oculus] will motivate them to create something new and develop more cool innovative solutions able to gain international recognition!"
This year's contest was organized as part of "National Education Framework for Enhancing IT Students' Innovation and Entrepreneurship" Project by TEMPUS, a European Union program that supports modernization of higher education in the partner countries of Eastern Europe, Central Asia, Western Balkans and the Mediterranean region.