I've recently had a chance to visit Chicago, IL, and here're my impressions of the city, IT event I attended, and my employer's office in Willis Tower, Chicago's tallest skyscraper.
1. IRCE 2014
Intersog took part as an exhibitor in the Internet Retailer Conference and Exhibition (IRCE 2014), a huge global event for retailers. Apart from exhibition, we met some of our existing clients and got to know new people and businesses out there. Although I attended the event only part-time, as I also had to fulfill my main duties as Project Manager (PM), I still managed to meet our clients at the exhibition every afternoon. It was very useful for me, as I had a good chance to learn about their key issues and success cases, and also get feedback on their Agile project team work in Ukraine.
Read more about ios app developer.
Check out a related article:
In general, IRCE 2014 was a very dynamic event with so many interesting people, fresh ideas, local and international businesses looking for innovative ways to grow.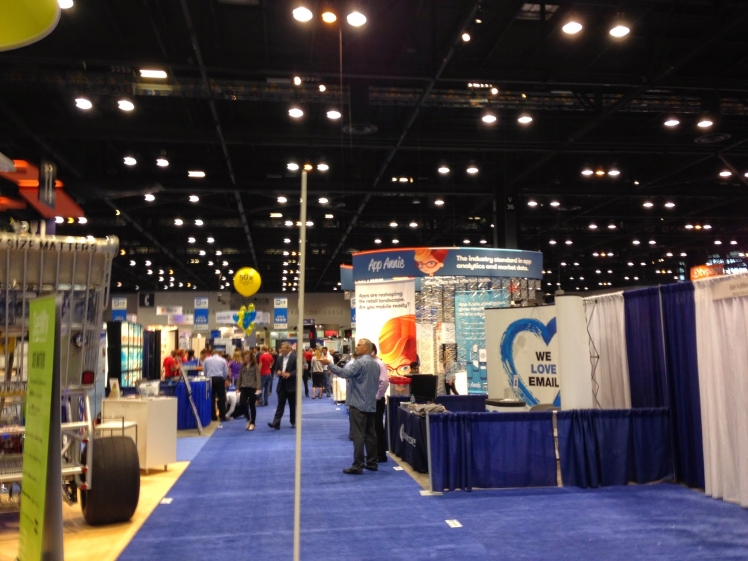 2. Intersog and ComboApp's shared office in Willis Tower
Willis Tower is the main tourist attraction and architectural sight of Chicago. If you have ever been there, you must have visited Skydeck, a glass balcony extending four feet outside the 103rd floor. Intersog and ComboApp share the office on 93rd floor of the skyscraper. The view on the grand urban human-built landscape we have from the office is so inspiring and helps solve dilemmas just by observing that. Great people work in our office, including Intersog's CEO Igor Fedulov and his colleagues as well as guys from our partner company ComboApp. Our office is full of fun and productivity at the same time. I got enough energy from that even though I had a jetlag those days.
Read more about mobile app development services.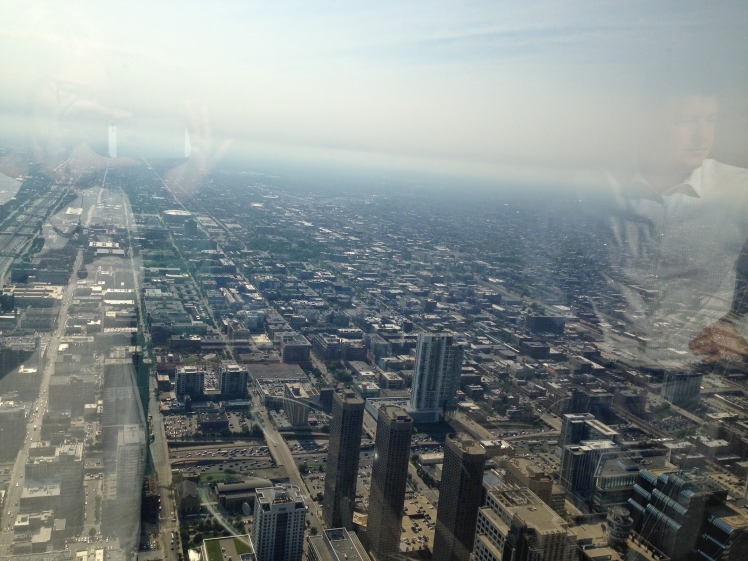 3. Teambuilding
There should be chemistry to make a great team, and that's what I can say about our company in Chicago. I also got some time to boost this chemistry in Chicago with the management team. At the time of my visit both of our owners, Igor and Vadim, were there, along with VP and Director of Sales of ComboApp. We have visited some bars, pubs and nightclubs, watched some FIFA World Cup matches, and had productive time discussing our perspectives on the future development of both companies.
Check out a related article: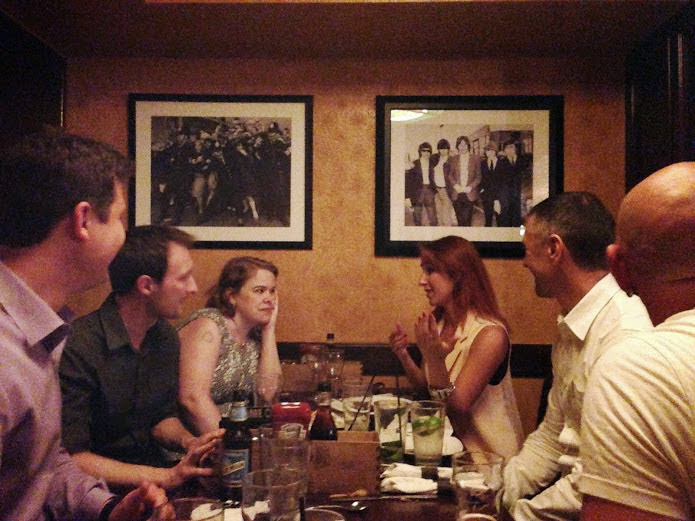 My personal results of that trip are:
collected clients feedback on how we handle their software development projects in Ukraine, what should be improved, etc
great networking at IRCE 2014 and a lot of new contacts in my professional circle
I finished reading "The Book Thief" by Markus Zusak, which made me cry more than once
Please read the full story on Medium. To view my pics from the trip, please go to Intersog's Google+ page.