According to the latest Everest Group Report, in 2014, the healthcare IT outsourcing (ITO) market showed signs of revival, as deals with large-sized providers gained traction. The report also predicts an increase for IT outsourcing by healthcare providers that is expected to accelerate into 2020 at an annual growth rate of 14%.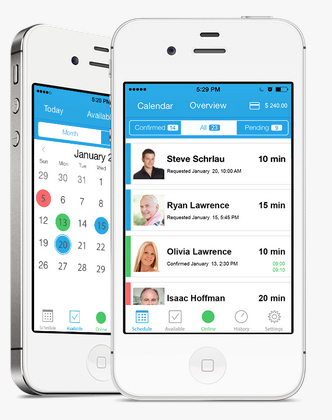 Healthcare ITO is on the rise in result of providers being driven by consumerization.
Check out a related article:
Read about Chicago mobile app development services.
Consumerization is the reorientation of product and service designs around the end user; consumers are taking the reigns, as they focus on their individual health outcomes and the ability to access information anytime/anywhere. Much of this demand has come in result of the use of mobile devices, which is expected to reach 3.5 billion global smartphone subscribers by 2019.
Currently, healthcare providers are looking to influence consumers through the following methods:
Education
Improvements of care administration
Tackling of readmission issues
Enhancement of health outcomes
Their interest does not end there as healthcare providers are also beginning to invest in technology that allows them to differentiate themselves from the competition and engage better with patients. These digital technologies include social media, mobility, analytics and cloud infrastructure.
As a provider of healthcare ITO services, Intersog has the capability of providing your business with digital technologies that will allow you to engage with consumers and beat out competitors. We had the opportunity to collaborate with Video Medicine, Inc. on design and development of Video Medicine - the world's first HIPPA compliant telemedicine app that allows patients to connect with medical specialists using a live video chat. Patients are able to speak with a wide range of top quality U.S. licensed physicians – John Hopkins, Harvard, Mayo Clinic, Stanford, Northwestern, and more! – for medical advice, to learn about treatments/diagnoses, and in some cases, receive a prescription.
To learn more about the Video Medicine app, follow Intersog on LinkedIn to be notified of the release of the Video Medicine's case study.
Check out a related article: