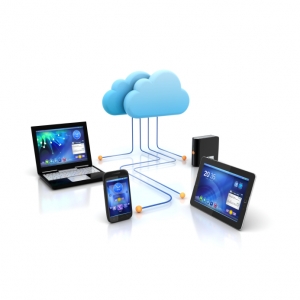 Now when 2013 is over, let's look into the crystal ball to get a sneak peek at what's in store for technology in 2014. Gartner predicts proliferation of smart technology to increase software spending by 25% globally, with a potential for machine-to-machine communications to trigger significant new software costs. Such domains as Mobility, Big Data, Internet of Things, wearable tech, and 3D printing / imaging will speed up the restructuring of the nearly $1 trillion IT service market.

Read more about ios app development in our solutions.

In particular, the wearable tech market is going to be very hectic during 2014, with killer apps emerging along with Google Glass improvements, the launch of Appe's long-rumored iWatch and innovative wearable gadgets for fitness and healthcare industries.

Check out a related article:

Although I personally don't believe 3D printing technology will conquer the mass market in 2014 due to many reasons among which an extremely high pricing is a major one, the technology will undoubtedly get more enthusiasts this year, compared to 2013.

Read more about android app development in our solutions.

Please view our presentation below for more tech figures and trends expected in 2014:

Five Key Technology Expectations for 2014 from INTERSOG

And how do you think 2014 will shape up?