The FinTech scenario is rapidly evolving. From Cybersecurity and risk management to banking and insurance, hundreds of new ideas at new startups coming up and innovative companies are disrupting all over the financial sectors.
$6B valuations for GitLab in a secondary share sale

The software platform, GitLab, is valued at more than $6 billion in a secondary share sale. This platform that competes with Microsoft-owned GitHub is a tool that software developers use to manage and collaborate on code. 
On the report of CNBC last Monday, the transaction values GitLab at more than double of the $2.7 billion valuations that the San Francisco-based startup got when it raised a $270 million USD venture round in September 2019.
According to Crunchbase data, GitLab has raised $434.2 million in total venture funding.
Check out a related article:
Valuation up to $35B in IPO is what Airbnb is seeking

According to a new securities filing, a valuation of $35 billion USD would be set to Airbnb after they put a price range of $44 to $50 per share for its upcoming IPO.

Expect to see the company listed on the Nasdaq under the ticker ABNB. It's expected also that Airbnb completes the public market debut by the end of December. According to some fintech news sources, the company is looking to raise $2.5 billion in the offering.

This is how Airbnb is closing the year that was hurt by cancellations and cutbacks in the travel and hospitality sector by the COVID pandemic. Nevertheless, according to the experts, it is expected that 2021 would be more promising and a potential rebound for travel might be in sight.
Secure, a Seattle startup stops launch of platform that would let employers provide emergency savings accounts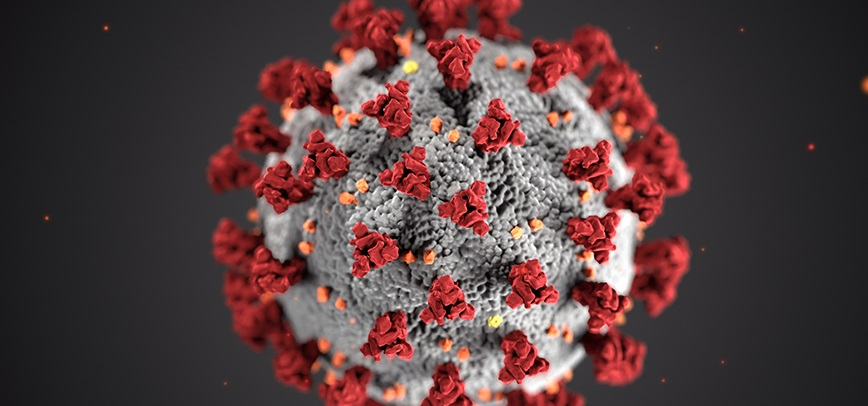 The pandemic has caused a financial burden for millions of employees across the nation. It also impacts the companies that people work for due to lower productivity, distractions, and other factors.
A new Seattle startup called Secure is launching to help employers offer a financial wellness benefit to workers beyond their paycheck in the form of an emergency savings account (ESA).
The company, which just spun out of Pioneer Square Labs, provides software that lets employees make automatic, post-tax payroll deferrals into a customized savings account.
Slack sold in a $27.7B megadeal to Salesforce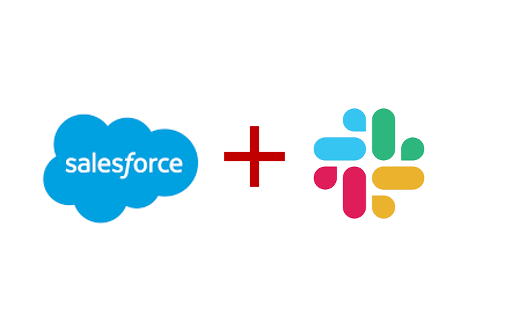 One of the biggest tech merges in the tech sector, Salesforce agreed to acquire the workplace messaging app Slack for $27.7 billion.
Salesforce, the CRM giant that recently surpassed $20 billion in annual revenue, announced the acquisition of Slack for $27.7 billion megadeals. Slack's stock price spiked last week as rumors about the deal were spread.
Check out a related article:
Marc Benioff, Salesforce CEO, refers to this deal as "match made in heaven". Salesforce has been pushing to fend off rivals such as Microsoft and expand the company's software offerings.
In times of pandemic, the need for remote work increases and such the need of tools that enable it, this has lead the acquisition of Slack
The company, which had about 12.5 million users as of late March, has had difficulty making inroads against Microsoft Teams, a similar product that the tech giant unveiled in 2016 and now has more than 100 million users.
Facebook acquiring Kustomer for $1B
The customer relationship management platform company, Kustomer and their co-founders Brad Birnbaum and Jeremy Suriel will be joining Facebook after an agreed acquisition without further details of the transaction being disclosed. However, Kustomer will continue operations.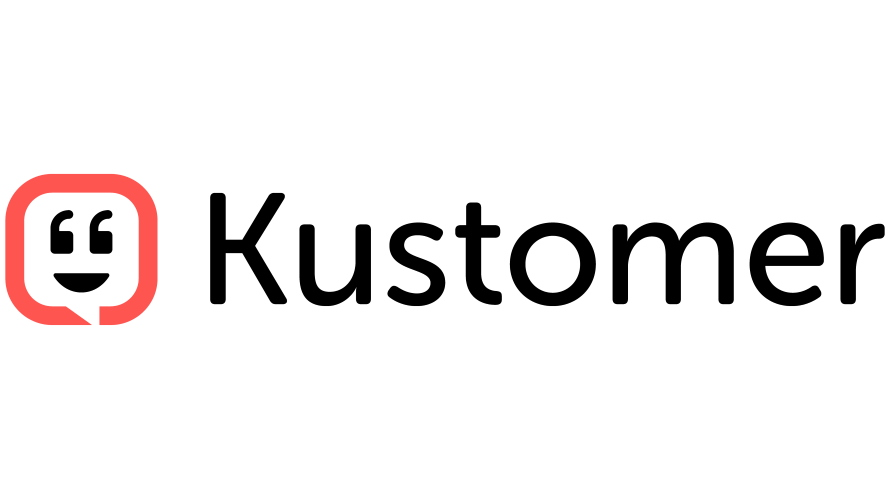 Kustomer is an omnichannel CRM platform that brings customer conversations from various channels together into a single-screen view. It helps businesses automate repetitive tasks so their agents can maximize the time and quality of interactions with customers.
Facebook plans to support Kustomer's operations by providing the resources it needs to scale its business, improve and innovate its product offering, and delight its customers.
That way, more people will benefit from customer service that is faster, richer and available whenever and however they need it, whether it's phone, email, web chat or messaging.
Facebook has reached an agreement to acquire Kustomer, a top-rated CRM that enables businesses to effectively manage all customer interactions across channels.