This question was raised many times in the past and was finally put into an open discussion earlier this week. As a matter of fact, Ukraine is steering towards IT market consolidation, but many practitioners agree that separate regional IT clusters are actually needed to accumulate and share best practices and ensure "a happy marriage" between demands and supplies. As one of the major technology hubs of Ukraine, Odessa (where we have one of our remote R&D Centers) needs to align IT education with the actual business needs and having an own IT cluster might help better reach this goal. To discuss the topic and develop an Action Plan, local business leaders, reps of educational institutions and city council invited the head of Lviv IT cluster Stepan Veselovskiy to share experience and provide initial guidance. Our VP Operations Alex Bornyakov moderated the meeting.
IT education was identified as the highest priority area to focus on, as it is the key source of IT workforce supplies for both internal and external technology mobile development projects.
Lviv IT cluster cooperates actively with the local universities in terms of English skills improvement within the STEM (science, technology, engineering and math) domain. In schools, they launch campaigns to promote technology education and attract more students. Lviv hosts some of Ukraine's largest IT conferences that gather thousands of attendees each. But what about Odessa? What do local experts think about its own IT cluster?
"I believe Odessa IT community is ready to consolidate and cluster is the exact format that will help facilitate the process. Yet, it's important to understand it won't happen overnight, nor will it happen in 1 or 2 months. It may actually take years to happen and that's what we see in case of Lviv. So, the earlier we begin the faster we'll reach this goal,"
says Alex Bornyakov, our VP Operations and Partner.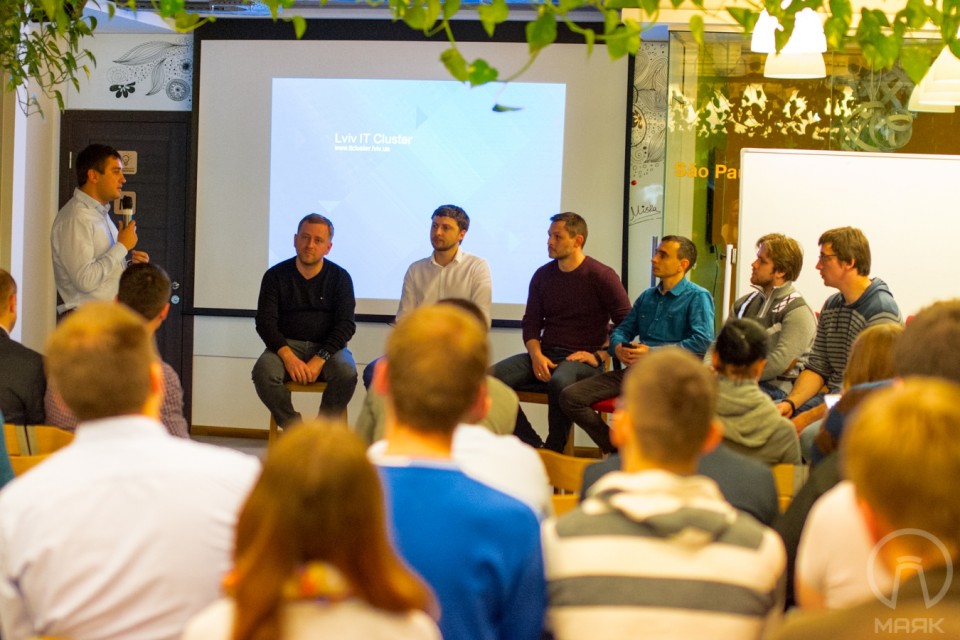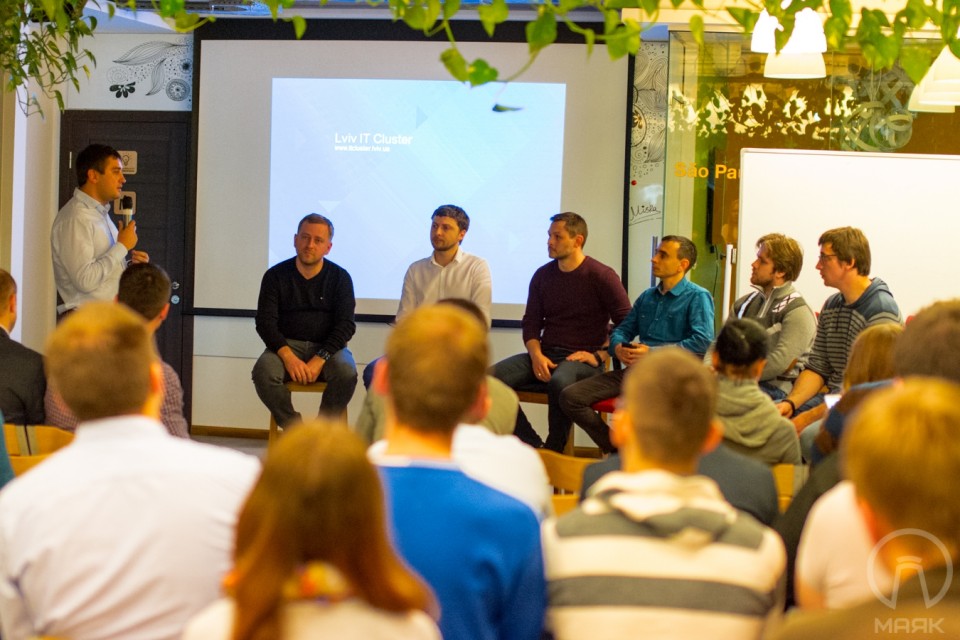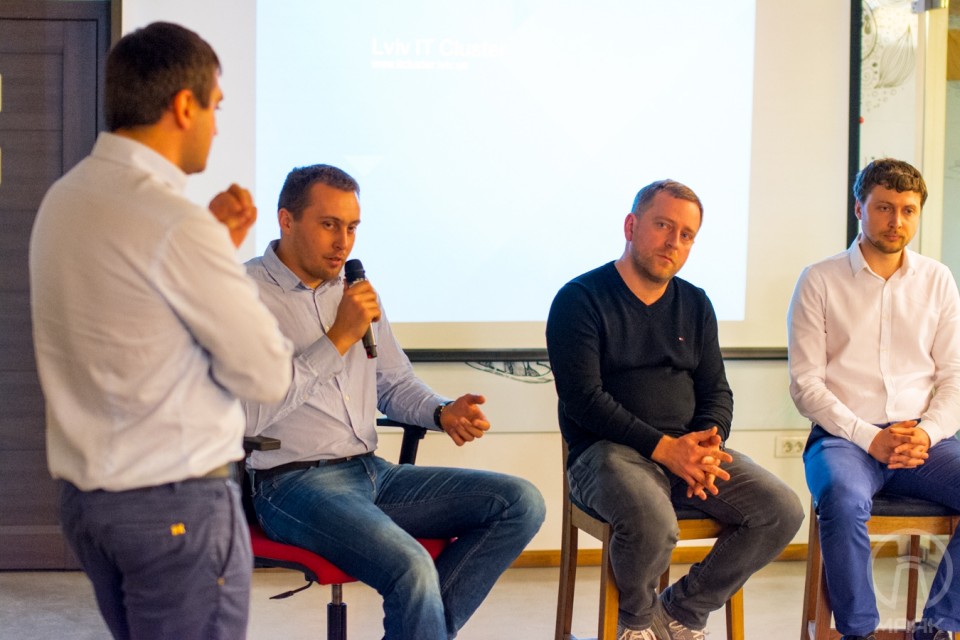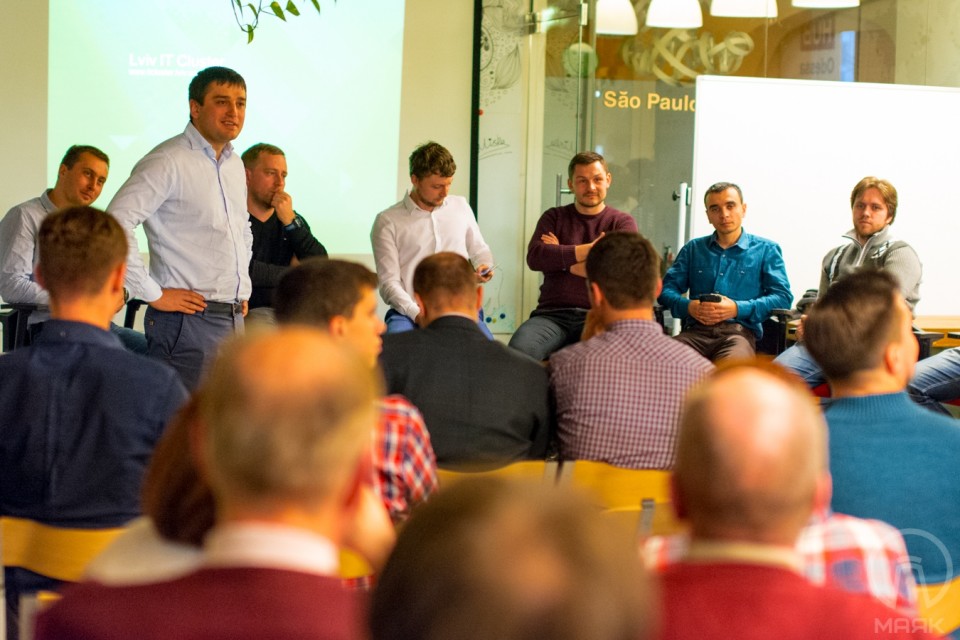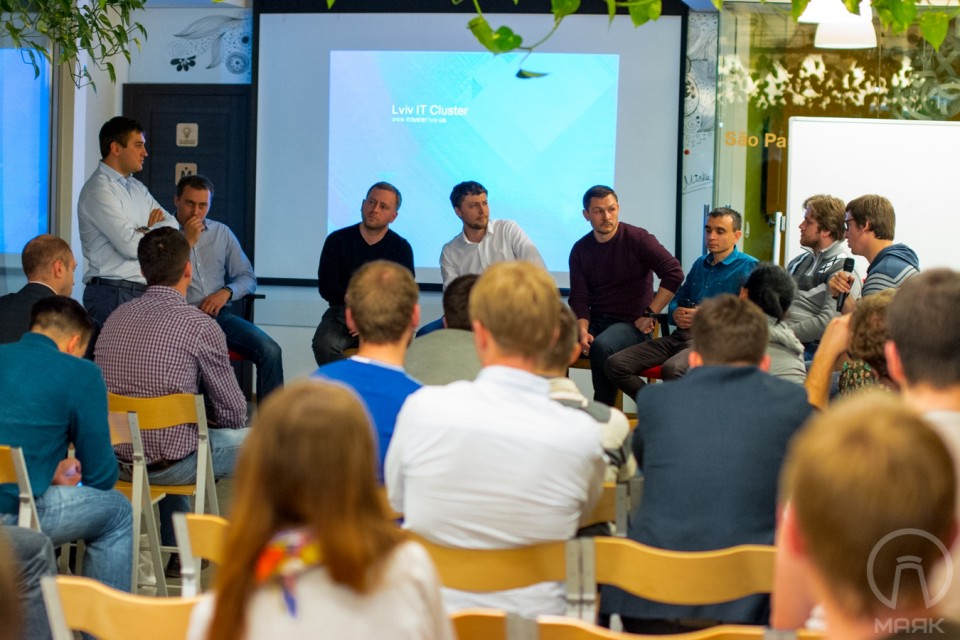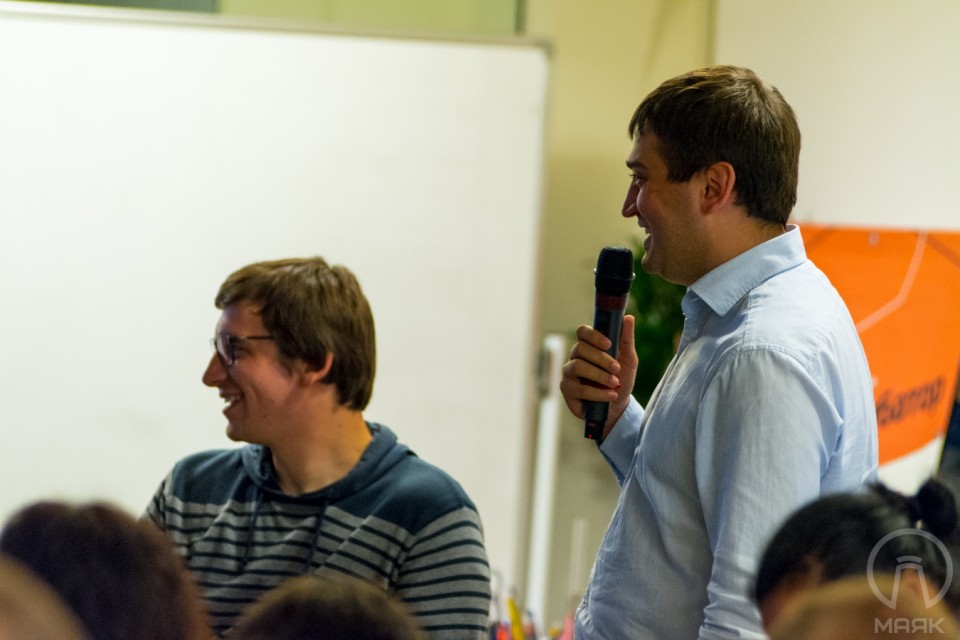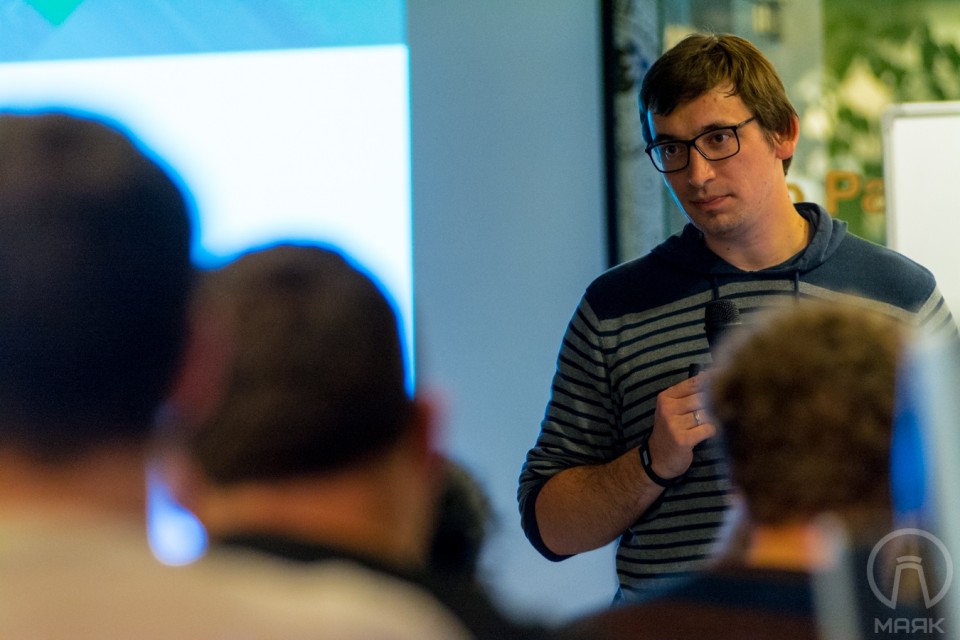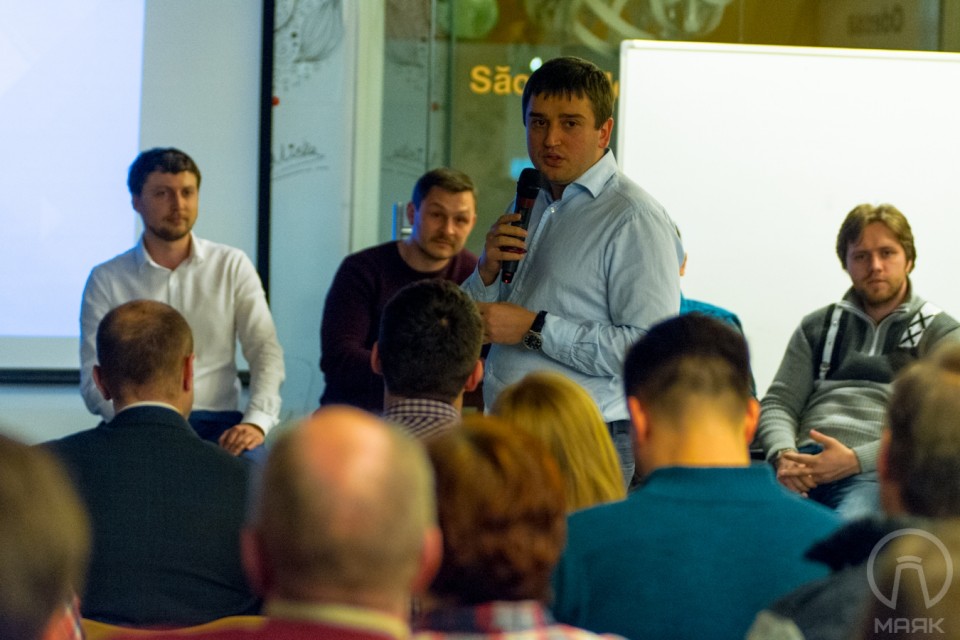 "In Lviv, IT cluster emerged organically; they faced an issue and solved it. Are we ready to follow their way right now? I don't think we are. We're yet to find our own way," says Konstantin Pogosov of Lohika.
Alexander Demura of DataArt says that today each IT company in Ukraine solves problems on its own and tough market competition may impede the success of the IT cluster project. Alexey Reshta of Luxoft believes that to be able to attract more cool tech projects Odessa needs to create the image of an IT capital, but we're yet to see if local authorities are really ready to assist.
Read about our mobile app development.
And what about your country? Does it have regional IT clusters and consolidated IT market?
Images: mayak.org.ua