Looking cool, innovative and trendy is what every ambitious design studio should be aiming for! dart117 isn't an exception. In just less than one year we've grown from Intersog's web and mobile design department into a standalone business unit. As such, we needed a new website to accompany us in this new journey through the rough business waters. After long hours of creative brainstorming, our design team has finally come up with and implemented a new concept. And here it is - our rebranded website is up and running now!
Read more about mobile app development services.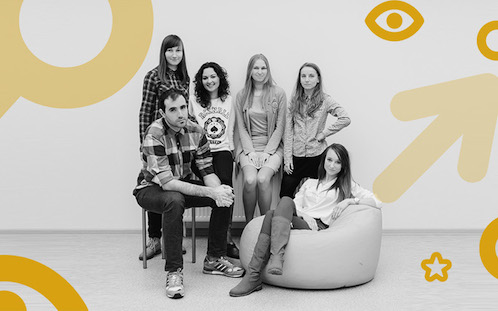 Check out a related article:
On behalf of our dart117 studio, I'd like to invite you to visit it and let us know what you think of it. Also, there's a cool freebie waiting for you there!
Have a good day!