Last weekend, Odessa, one of Ukraine's leading tech hubs, welcomed an unprecedented number of globally recognized IT gurus, evangelists and thought leaders that came over to participate in Black Sea SummIT 2015 and share their opinions on the current sate of innovation, startups and the future of technology.
Intersog's Partner and Co-Owner Alex Bornyakov moderated keynotes and panel discussions at a startups stage. Guest speakers included: Tom Gilb, Aleksander Tõnnisson from Buildit, Erik Anderson from StartUp WiseGuy, Yannick Tranchier from NUMA, Vetle Nilsen from CERN, guys form Looksery that was recently acquired by SnapChat, and other IT pundits and practitioners.
See how it was in our photo report below: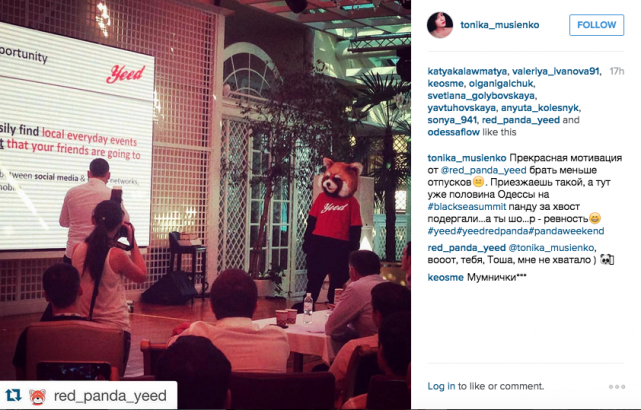 Also, check out Intersog Delivery Centers in Ukraine!