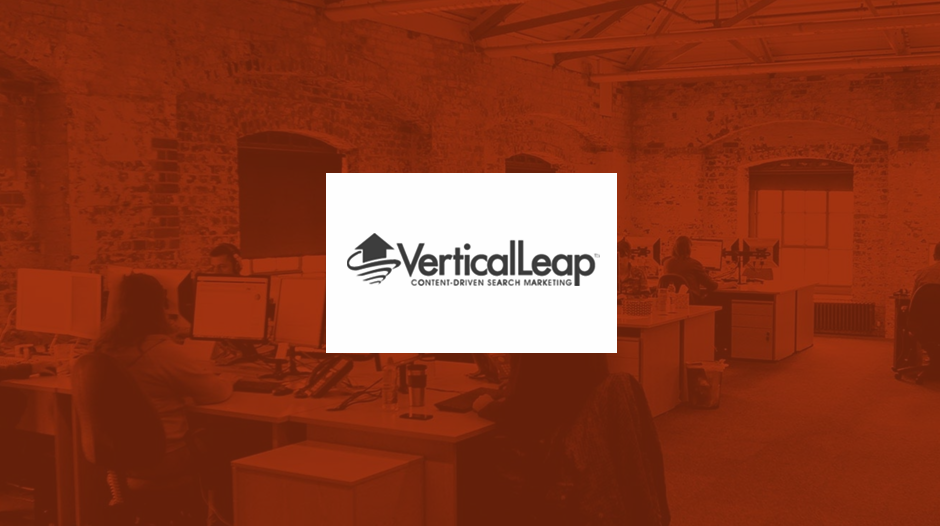 Vertical Leap is a well known SEM (Search Engine Marketing) company. They improve clients business helping them to generate more sales and leads from their websites. Vertical Leap works on improving and maintaining their clients' rankings in all top search engines reducing the clients' workload and providing professional SEM services.
The Project
Intersog custom software development team updated and improved many SEO and PPC services subsystems, focusing on their usability and performance and making them more user-friendly. During the years of cooperative work Intersog also created new subsystems, such as Content Marketing service for Vertical Leap. These improvements extended their services variety and helped to attract new clients.
Another important improvement is the new support operation developed by our team.
The Technology
We adopted the advanced Microsoft systems for the development. DBMS MsSQL was chosen as the trusted data store. It allowed us to employ the power of the data storage, stored products and system backups in our project. As programming languages ASP.net, ASP and C# were chosen and the Vertical Leap systems are currently running on the Application Server IIS. We also used system message queue MSMQ for the most highly loaded parts of systems, and it allowed us to distribute the system workload over time, improving the overall system performance.