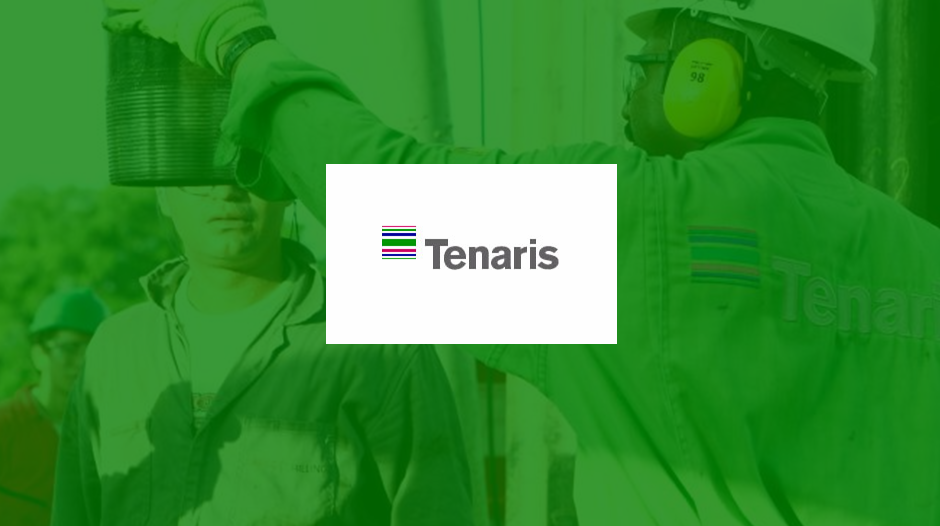 Background
Tenaris, a leading manufacturer and supplier of seamless and welded steel pipe products and provider of pipe handling, stocking and distribution services to the oil and gas, energy and mechanical industries, needed a new system to better organize and manage tenders for transportation. They turned to Intersog for help and, as a result, got an innovative automated transportation management system with a unique tender prioritization structure.
Challenge
Since it was founded Tenaris has had problems of low efficiency, especially with regards to transportation of the finished goods and tender offerings. The inefficiency problems led to the extensive expenses and forced the corporation to look for methods of transportation optimization and streamlining of their planning and carrier selection methods.
Solution
Intersog developed software to help Tenaris solve their inefficiency problems. We also integrated the newly created system with their existing SAP (corporate system of resource planning). This unique system is designed to automatically organize tenders for transportation and, what is even more important, it allows reduction of Tenaris costs by prioritizing carriers and their tender bids.
Results
The use of web services for all necessary data exchange processes allowed Tenaris to solve their inefficiency issues, and namely:
Tenaris got rid of any manual entries and made their resource planning system much more efficient.
Tenaris managed to reduce their transportation costs by 50% thanks to the innovative tender feature allowing for prioritization of carriers with the lower tender bids
Tenaris was able to properly manage and plan their goods transportation both on the land and across the sea
The whole transportation system underwent a major overhaul thanks to the professional use of the generic algorithms together with linear optimization methods
As a result of extremely successful transport management system implementation at company plants in the United States, Tenaris is currently implementing the system to all of its plants in South America and Europe.