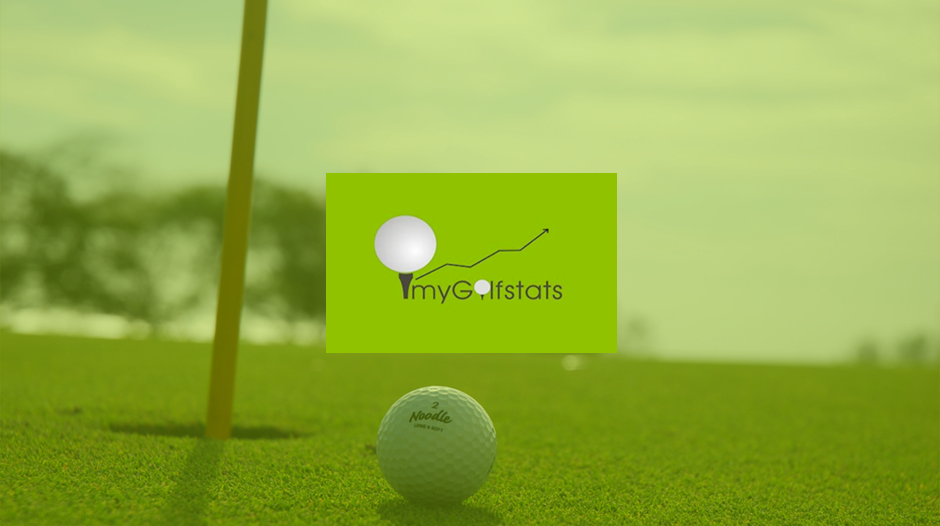 Sports Data Systems Inc. is specialized in offering scoring apps and real time assessments to sports fans. Simple to use, their mobile apps allow you to play and keep track of numerous games (in particular, golf).
"Over the past few years the Intersog team developed one of the best golf apps available in the iTunes. myGolfstats had remained in the top 10% of paid sports app for two years. It was an interesting experience for me as none of the developers initially knew anything about golf and we overcame the language barrier easily. All the developers learned the golf terminology and were able to translate that into creating great apps".
The main features of our apps were the simplicity of operation and switching between the screens. All of the people who worked on the app did that extremely well. The users loved the app very much. The maintenance was also done with care and understating as well as meeting all the new Apple requirements.
The next progression was the software development of myGolfLeaderboard. The technology used in this app made it the best golf app in its class. Yuriy [one of Intersog's PMs] led this effort and his understanding of all the complex components was outstanding.
Everything had to work on the cloud and it was complicated to coordinate all the databases and screens. As a final note, the last step in the myGolfLeaderboard app would be the inclusion of instant messaging. By adding this social experience capability the app would connect the entire golfers' community and add more fun to their interactions.
The marketing team at ComboApp was also great at getting the news out from pre announcement to continuing stories. All newsworthy announcements were done with professionalism, were timely, and picked up by many blogs and reviewers. This contributed to the success of both apps.
"In my brief experience in dealing with top management, both Head of Software Development and CEO were understanding and compassionate when dealing with me. This was appreciated to know there is a human side to development. Without the Intersog team, none of this would have been possible. Thank you, guys, for making this experience an exciting adventure of exploring the digital world as it is interesting and the future of communications!"
Bill Helman
President of Sports Data Systems, Inc