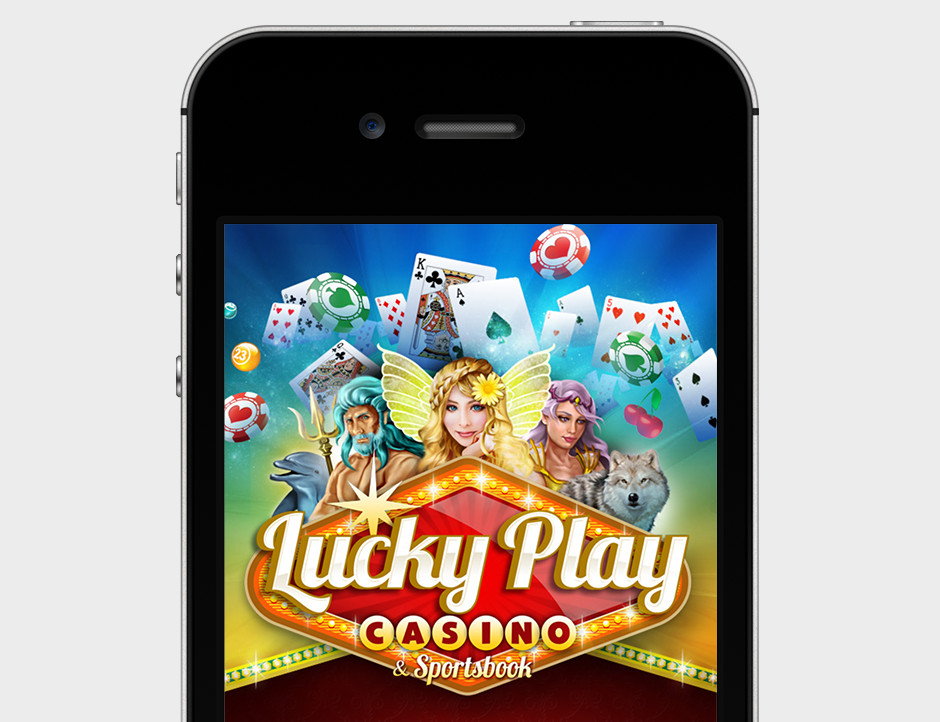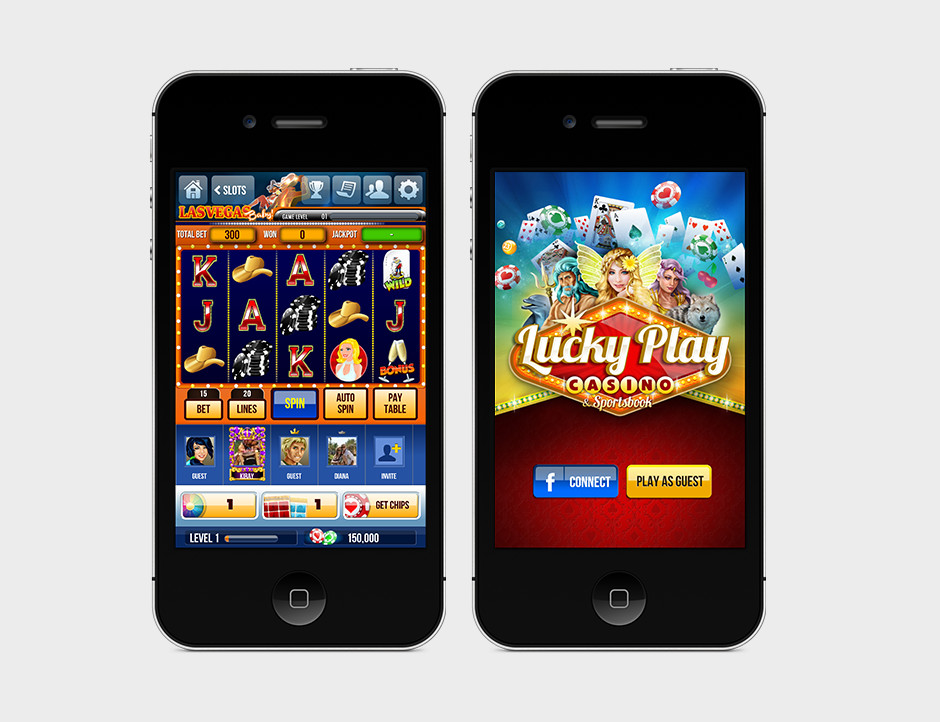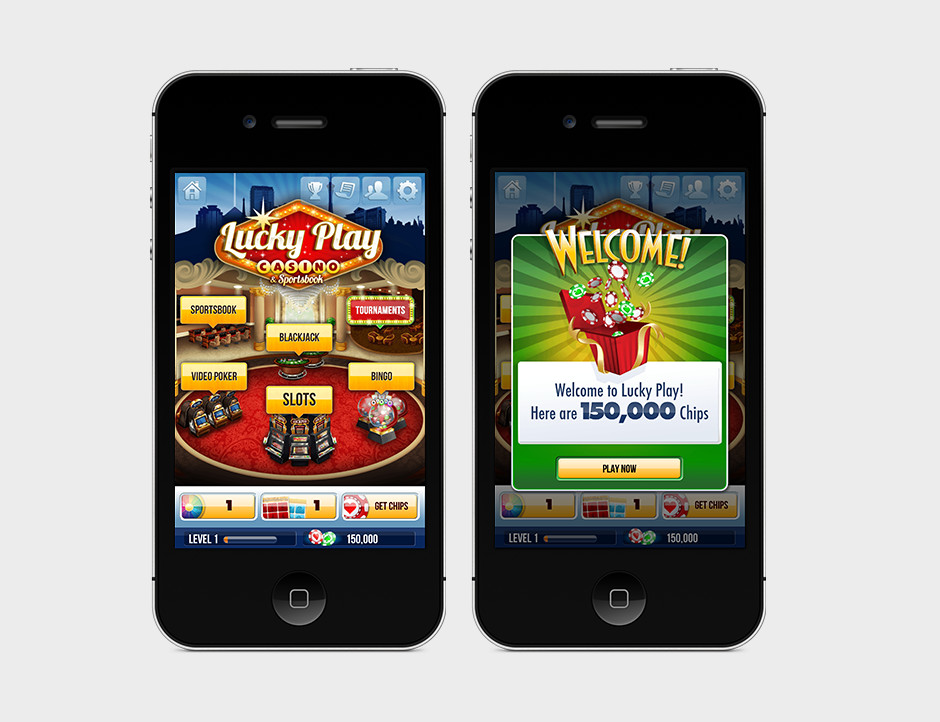 The thrill and excitement of Las Vegas casino games in a single app - video slots, classic slots, video poker, blackjack, sports betting, and more.
Features Spin Vegas - video slot machines.
Las Vegas Video Poker - Poker Machines
Single-Deck Blackjack - the classic game
The SportsBook - real-time betting, pre-game and in-game bets
Multiplayer capabilities - in-game chat, player vs player tournaments, chips sharing, and more.
Requires iOS 5.0 or later, Android 2.3 or later.
"Lucky Play Casino is our flagship product – that applies top priority and maximum attention to everyone involved in the project. Intersog team did a great job in developing the application, showing engagement, enthusiasm and top-notch development practices. The team did its job very well, so we can do ours the same way. Looking forward to working with you again."