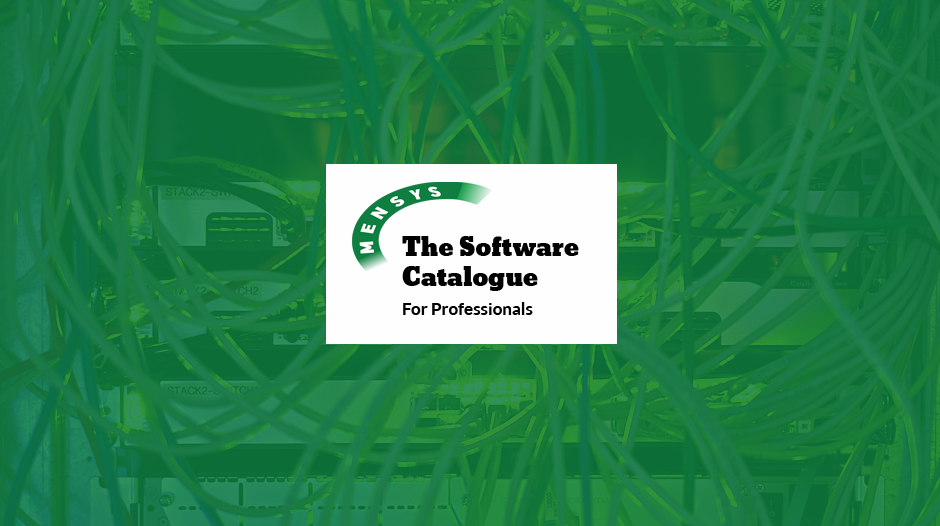 Background
Started as an IBM software specialist, Mensys has subsequently developed into a world recognized supplier of Windows software and all major Linux distributions and eComStation, the successor to OS/2, for both major brands such as Symantec, Microsoft and IBM, and specialized niche companies such as NetOp and VMware. Some time ago, Mensys launched its MultiMac project in order to provide a standard shared network driver interface to subscribers of the eComStation BetaZone.
Challenge
Mensys needed to partner with a software developer able to implement their long list of drivers for contemporary NIC (MAC) under OS/2 | eCS based on common template. As a matter of fact, each driver consists of two elements: a system-dependent one (strategy, registration in Resource Manager and so on) and a hardware-dependent one. It allows eliminating loads of repeated tasks and lets developers concentrate their efforts on the hardware-dependent part. In addition, the source code of open source drivers was to be translated for other systems such as Linux, FreeBSD, OpenSolaris, etc.
As such, every new NIC will have a single driver for one of the available open-source systems and for OS/2 | eCS.
Solution
Intersog set up an Offshore Development Center (ODC) for Mensys in Odessa, Ukraine, that has already fully completed drivers for contemporary Intel(r) and NVidia(r) 1 Gbit NICs. As of now, drivers for Realtek (r) NICs are at the late beta stage, for Intel WiFi NICs - in alpha testing, for Broadcomm(r) NICs - under evaluation.All of them cover the whole set of 100M/1G set of NICs, both copper and fiber carrier that are covered with new Linux drivers.
Main features
All drivers are developed under GPL license, using OpenWatcom C/C++ compiler and common system-dependent part of code. On the other hand, hardware-dependent part is close enough to Linux driver code, so it can be managed and updated when analog Linux code is changed. All these drivers' source codes are available from SVN, so programmers and testers out there can make own contributions, as well as users with backfeed to developers.