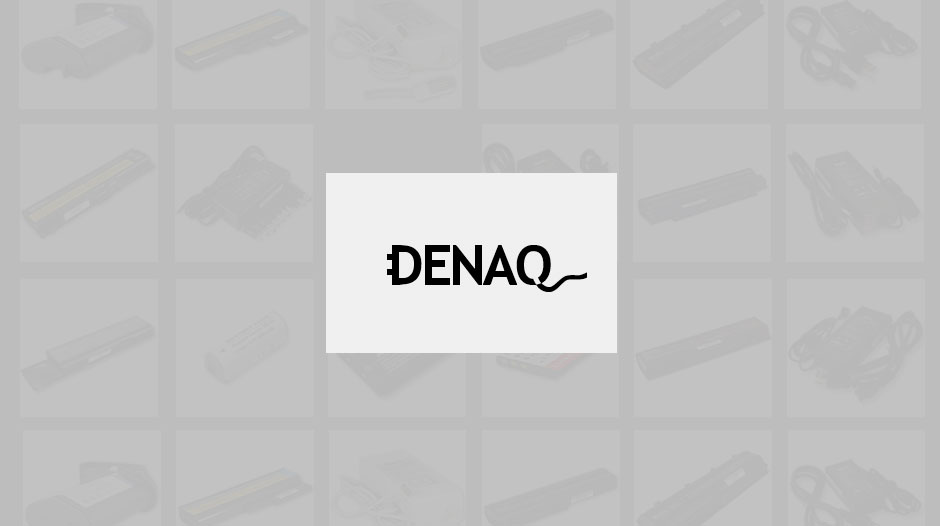 Denaq is a Pennsylvania-based reseller of high capacity laptop batteries and power adapters. Some time ago it teamed up with Intersog for development of a mobile application allowing users to instantly check prices, verify compatibility, and even place wholesale orders through their Denaq reseller account – all on-the-go!
As a result, the Intersog mobile development team designed and developed an iOS app with the following features:
Items are always updated with the latest compatibility
Easily browse the full line of laptop batteries, laptop AC adapters, and camera/camcorder batteries
You can search by device name, original manufacturer code or part number, as well as by Denaq part number
Each item has a clear, crisp product image
Easily place orders right through the application interface
Easily check status and information for orders you've submitted through the application
Add a default shipping address in case your orders are frequently shipped to the same location
Updates come through automatically, ensuring you always have the latest compatibility and pricing
The app is fully compatible with iPhone, iPod touch, and iPad. It requires iOS 3.0 or later.