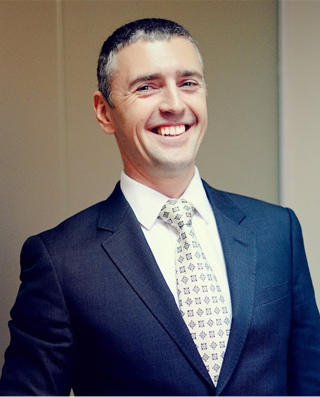 Igor Fedulov
CEO
Igor has built a reputation as a tech industry innovator, both on the technical and business fronts alike. In a career spanning over 20 years, Igor has balanced his technical roots and executive acumen with top-level involvement in high-profile projects for such brands as Outlook Technologies, Orbitz, Aggregate Knowledge (now Neustar), etc.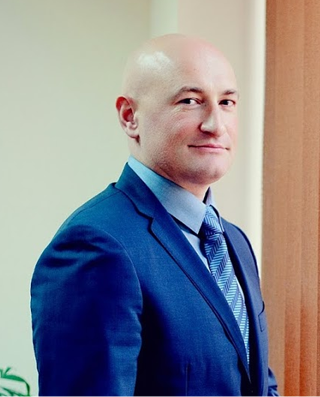 Vadim Chernega
VP of Marketing
Vadim is a digital industry veteran with over 20 years of experience under his belt. Part of that experience was spent in maritime business, where he traveled around the world leading the construction of world-class software systems at international locales.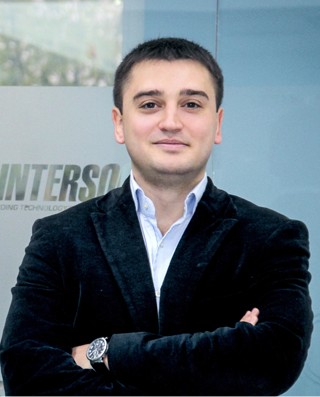 Alex Bornyakov
VP of Operations
With over a decade of experience in IT management, Alex has founded and managed a number of successful companies and startup incubators. After the acquisition of SoftTechnics, Alex stepped up as VP Operations, taking Intersog's operations to a new level.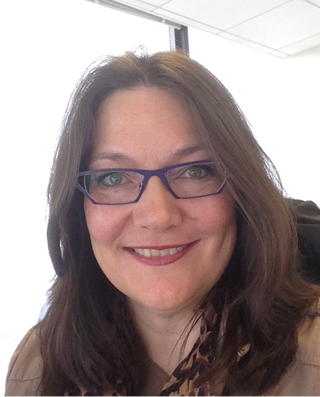 Margaret Dickman
Director of Sales - North America
With over 18 years in the IT consulting and solutions space, Margaret has spent her entire sales career advising and assisting clients with achieving their business goals thru IT initiatives. Always willing to provide her two cents when it comes to strategic direction, defined directives or individual contributor decisions, she strives for honesty and making work fun.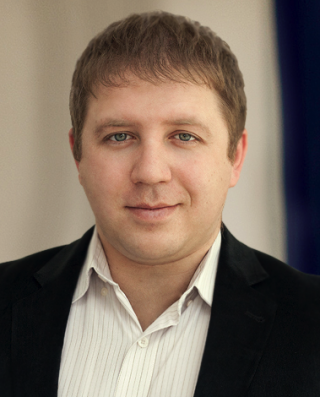 Sergey Nemesh
CTO
Sergey brings in over 15 years of experience in IT / software development as well as strong leadership skills to help improve Intersog's performance management and overall organizational effectiveness. Having started his career as a systems administrator at Odessa I.I.Mechnikov National University, Sergey gradually developed into performance project manager, resource planning manager and IT PM at DHL.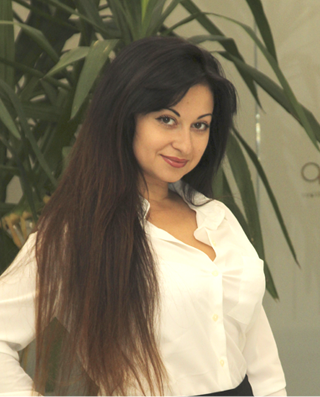 Kate Goldberg
COO
Kate is responsible for Intersog's business development and operations. When it comes to customer relationships, business niches, new regional and global markets – it's all her domain. Kate has a vast knowledge of the matter, seasoned with distinguished sales record and marketing career in large-scale industry powerhouses. To top it off, she has a PhD in Law.