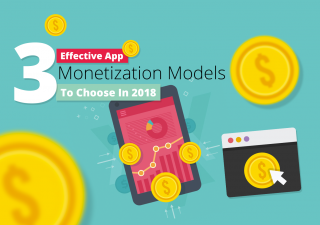 The app market has been thriving now for a number of years and hasn't shown any signs of slowing down. In fact, we have already seen record levels of downloads and consumer spe ...
30 November 2017
437 views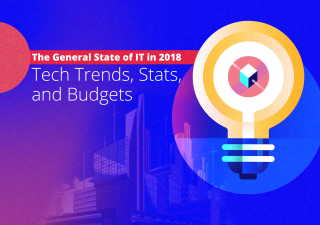 Spiceworks, a professional network for the IT industry recently released their annual report on IT budgets and tech trends. This endeavor attempts to discover how technology pu ...
30 November 2017
375 views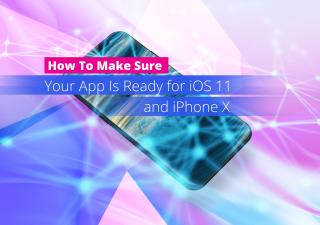 The world recently saw the release of iOS 11 and the game-changing iPhone X. It was a revolutionary event as it introduced a whole new way of engaging with the end-user.
23 November 2017
155 views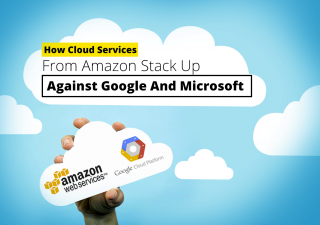 Cloud computing has rapidly become the norm and a key driving force of modern business processes. Its popularity was largely driven by increased agility and lower costs that we ...
23 November 2017
595 views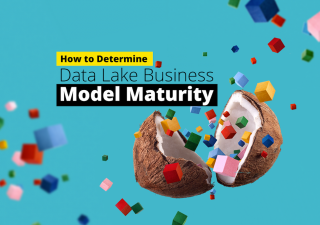 Most enterprises don't need a big data strategy, rather they need to develop a robust business strategy that incorporates big data. It's important because valuable data insight ...
20 November 2017
813 views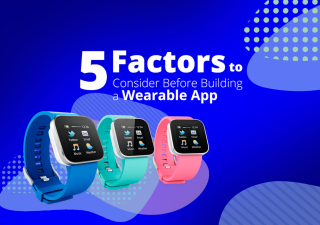 Over the last few decades, we have consistently talked about how technology evolves rapidly. But we haven't previously witnessed the pace of development that we're seeing now. ...
16 November 2017
626 views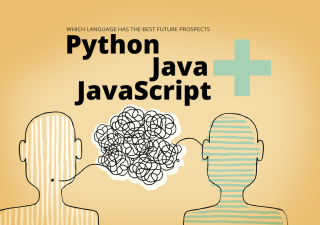 It's near impossible to accurately predict the future of any programming language let alone Python, Java, or JavaScript. But right off the bat, it's safe to say that the latter ...
14 November 2017
2,365 views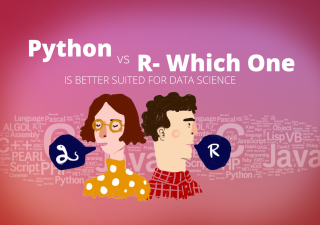 When contemplating the best programming language to use for data science, Python and R come to mind (almost immediately). While there are plenty of languages like C, C++, Cloju ...
10 November 2017
1,341 views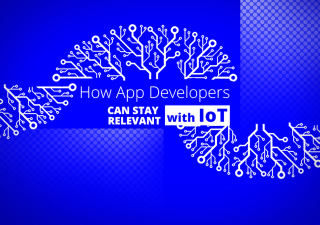 The internet of things (IoT) is no longer a novelty that's championed by Apple Watches and Nest thermostats. In fact, the industry has grown significantly since the technology ...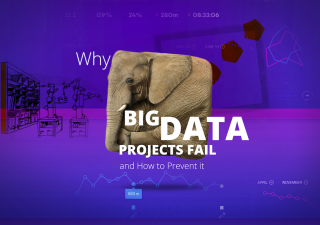 Big data projects don't fail because one particular reason, rather, it's a combination of factors that eventually derail big data implementations. Sometimes failure can be at ...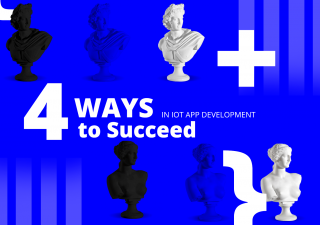 Today, mobile apps are dominating the marketplace, but that can change pretty soon as the Internet of Things (IoT) is evolving at lightning speed. As smart homes, factories ...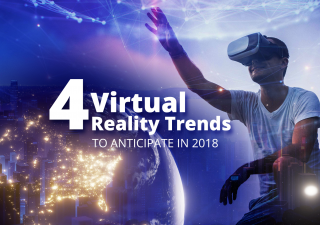 Virtual reality (VR) technology has taken some significant strides in recent years and cemented itself as a necessary technology across industries. As a result, the global V ...
24 October 2017
1,854 views